Turkey and Syria
Delivering aid to earthquake survivors
After the devastating earthquakes in Turkey and Syria, AFSC and partners provided relief to thousands of people displaced from their homes, including Syrian refugees. We focused our efforts in areas where few relief organizations operate, providing survivors with water, food, and other emergency supplies.
Since the earthquakes struck in February 2023, we have delivered food packages to more than 4,100 people. We've also installed mobile latrines in camps for internally displaced people. And the mobile health clinic we funded provided more than 1,900 medical consultations, allowing people to see a midwife or a general doctor.
In addition, we worked with partners in Syria to install 30 solar energy kits, which have helped more than 3,500 people meet basic needs despite a lack of permanent shelter.
"You are one of the few who stood by us in this disaster."
Gaza
Helping people in a humanitarian crisis
Since October, more than 1.5 million have been displaced in Gaza and nearly half of homes have been damaged or destroyed. The area is under complete blockade, and humanitarian assistance is urgently needed.
Today, our emergency aid effort is helping to alleviate suffering in the short term and reduce inequality and oppression in the long term.
We are providing relief to displaced people in the Khan Yunis and Rafah regions of Gaza. Our staff, working with partners, have so far distributed:
502 food parcels with easily prepared items such as luncheon meat, canned cheese, and jam that provide enough to feed a family for two days.
250 hygiene kits with soap, wet wipes, women's hygiene products, and other sanitary supplies.
770 meals of rice and meat for families, serving 2,310 people.
Over six months, we plan to distribute essential aid packages to 5,000 displaced households.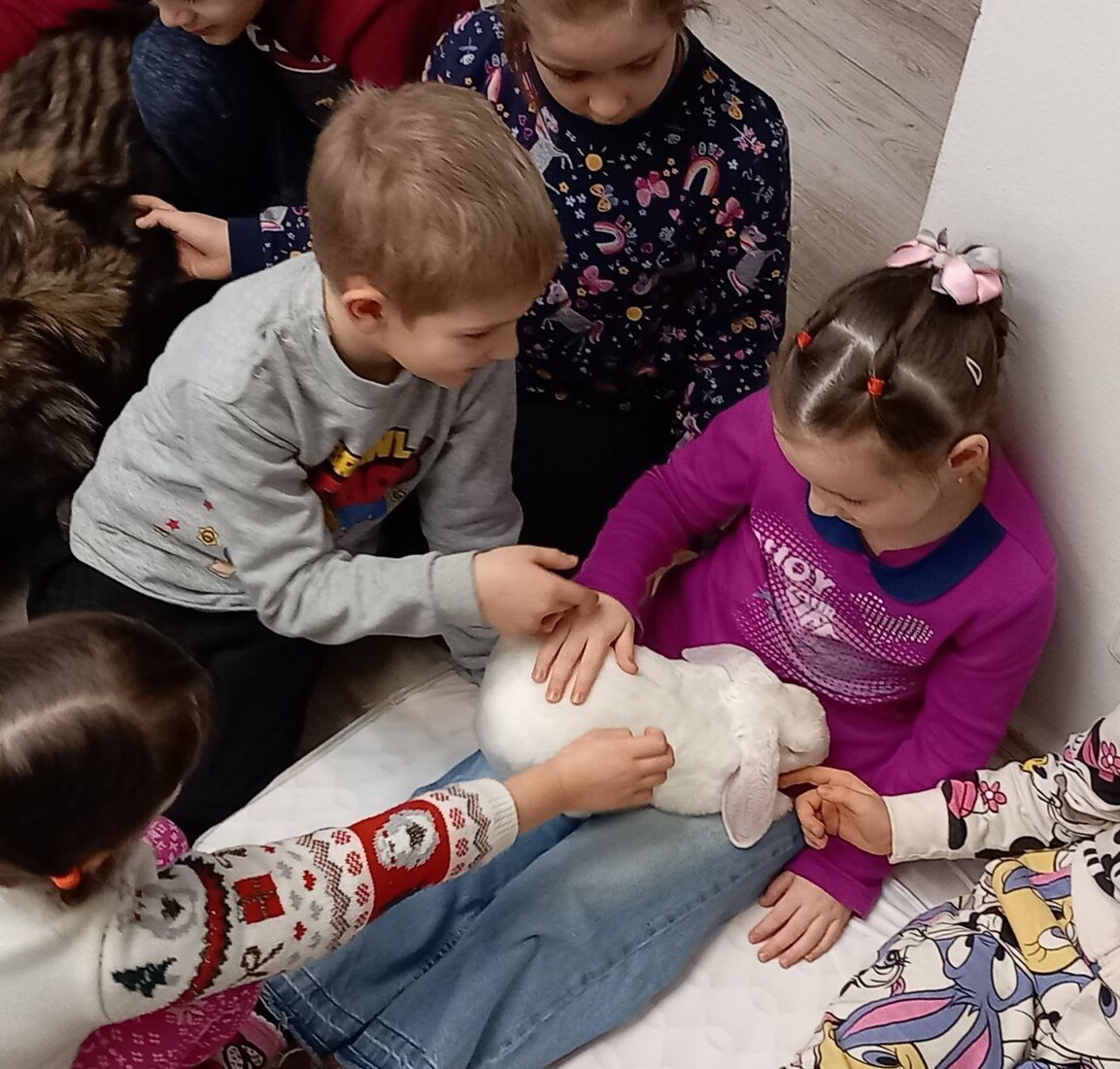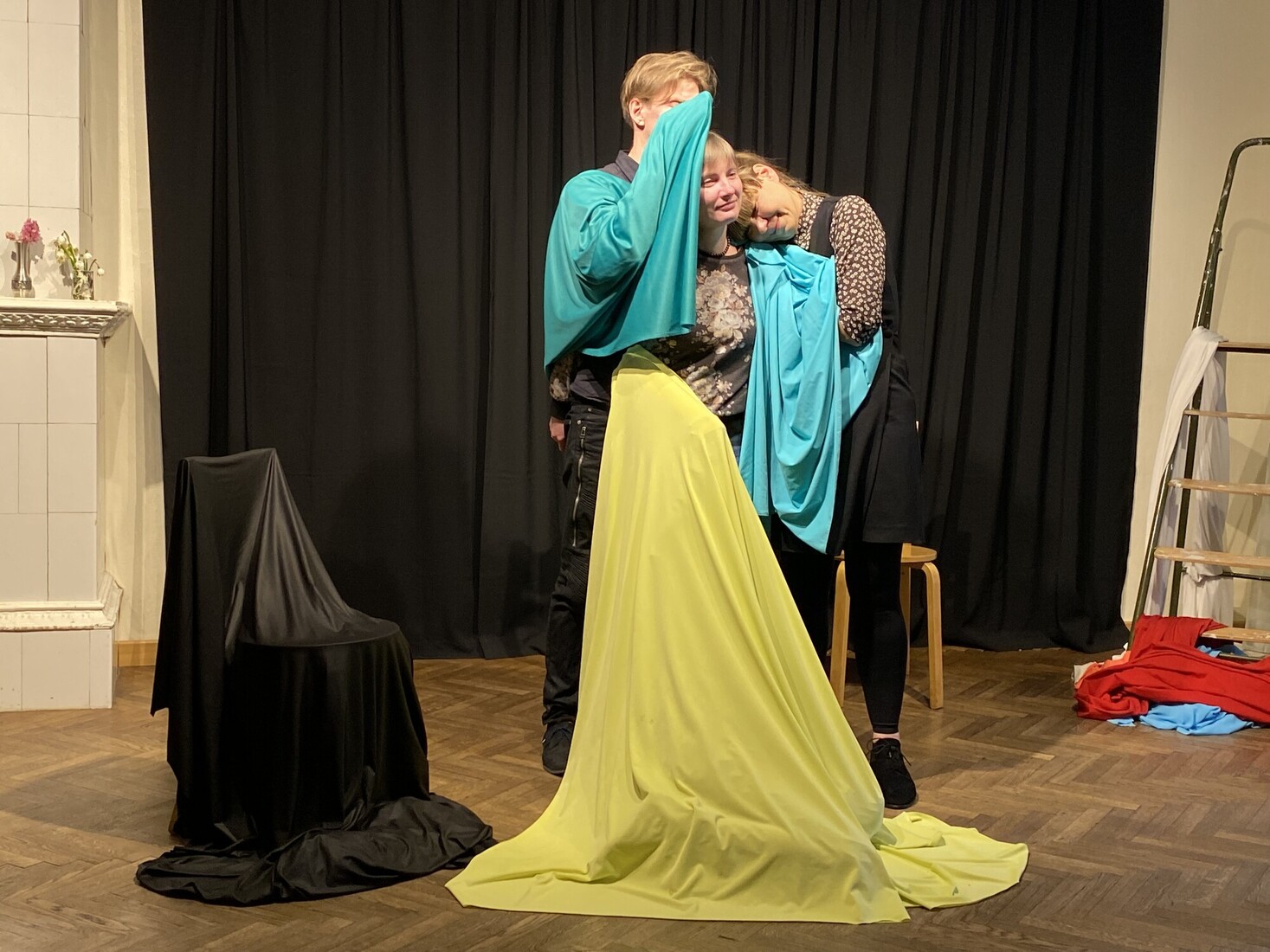 Ukraine crisis
Assisting refugees displaced by war
In partnership with local Quaker groups and other organizations, AFSC is providing humanitarian aid and other support to Ukrainian refugees in Europe. We have directed funds to local organizations in several countries. These funds have been used to:
Support families of people with disabilities. In Poland, the nonprofit Patchwork is helping Ukrainian refugees access government disability benefits and other services. Patchwork also provides families with orthotic shoes, helps with accommodations, and more.
Help refugees find temporary housing. Migration Aid operates the largest transit refugee hostel in Hungary and has provided a safe haven to more than 33,000 Ukrainian refugees.
Ensure people can meet basic needs. In the Czech Republic, People in Need-SOS Ukraine helps refugees find housing and jobs as well as access to education and health care. In Ukraine, the Ukraine Women's Fund provides grants to help women's/ feminist organizations meet urgent humanitarian needs. It also offers psychosocial support and transportation services.
Promote peaceful alternatives to violence. In Estonia, the Tallinn War Refugee Centre has hosted workshops on nonviolence and alternatives to military service for youth. The center also provides children with books to help them learn Estonian.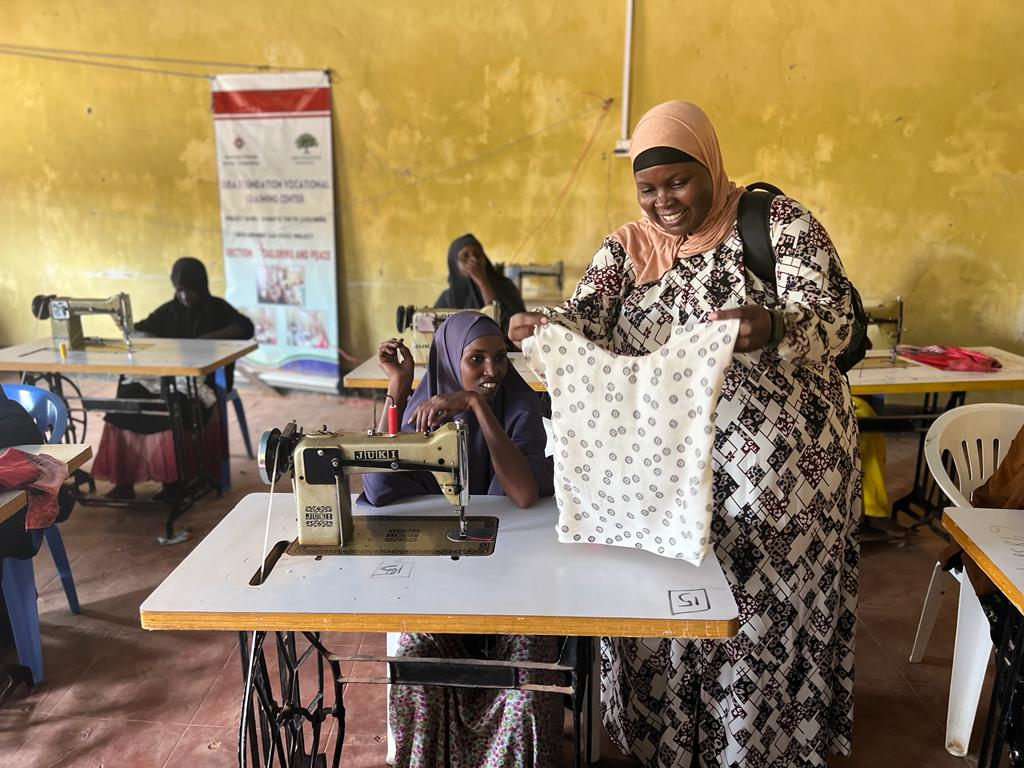 Somalia and Kenya
Helping people find healing, peace, and stability
Over the past two years, tens of thousands of refugees have arrived in Kenya's Dadaab refugee camps. More than 90% are from Somalia, where drought, famine, and ongoing conflict have made it hard for many to survive.
Since 2013, AFSC and local partners have worked in Dadaab. We provide trauma healing, facilitate dialogues, and help people build skills to resolve conflicts peacefully. This year, we launched a new project to assist refugees and residents along a major migration corridor, which includes the towns of Kismayu and Dhobley in Somalia and Dadaab in Kenya.
Through this initiative, people are receiving food, water, legal services, and other aid while in transit. Youth and other community members are learning about their rights and responsibilities, conflict resolution, and civic engagement. Counselors and social workers are trained in trauma healing so they can better assist community members. And local organizations have begun monitoring the humanitarian situation at the Somalia-Kenya border. This helps us better address critical needs and advocate for more humane migration policies.