Archives
Our archives hold the records of AFSC and our over century of a work. They provide a unique and singular view of the social, political, and economic movements of our time. Thousands of researchers have used the archives to develop books, articles, documentaries, exhibits, and more.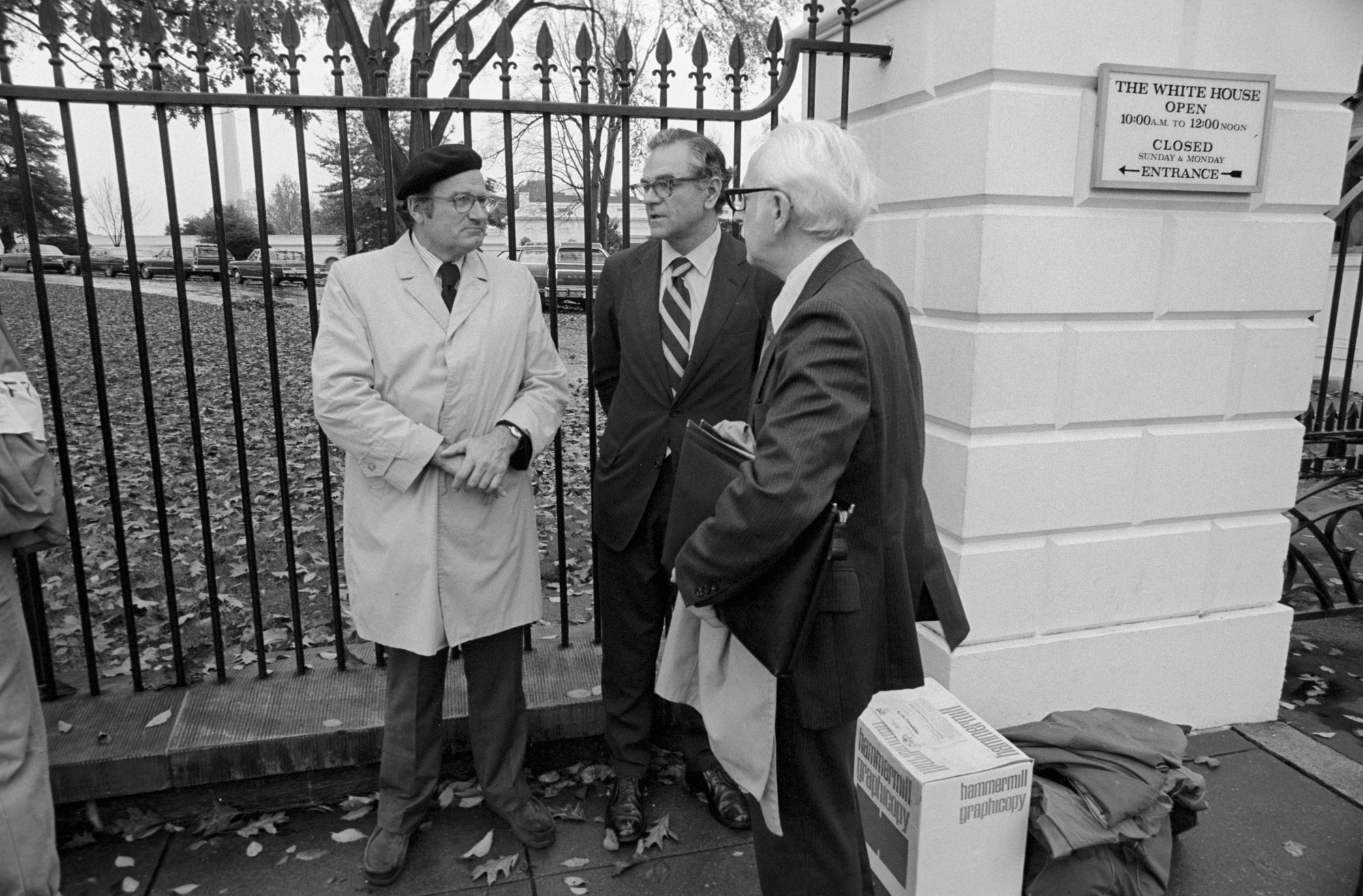 1969_AFSC Board Deligation meetings with Dr. Henry Kissinger on Vietnam
1969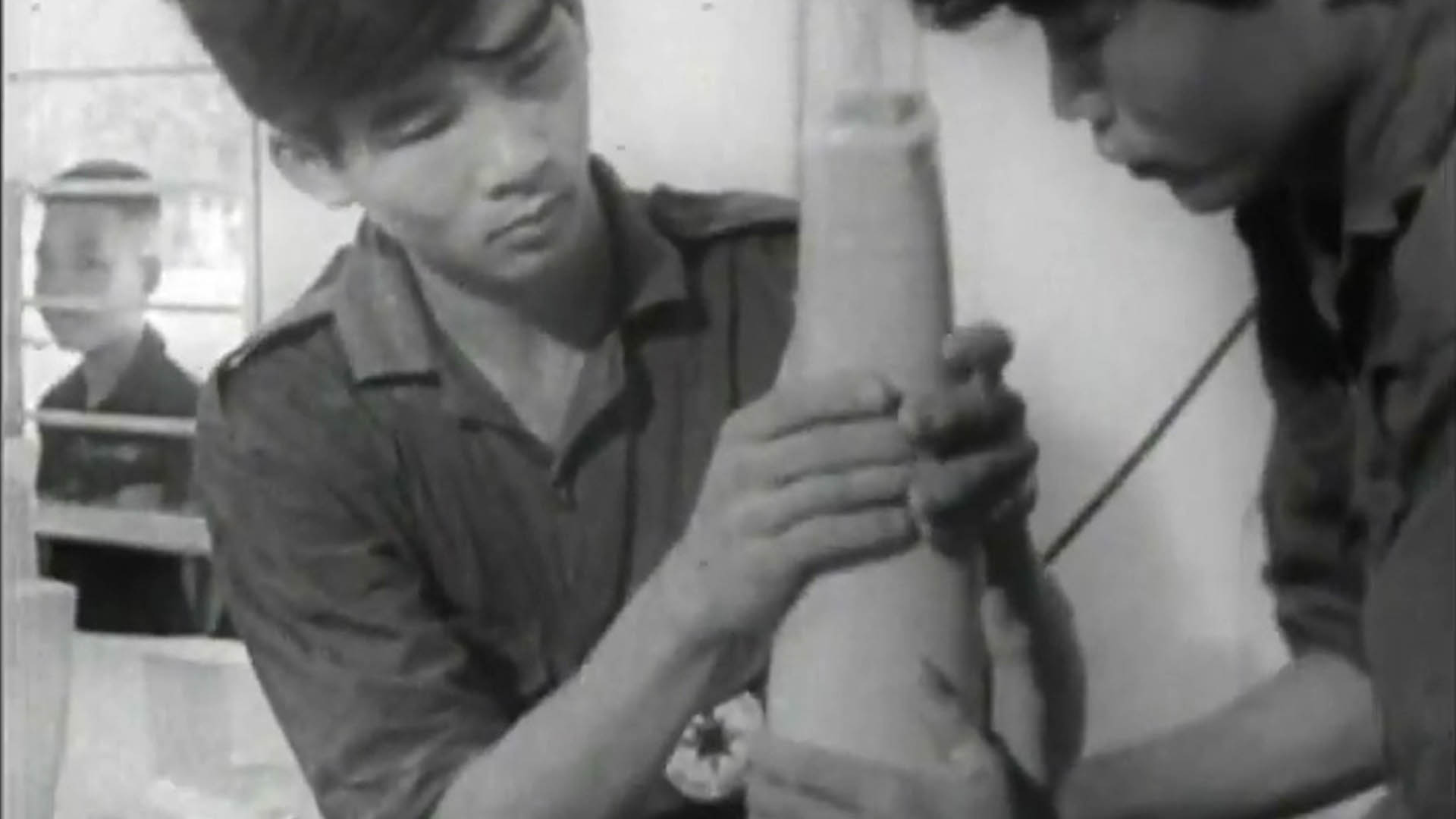 AFSC in Vietnam: Quang Ngai Clinic
1968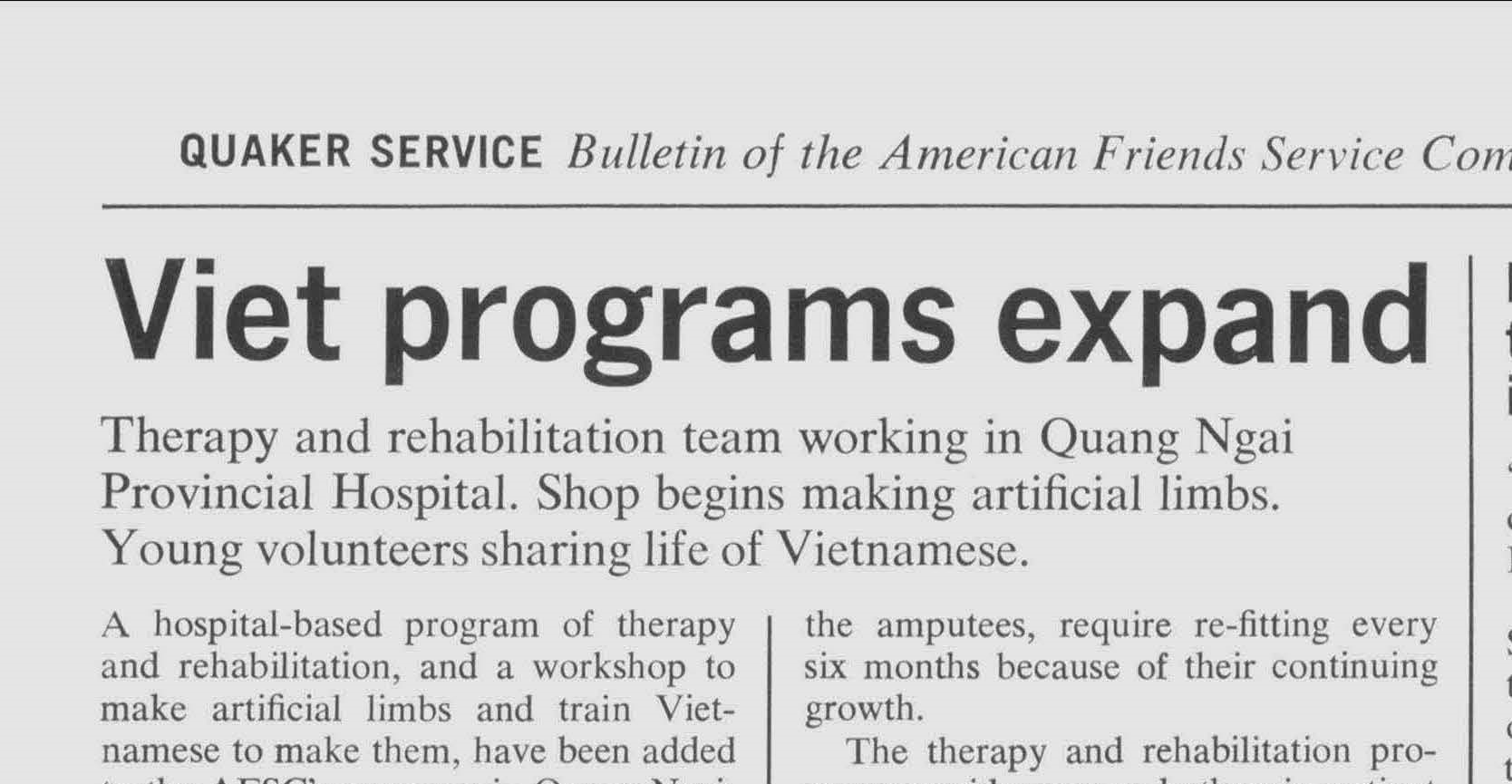 Quaker Service Bulletin Fall 1967
1967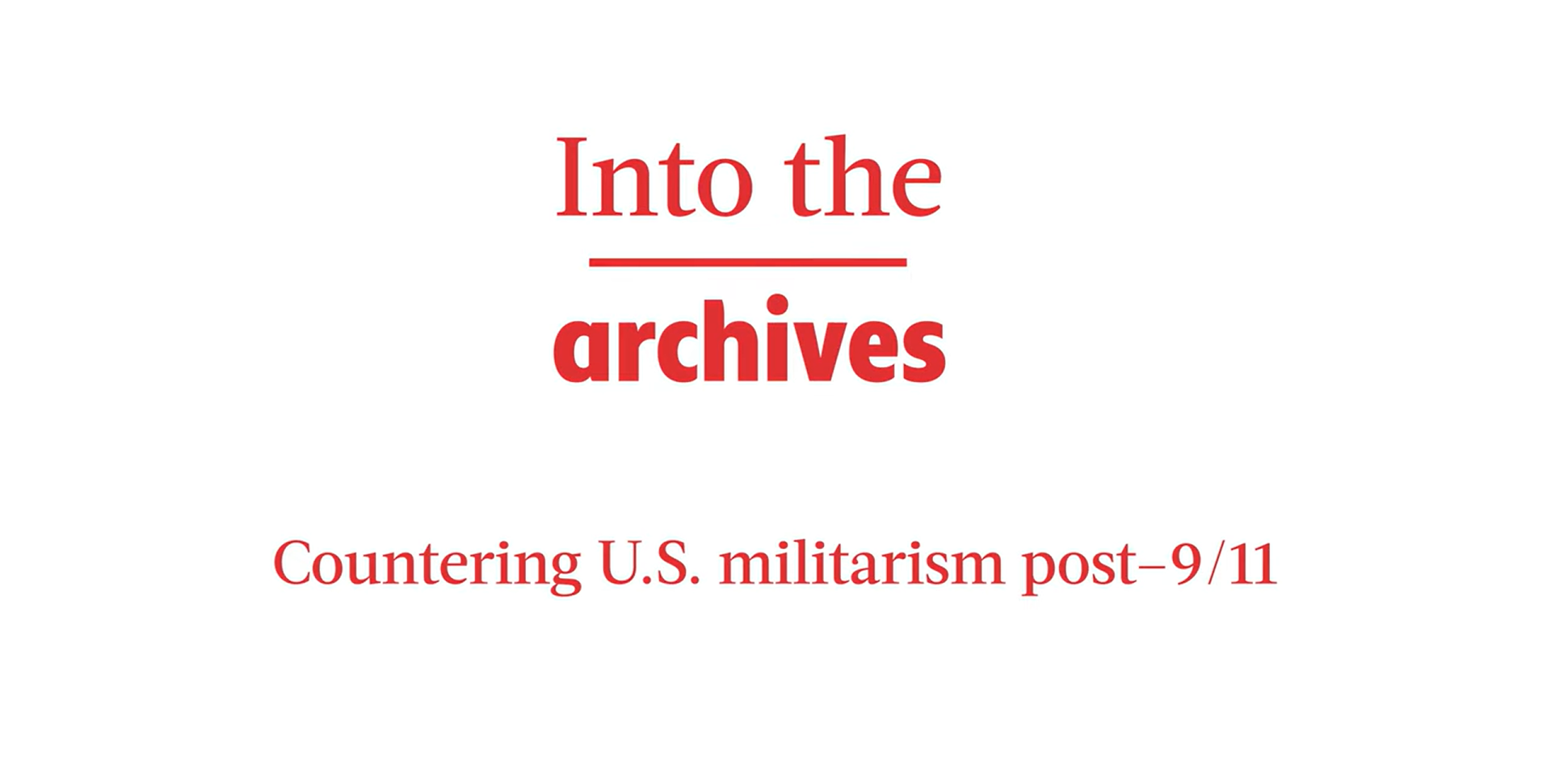 Countering U.S. militarism after 9/11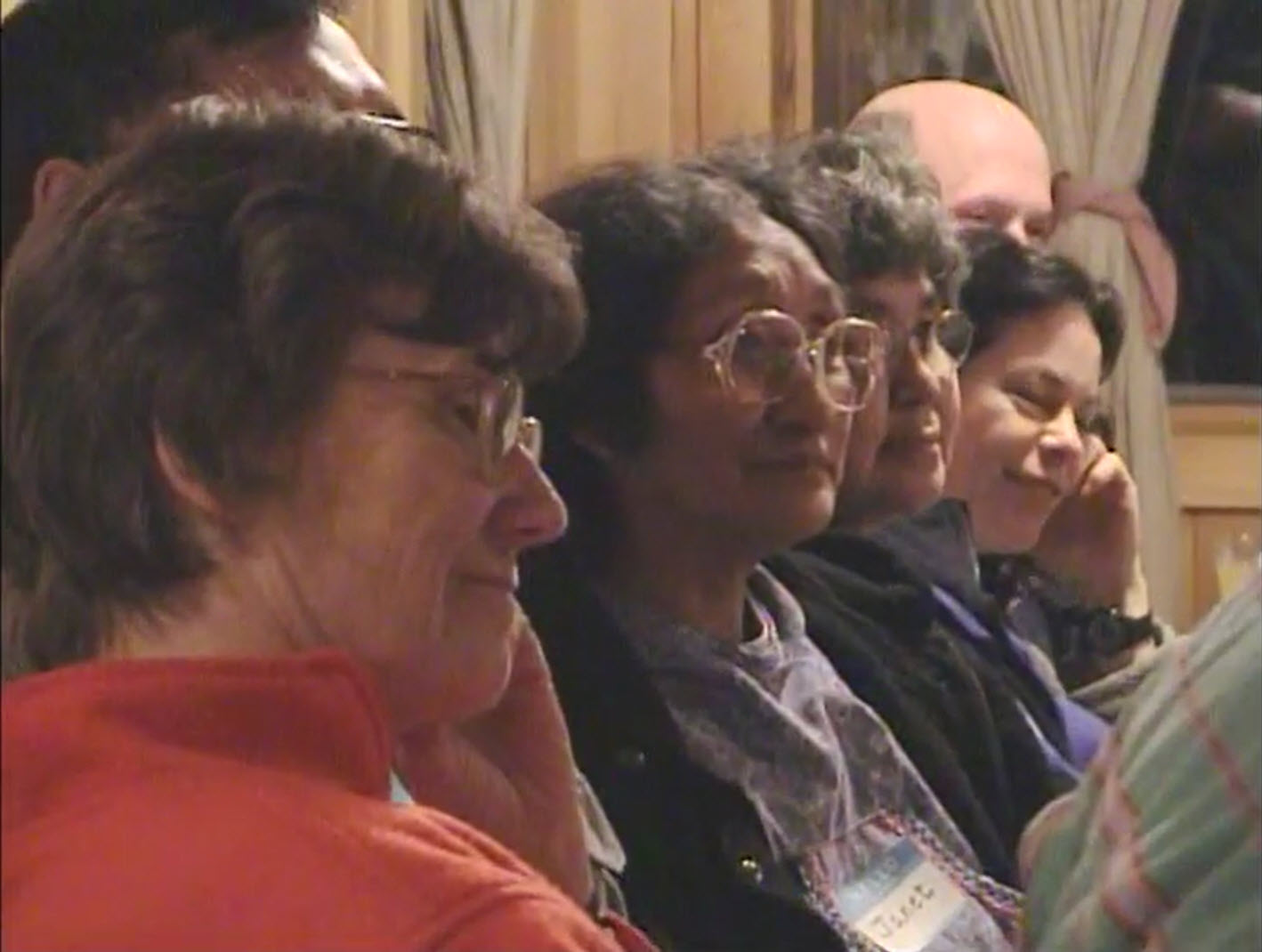 Sharing Ground Alaskans Listening to Alaskans
2004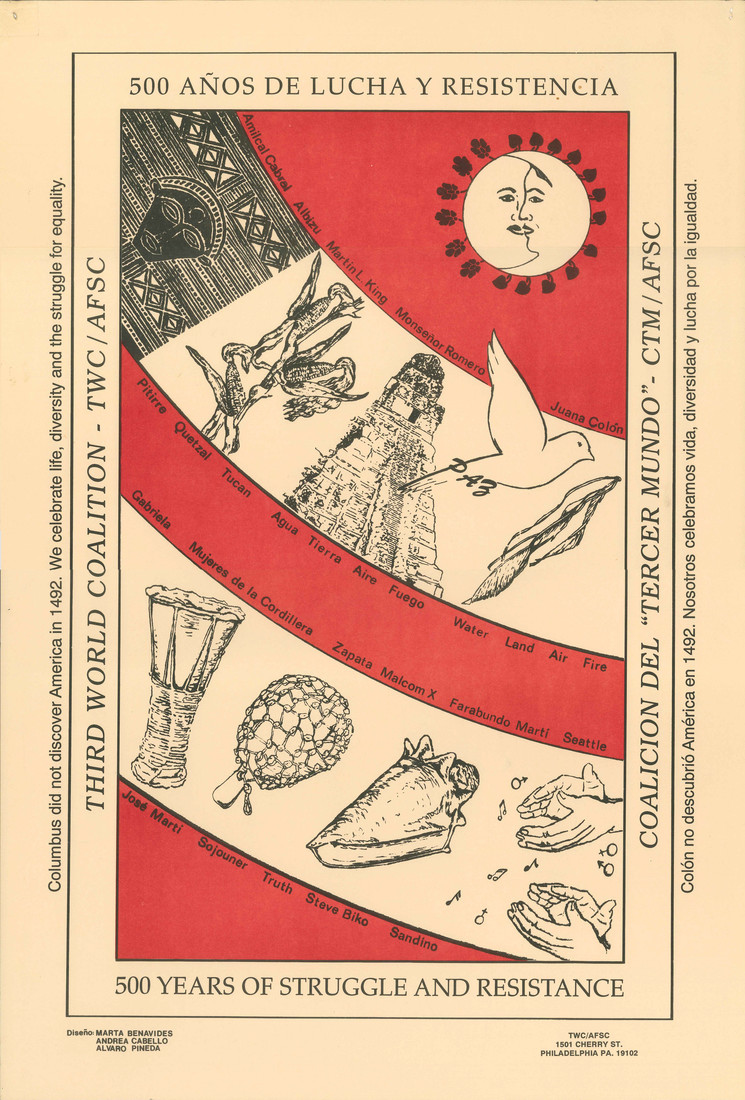 Indigenous Land Rights Reader-500 Years of Resistance
1992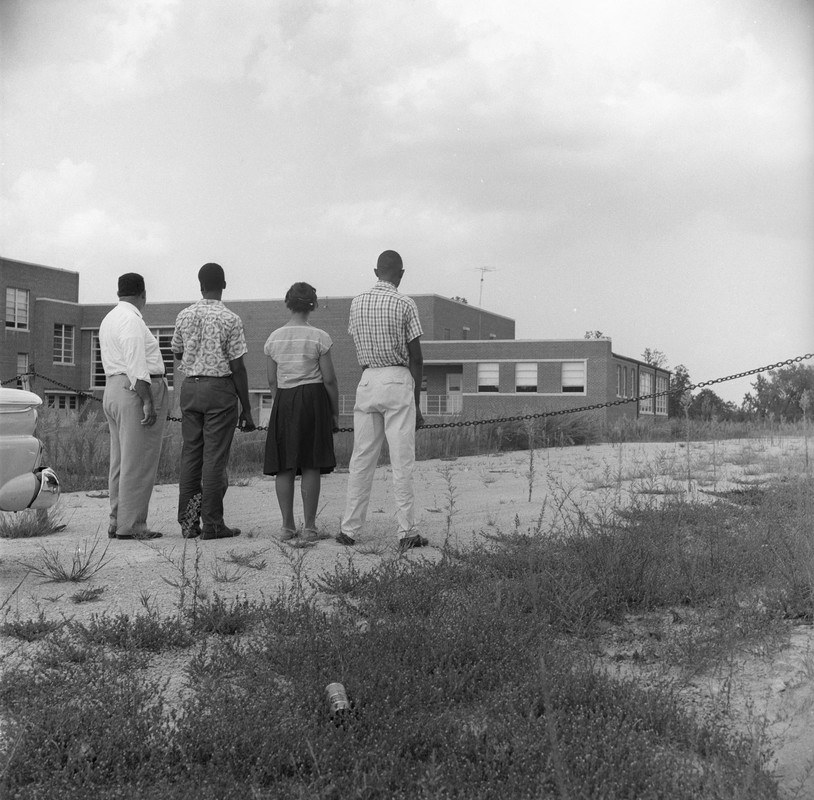 OPENING CLOSED DOORS - Prince Edward County History
2004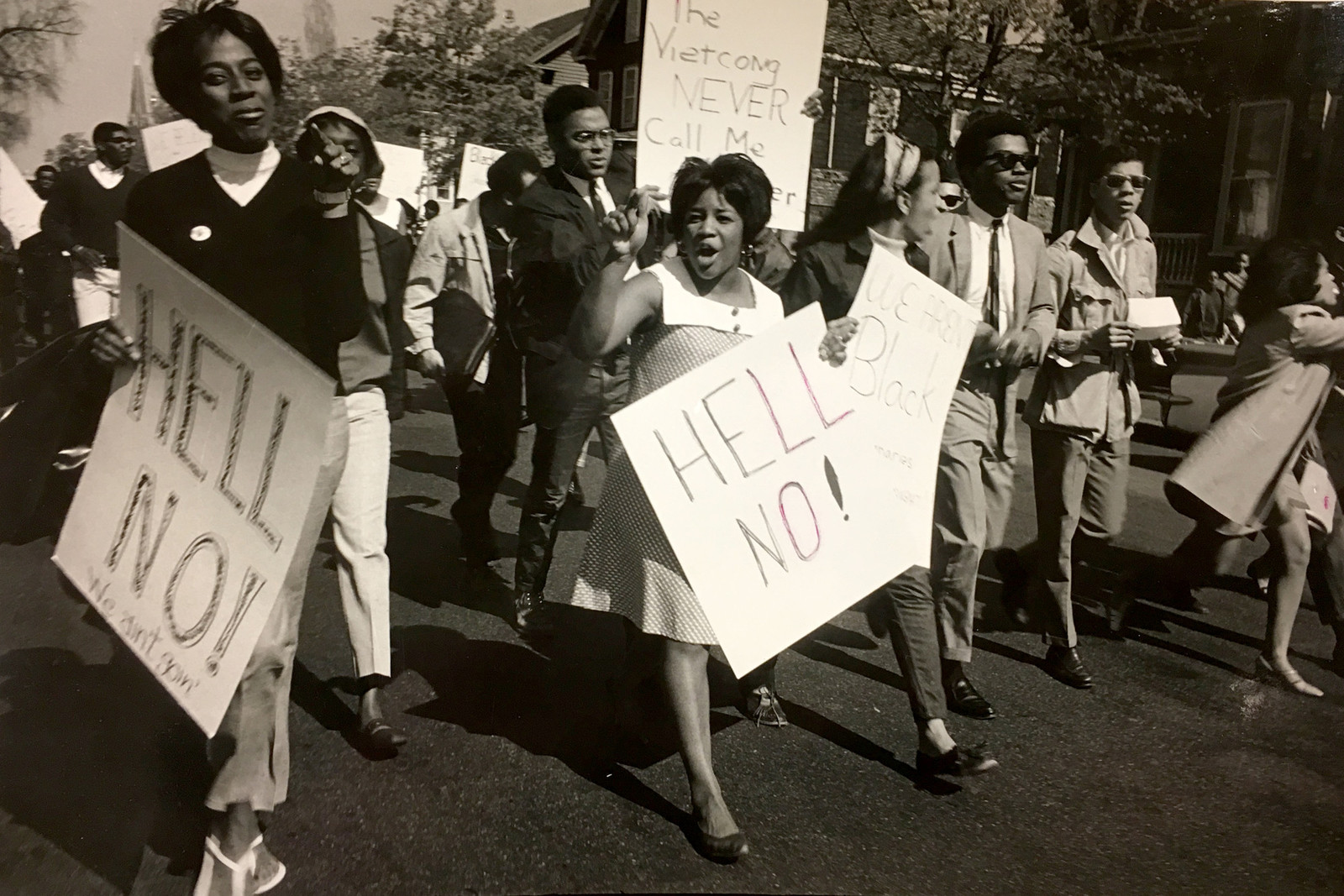 The Theory And Practice Of Civil Disobedience
1968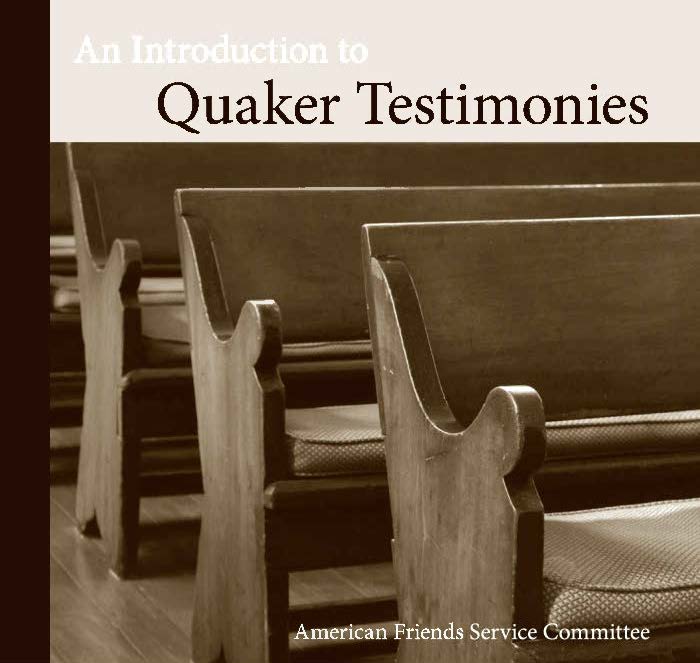 Quaker Testimonies
2012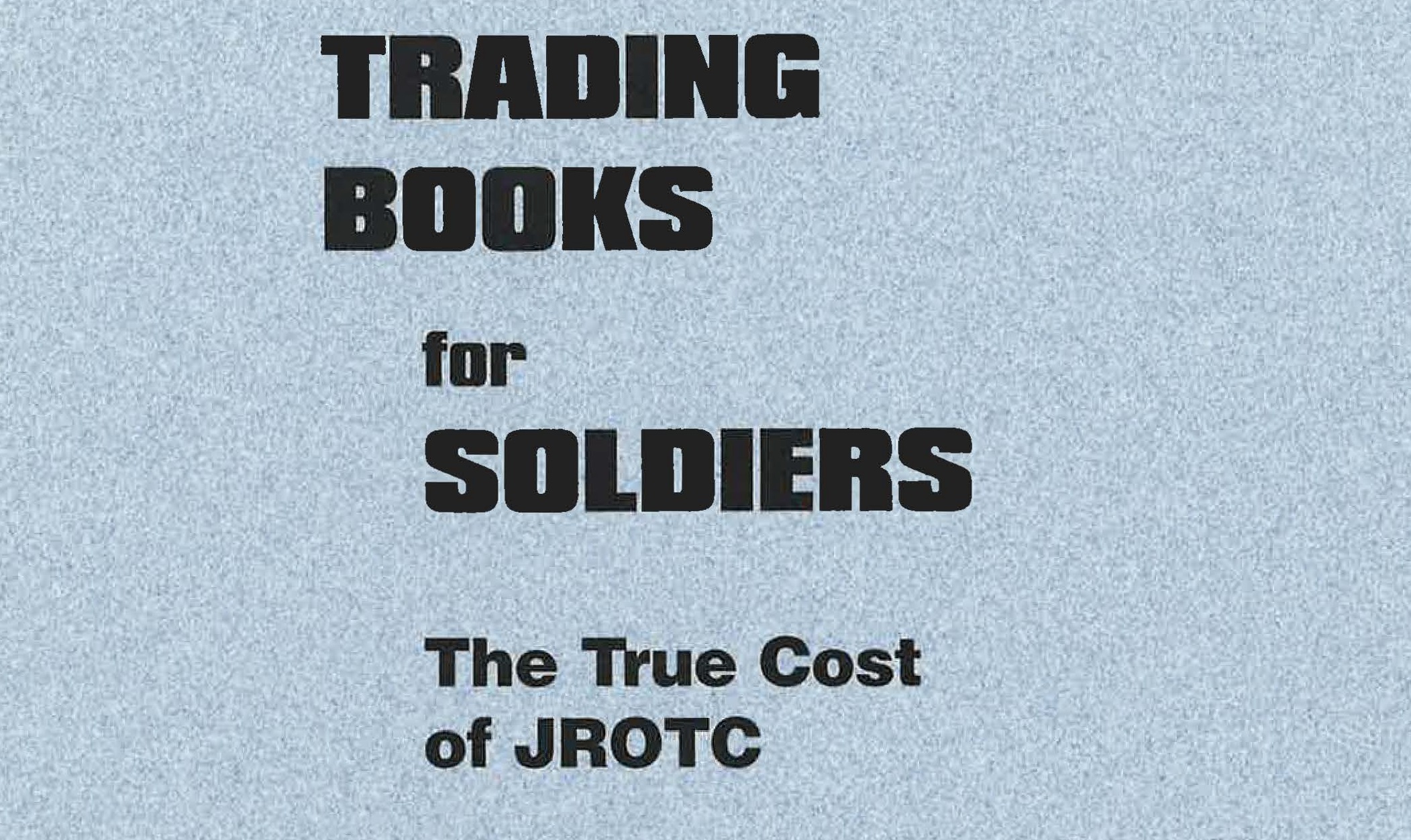 Trading Books for Soldiers The True Cost of JROTC
2000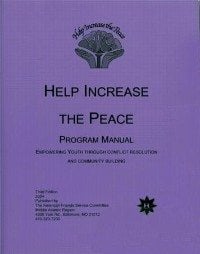 Help Increase the Peace - Program Manual
1999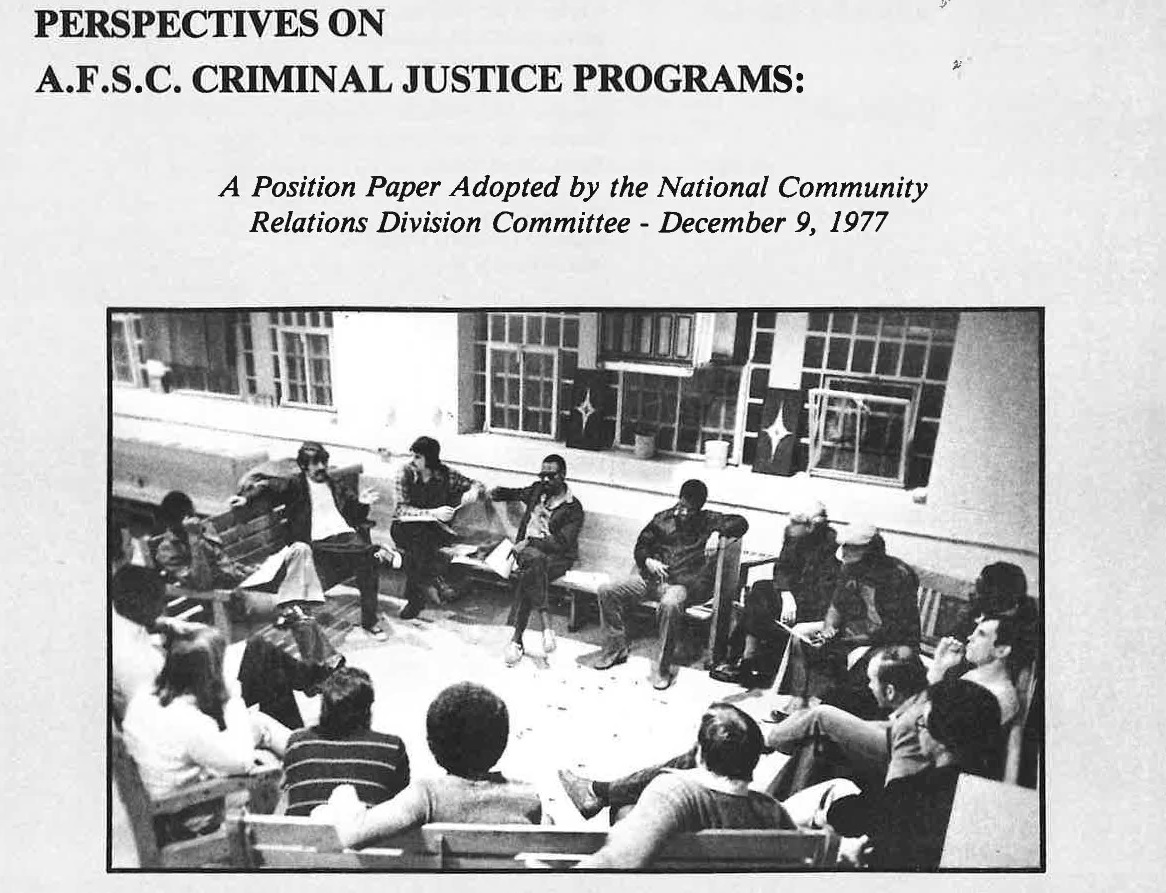 PERSPECTIVES ON AFSC's CRIMINAL JUSTICE PROGRAMS
1977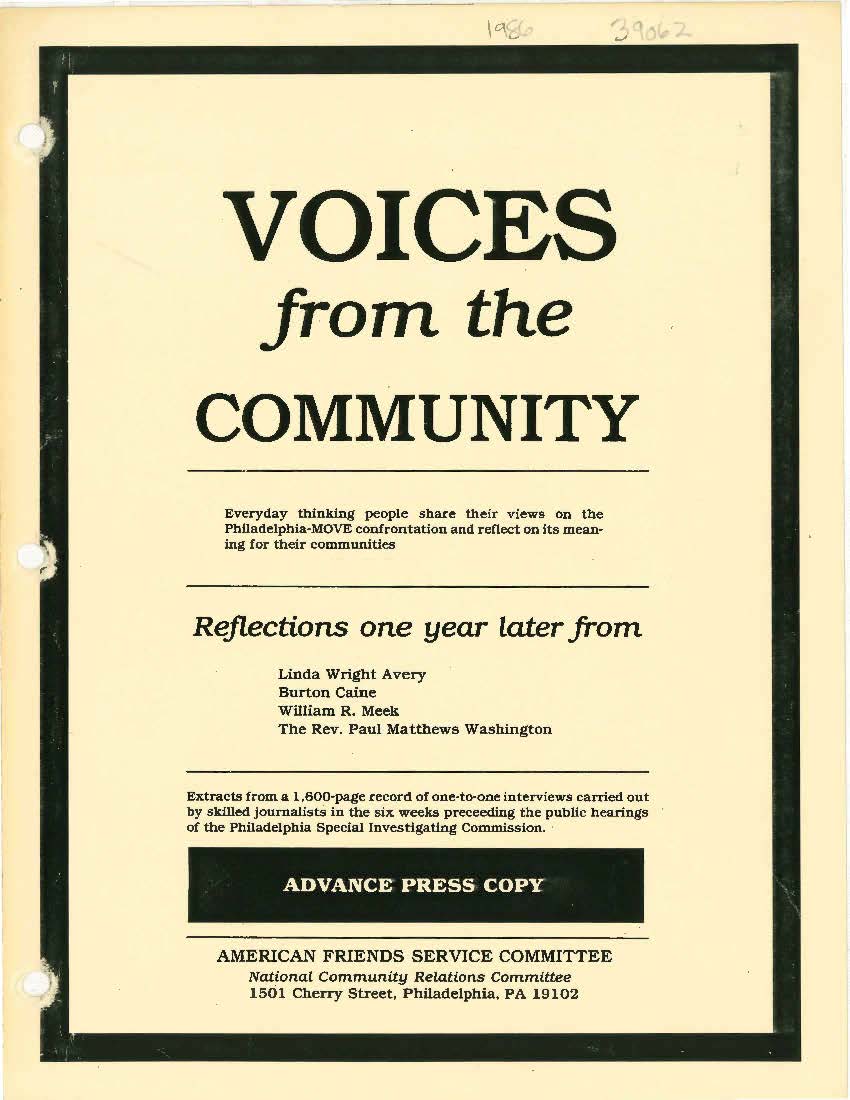 Voices from the Community
1986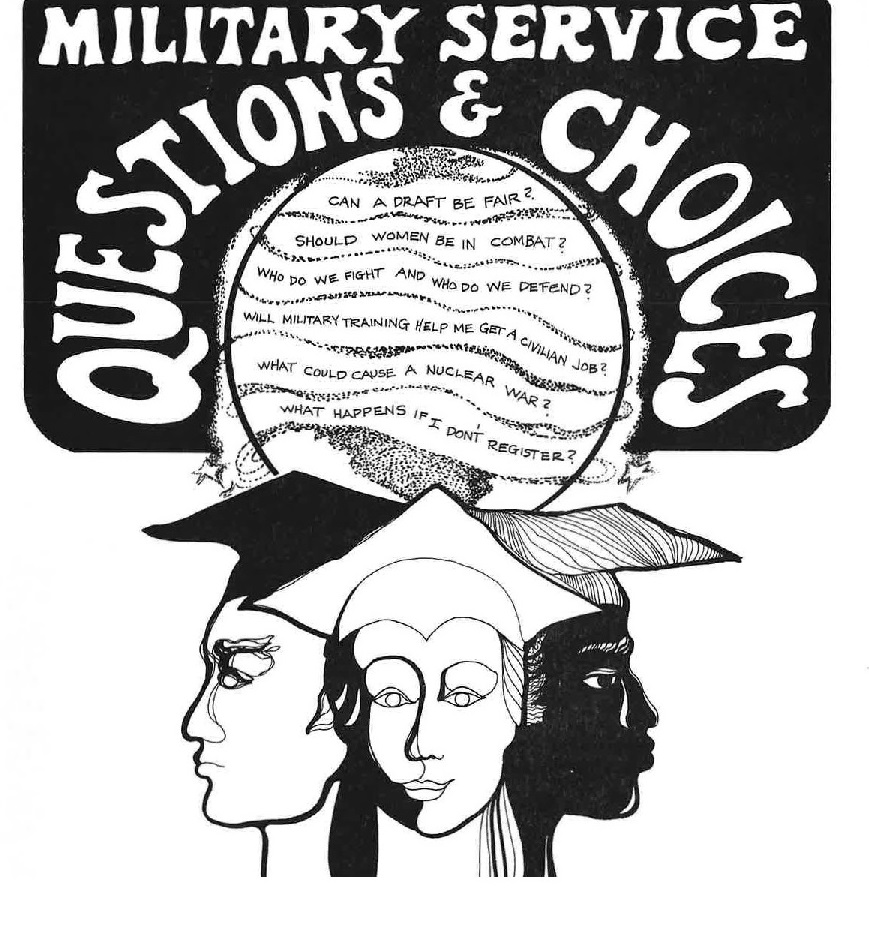 MILITARY SERVICE: QUESTIONS AND CHOICES
1986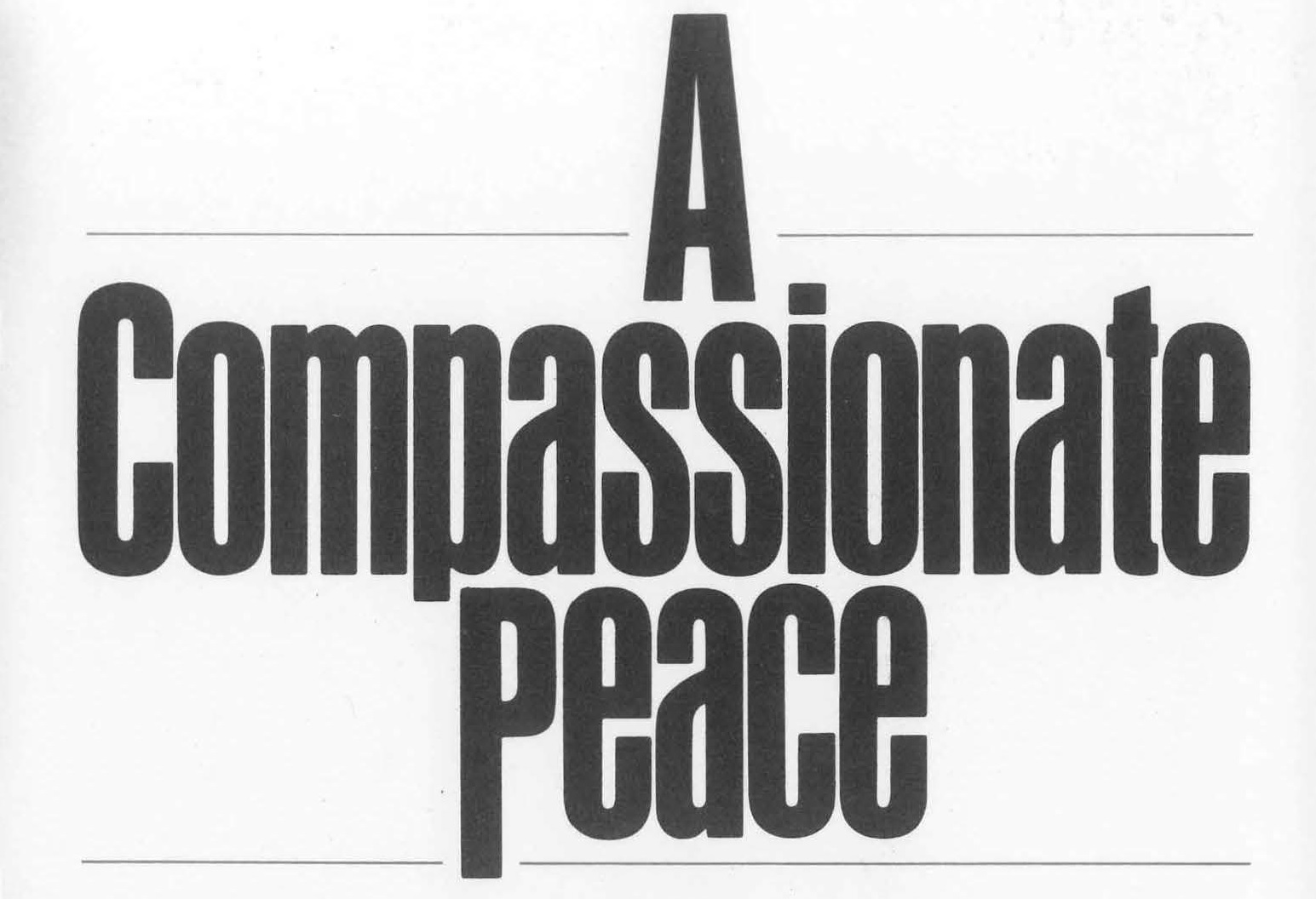 A Compassionate Peace
1982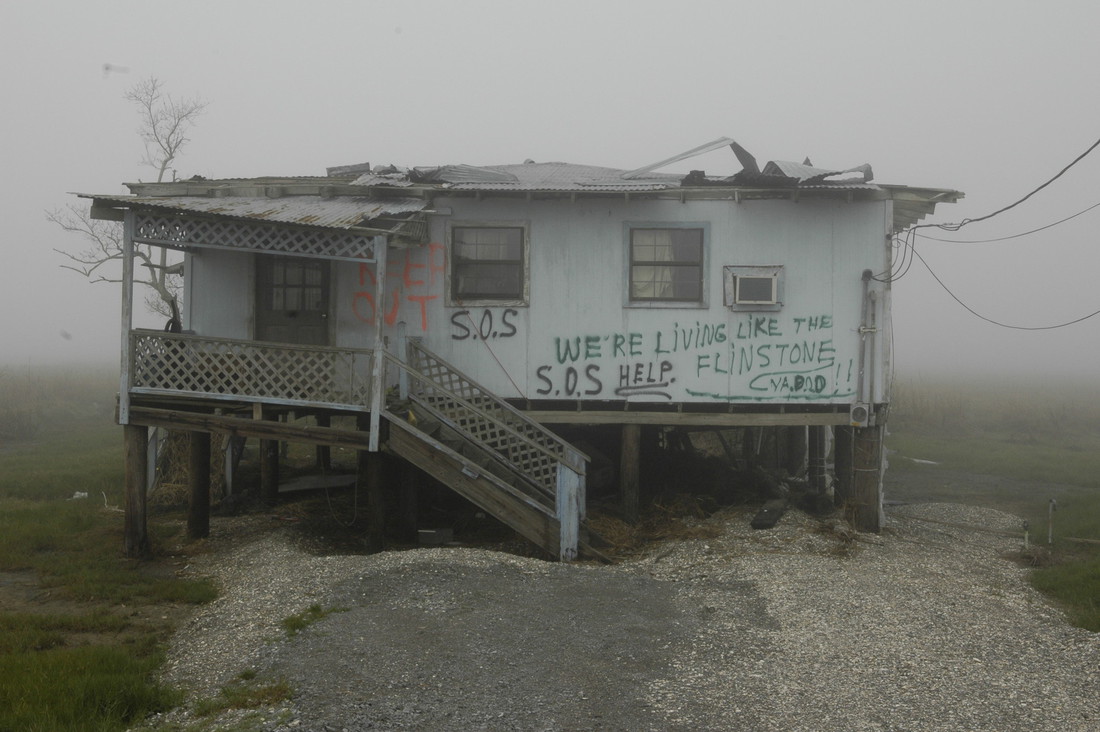 SERO Hurricane Katrina Assessment Team Report
2005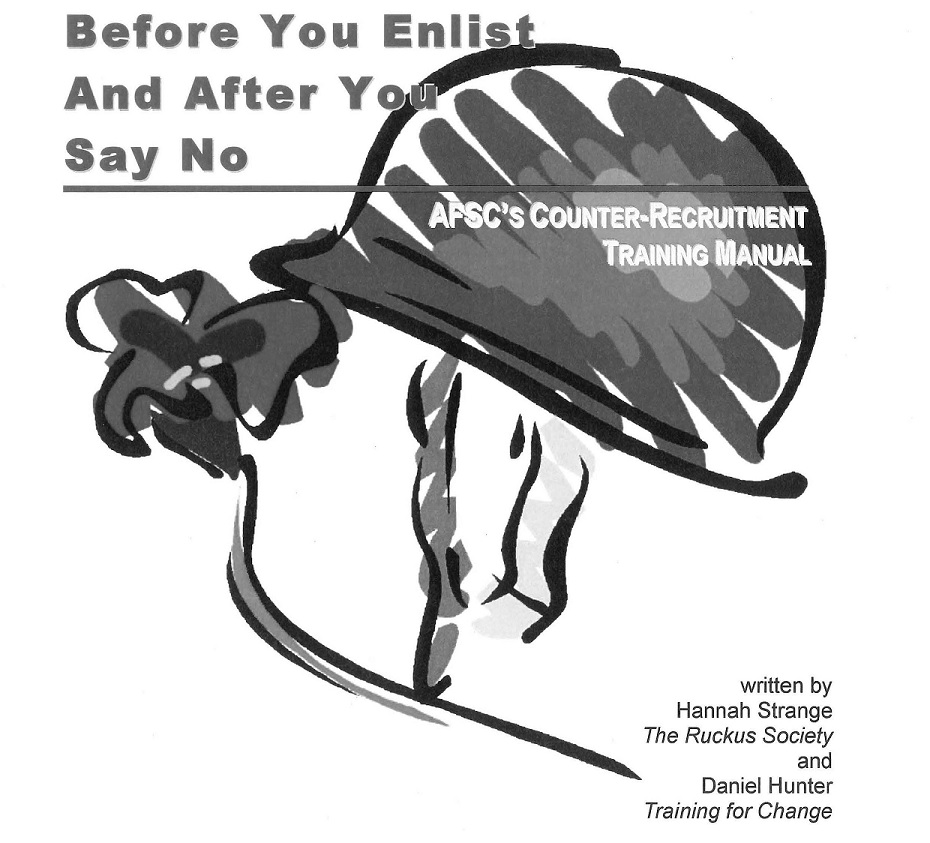 Before You Enlist
2006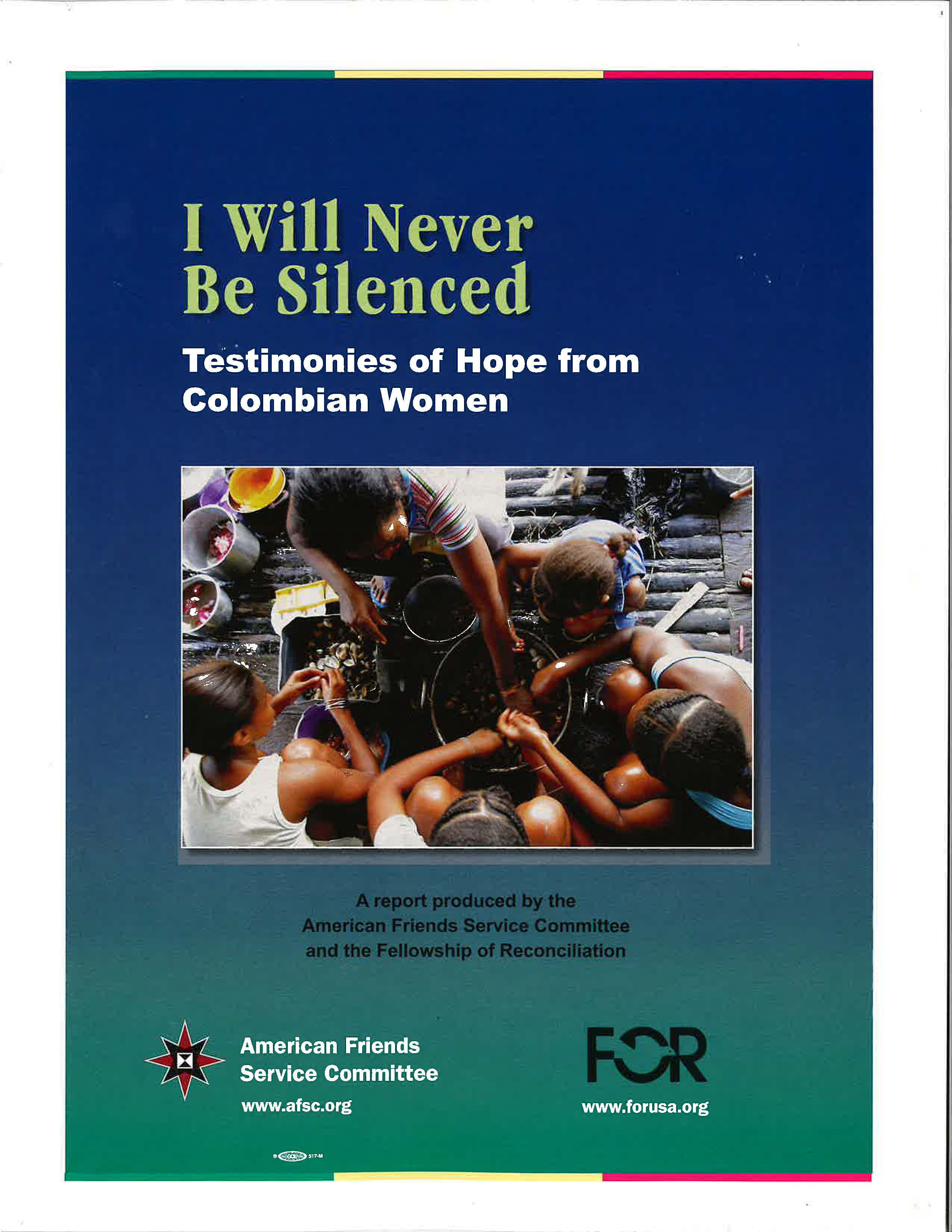 "I Will Never Be Silenced": Testimonies of Hope from Colombian Women
2007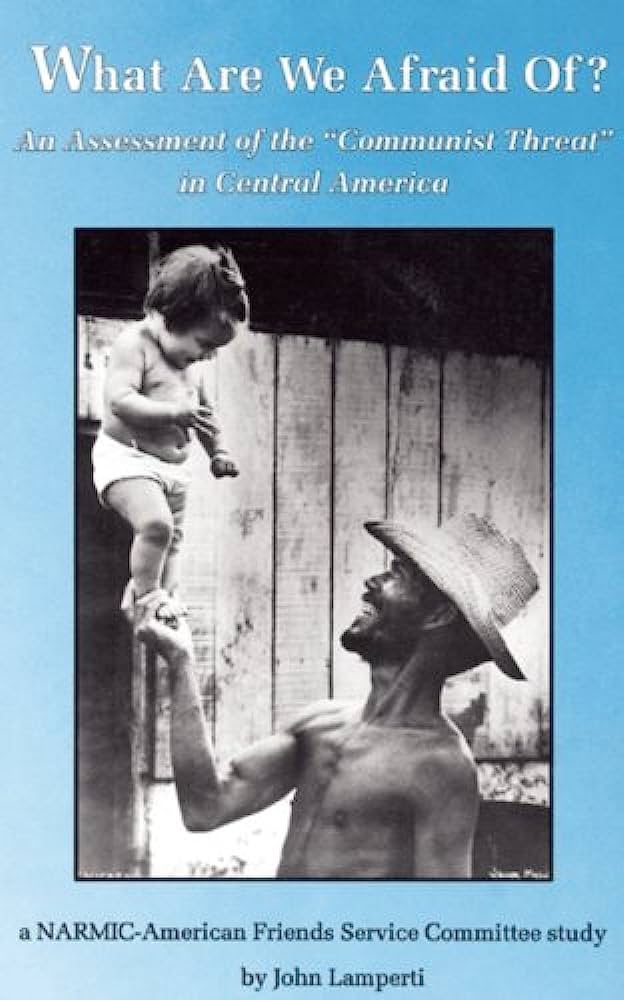 What Are We Afraid Of?
1988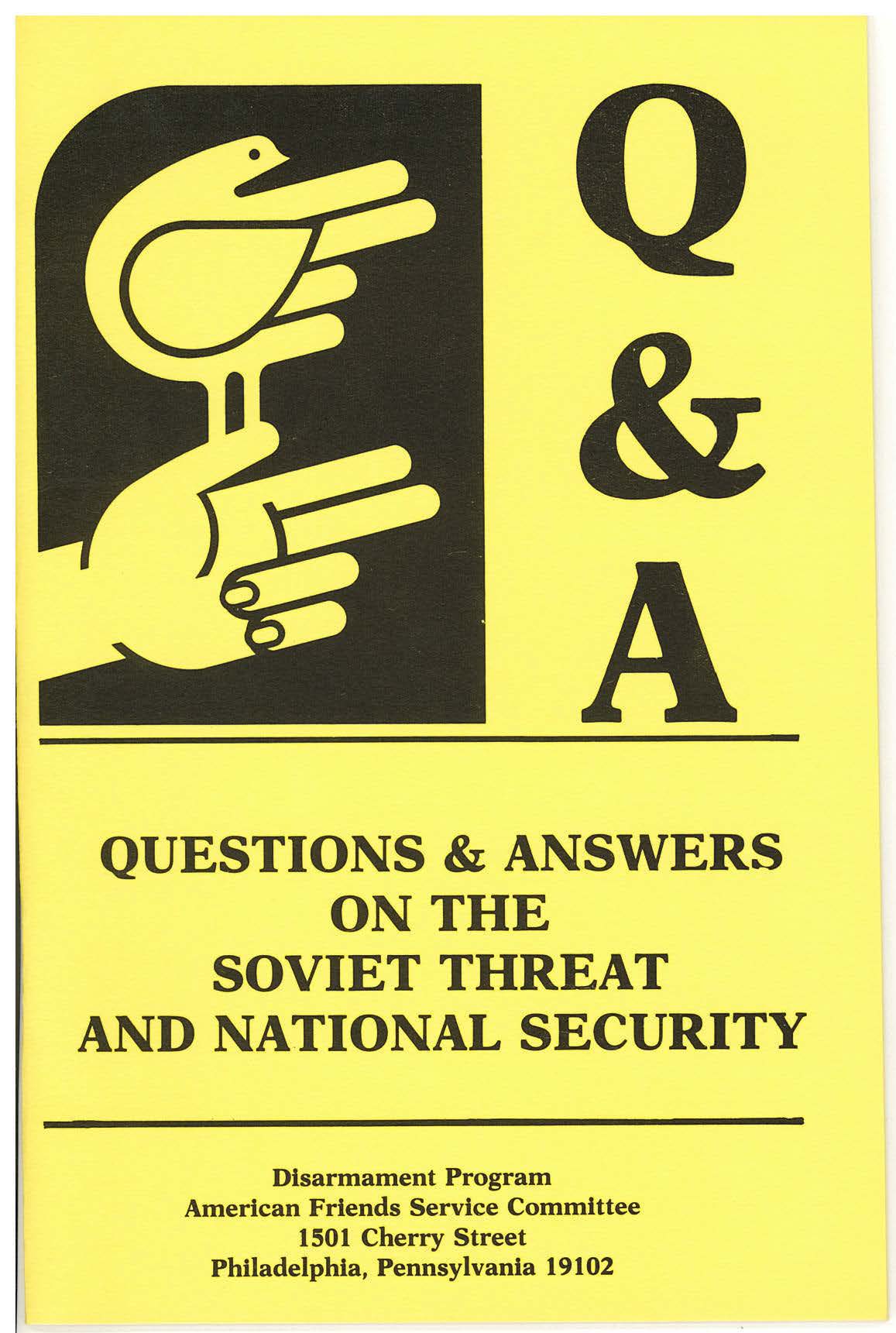 Questions and Answers on the Soviet Threat and National Security
1981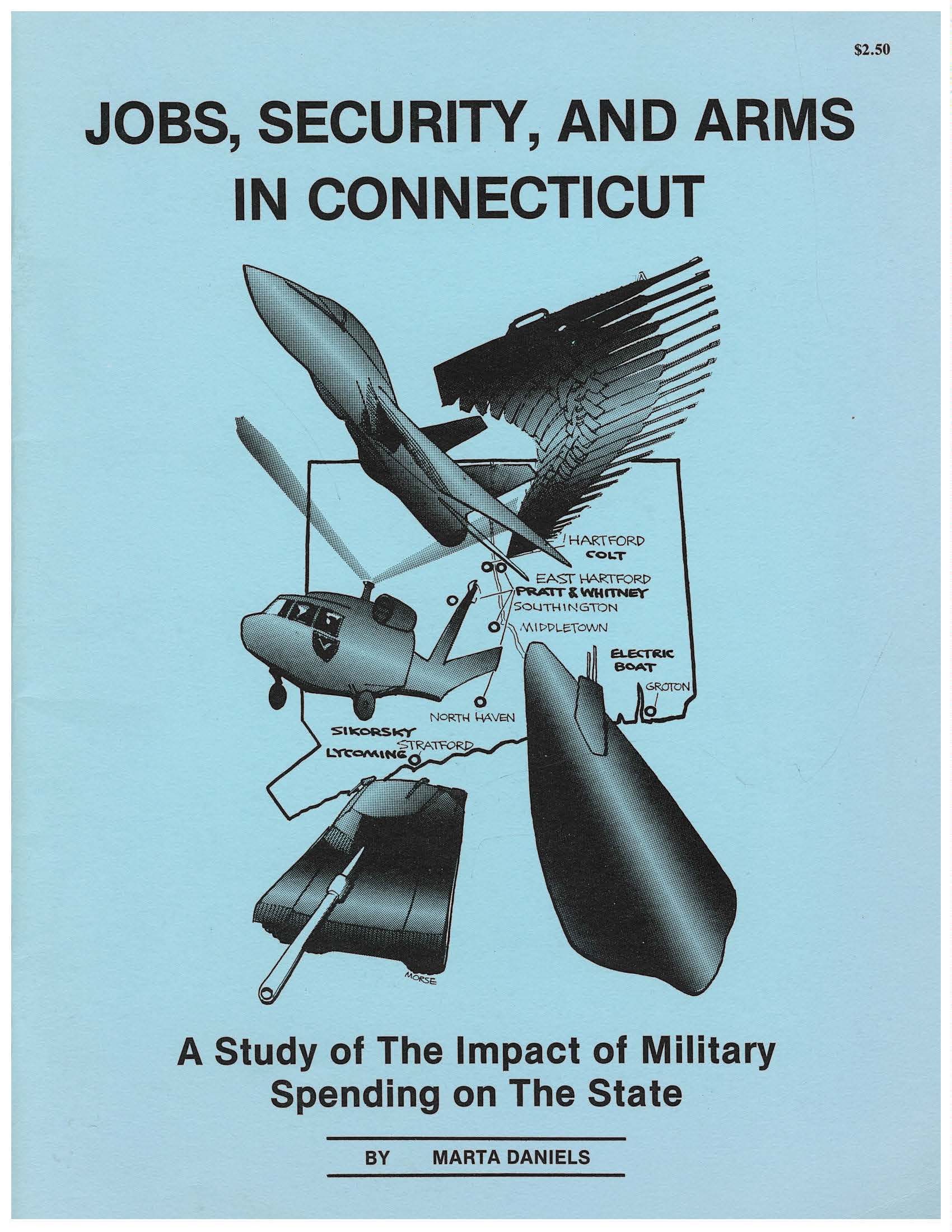 Jobs Security and Arms in Connecticut
1980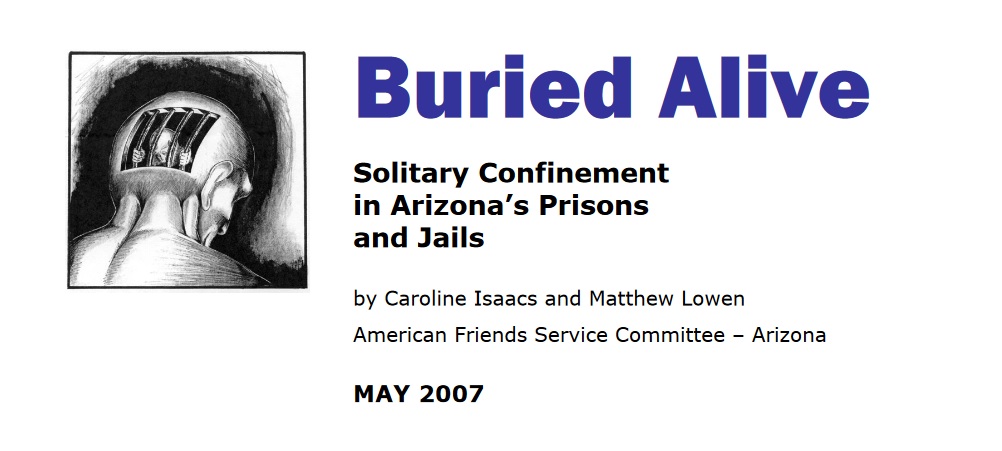 Buried Alive: Solitary Confinement in Arizona's Prisons and Jails
2008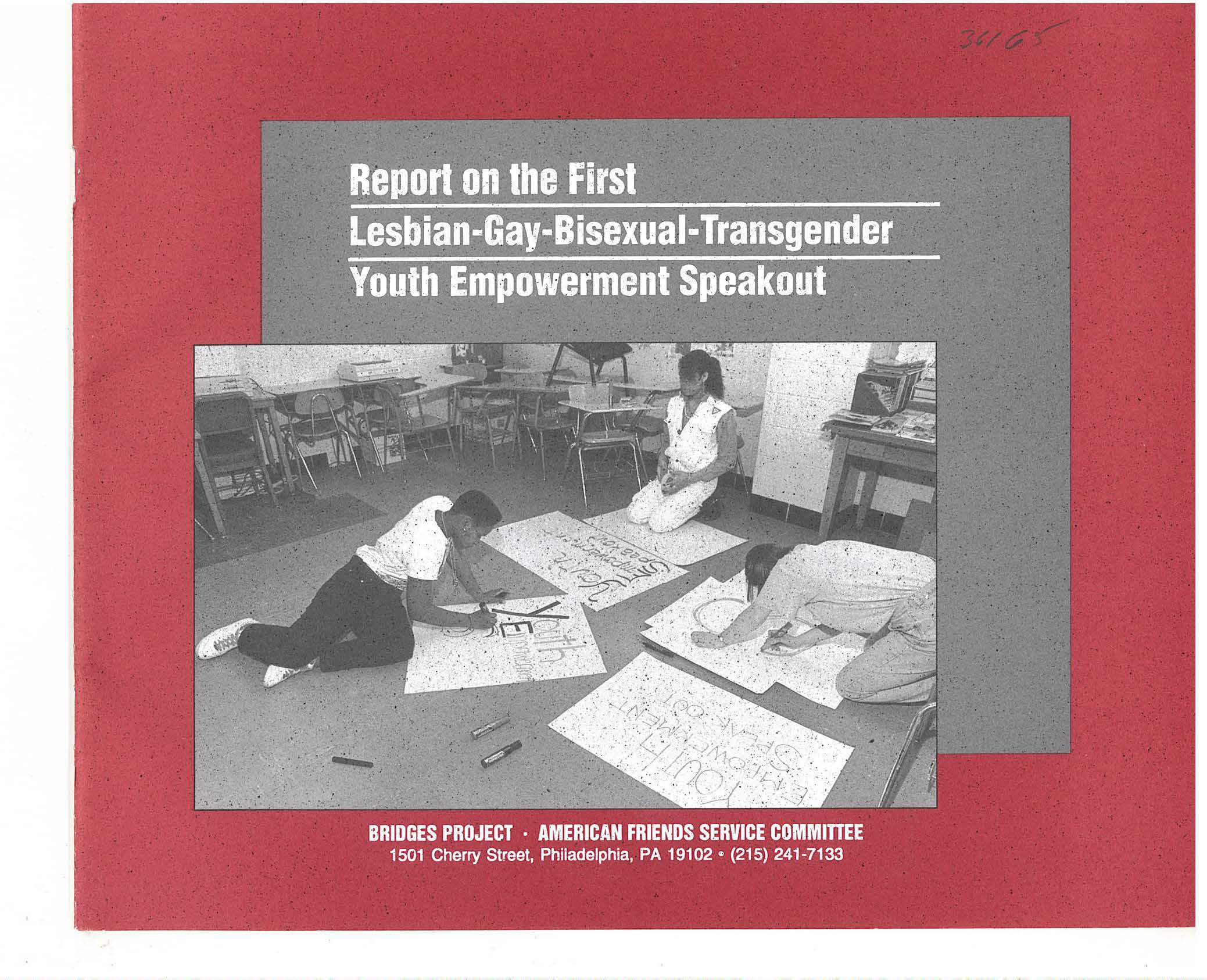 Report on the First LGBT Youth Empowerment Speakout
1993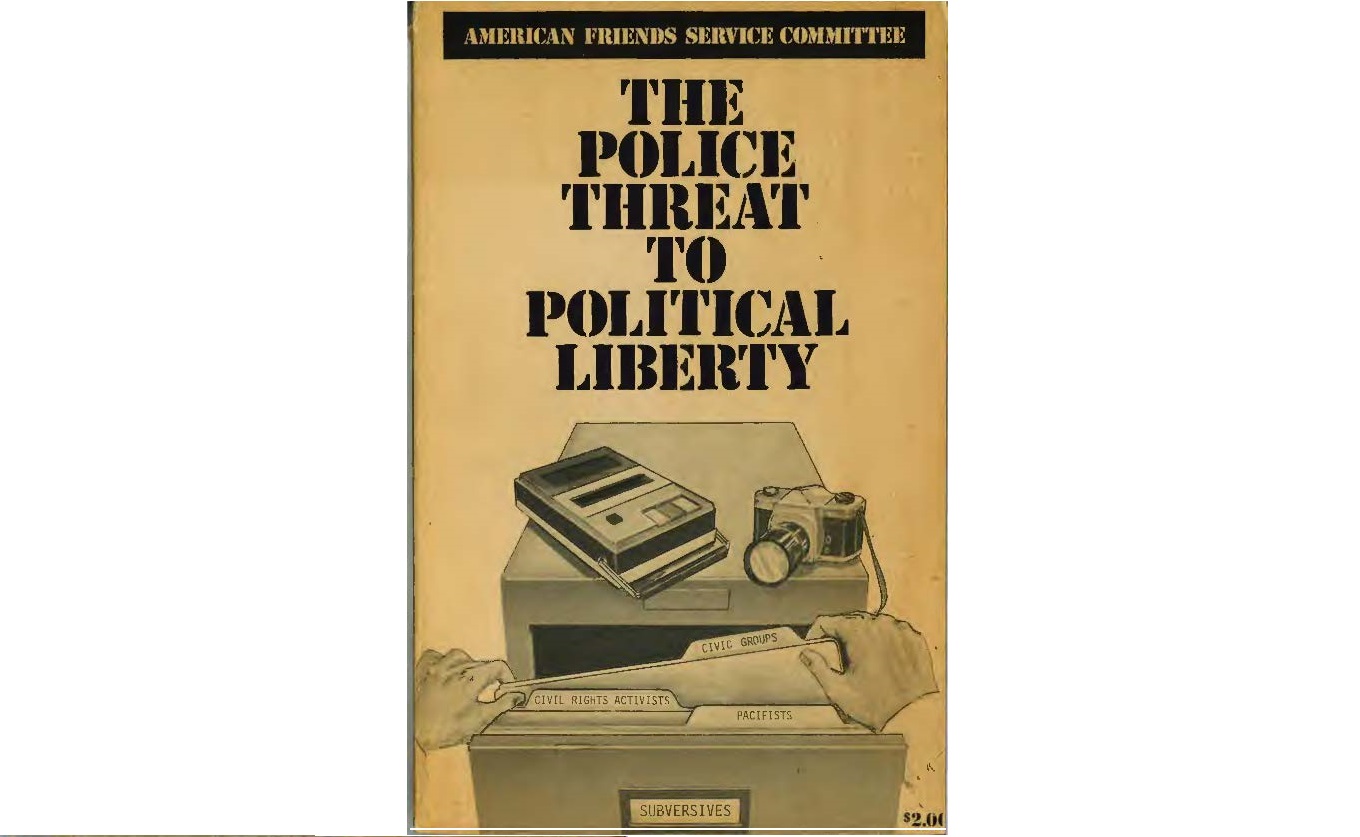 Police Thereat to Political Liberty
1979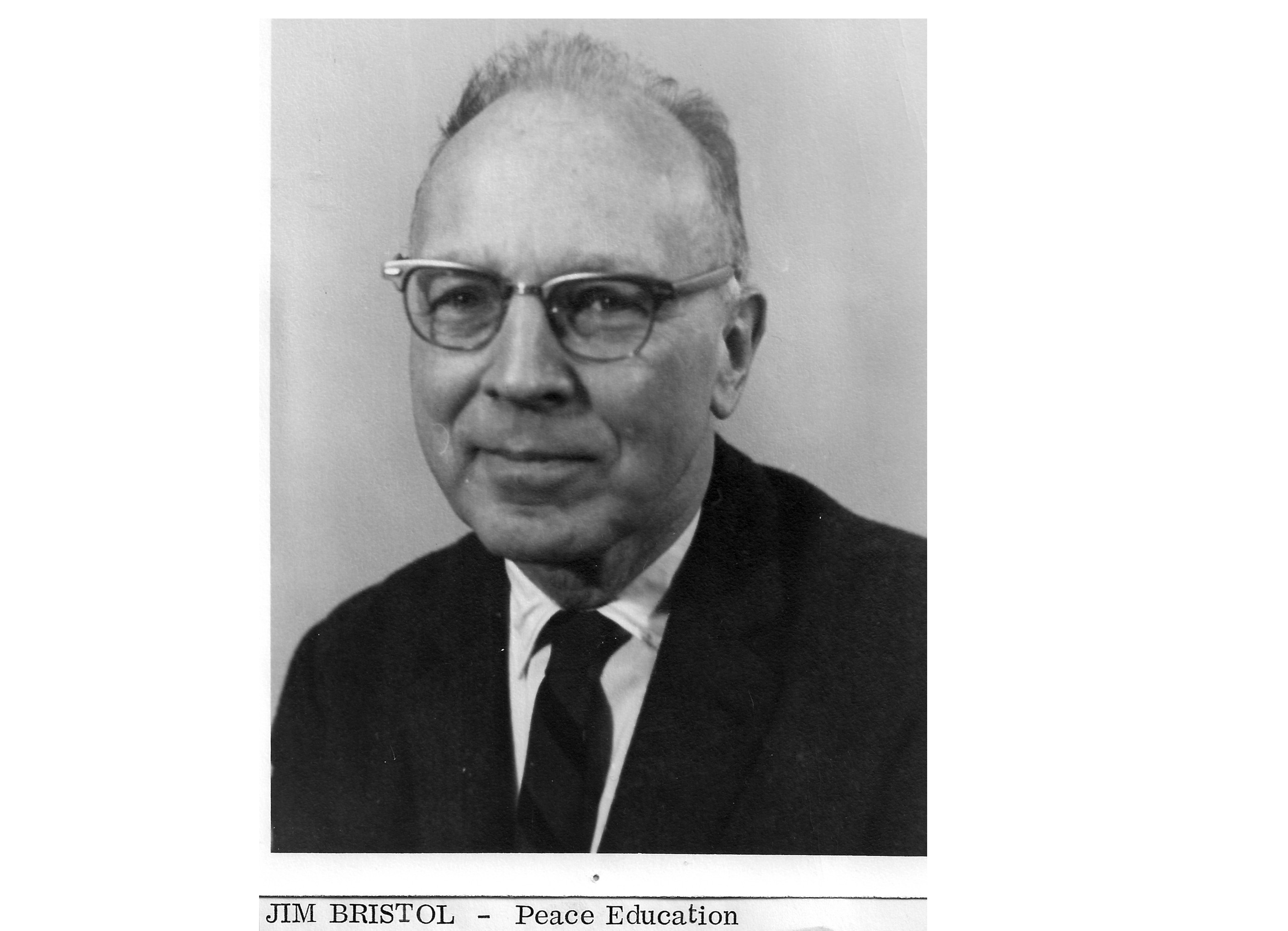 Nonviolence not first for export
1972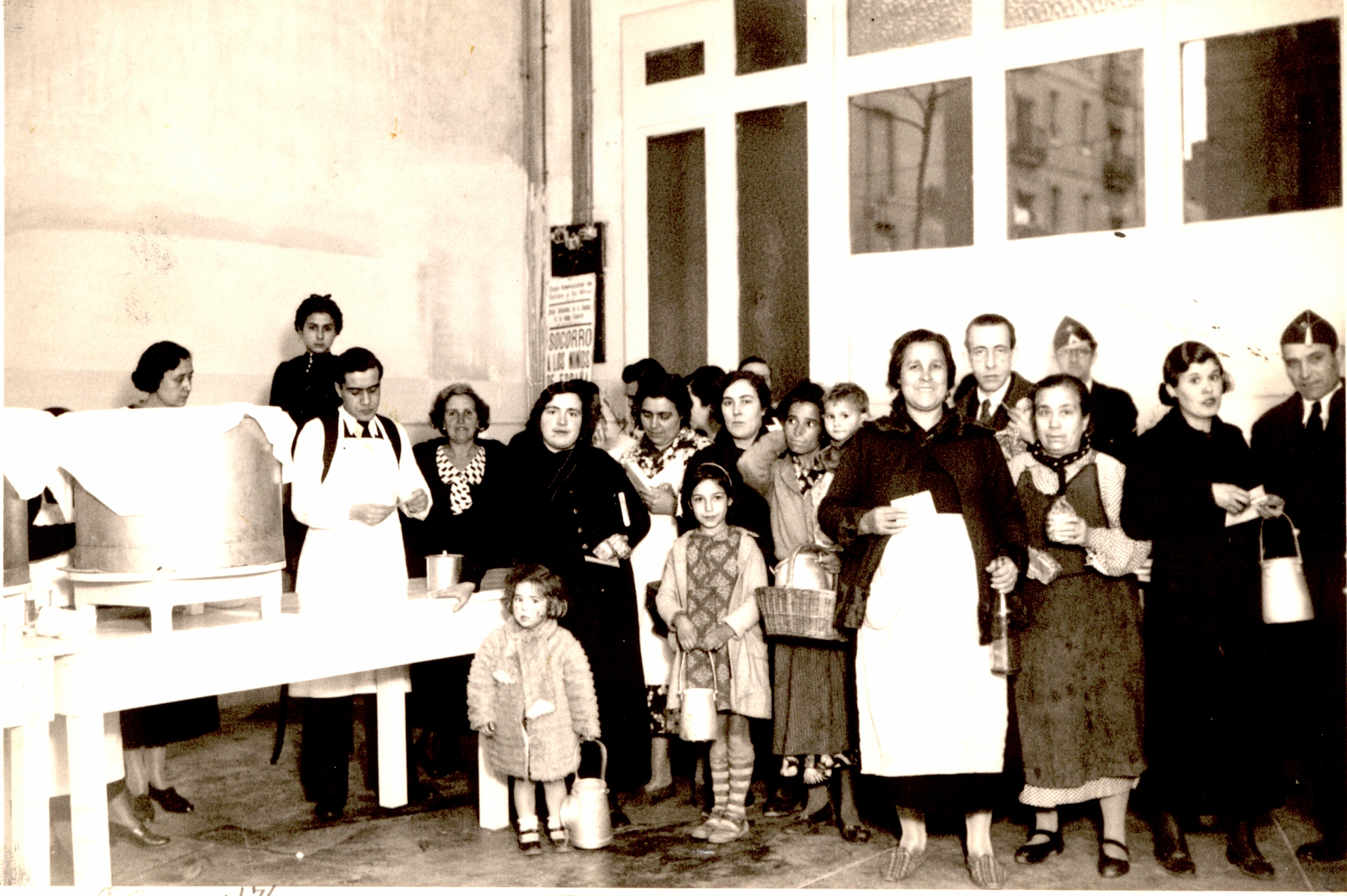 World War II and its aftermath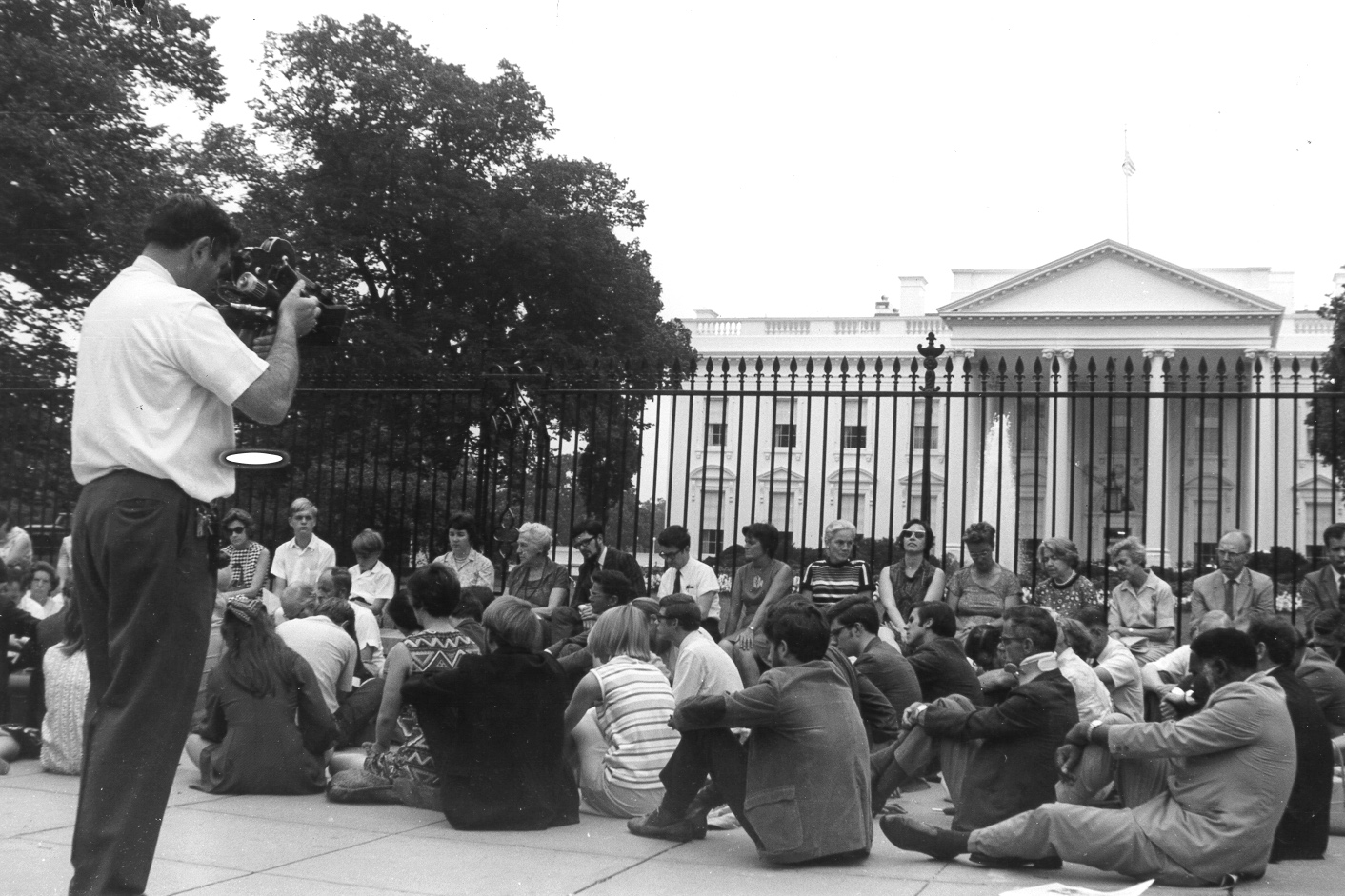 Resisting the Vietnam War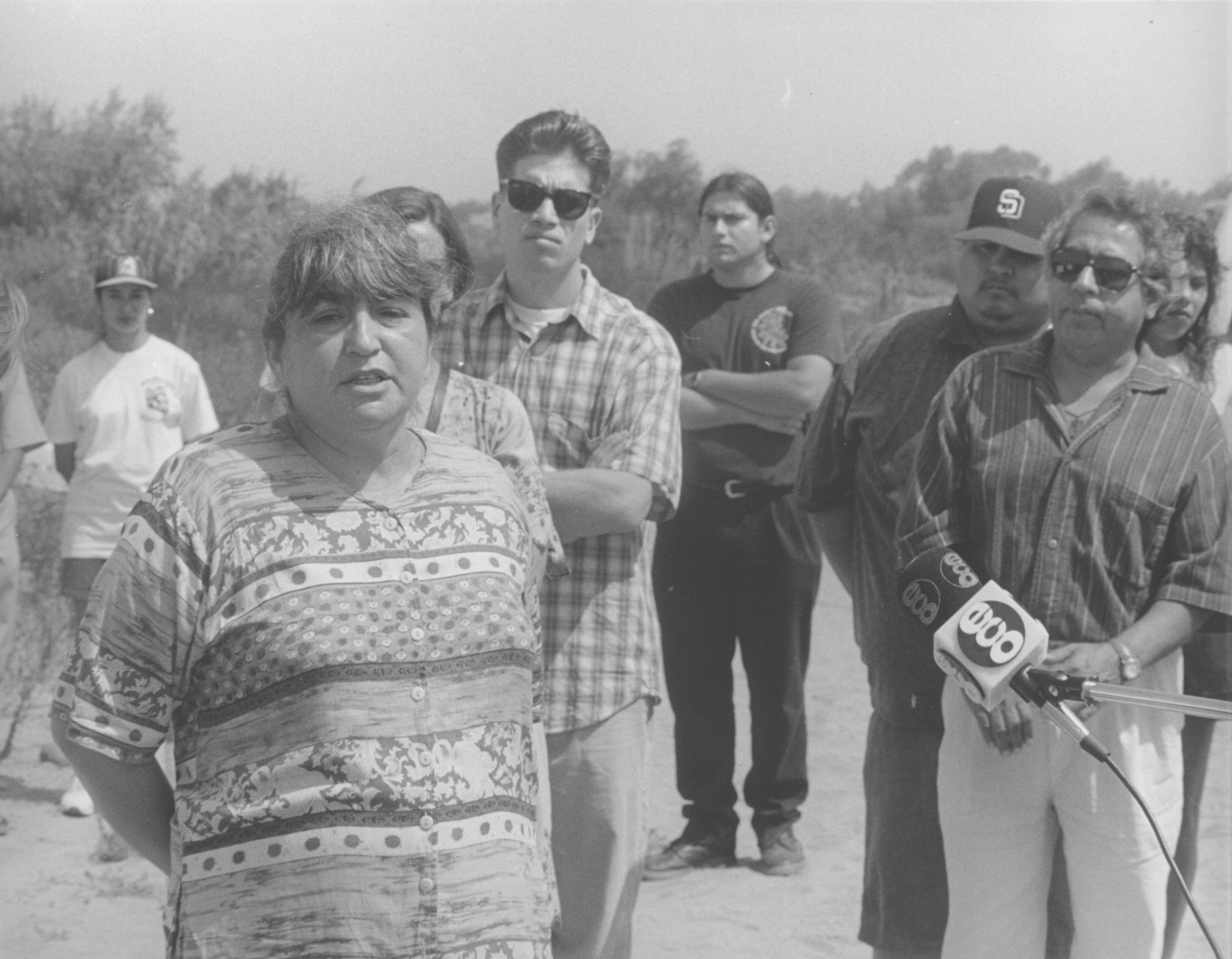 Supporting immigrants and refugees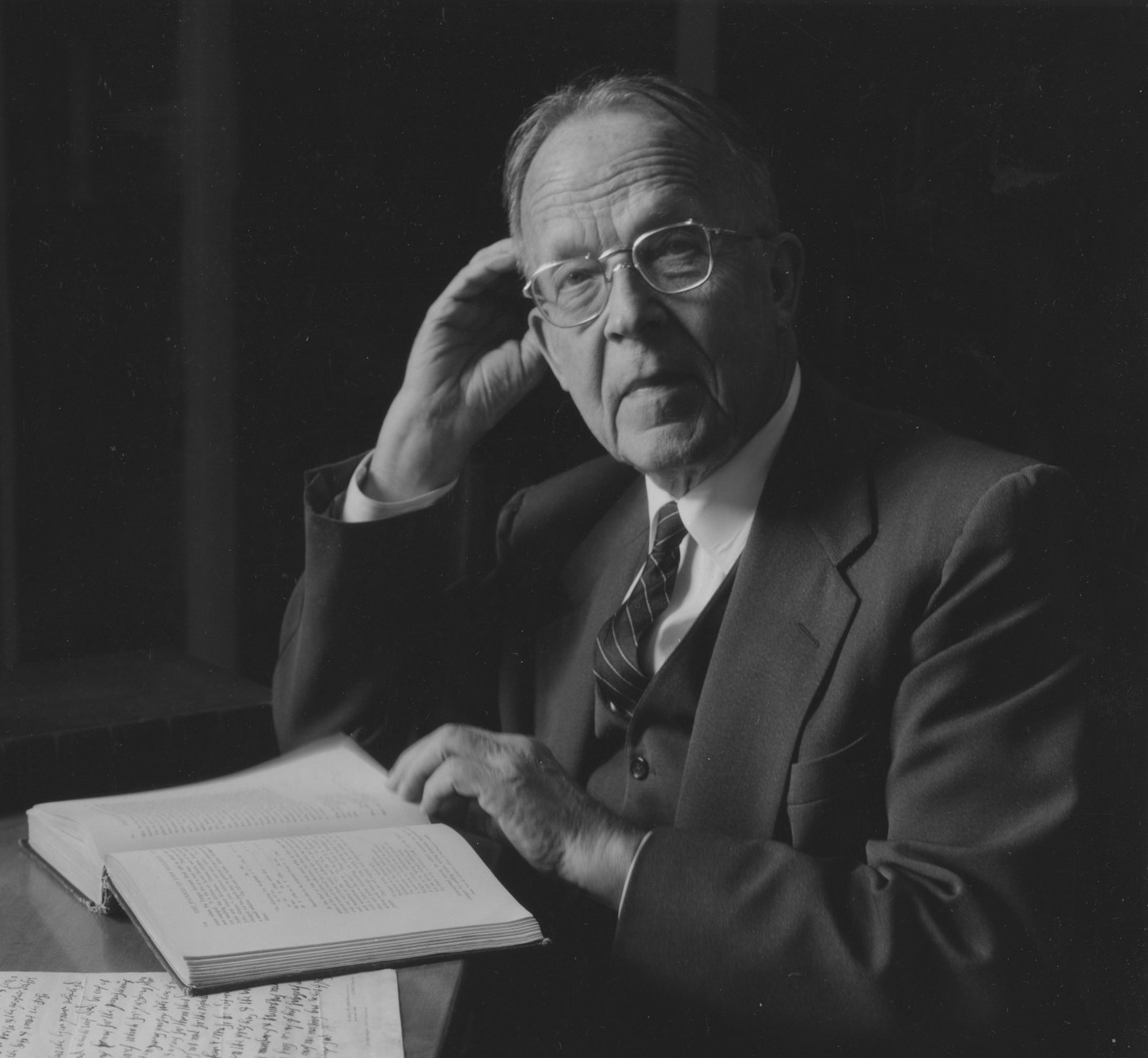 Henry J Cadbury - To See What Love Can Do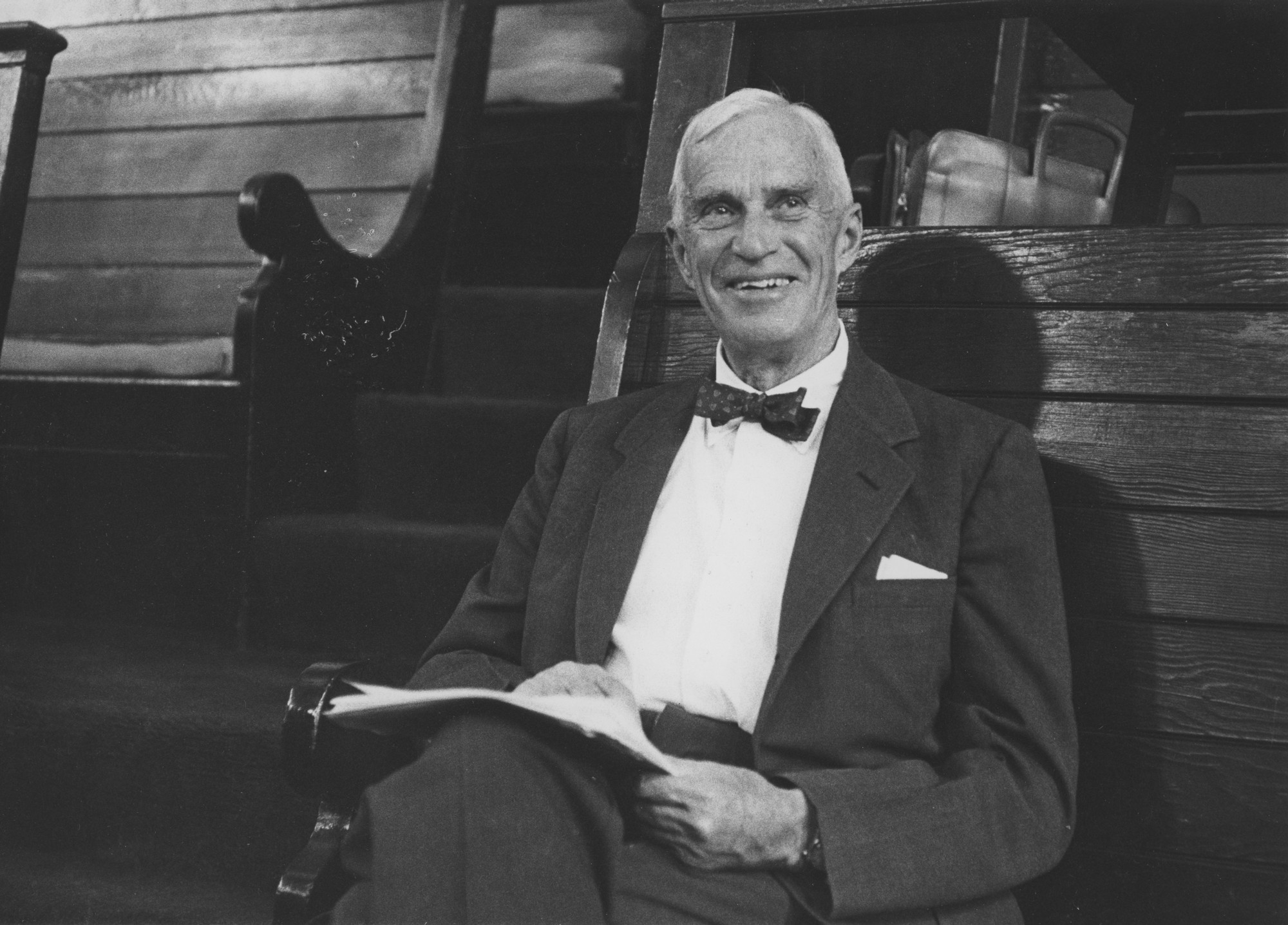 Harold Evans - To See What Love Can Do
No results have been found. Please try another search.