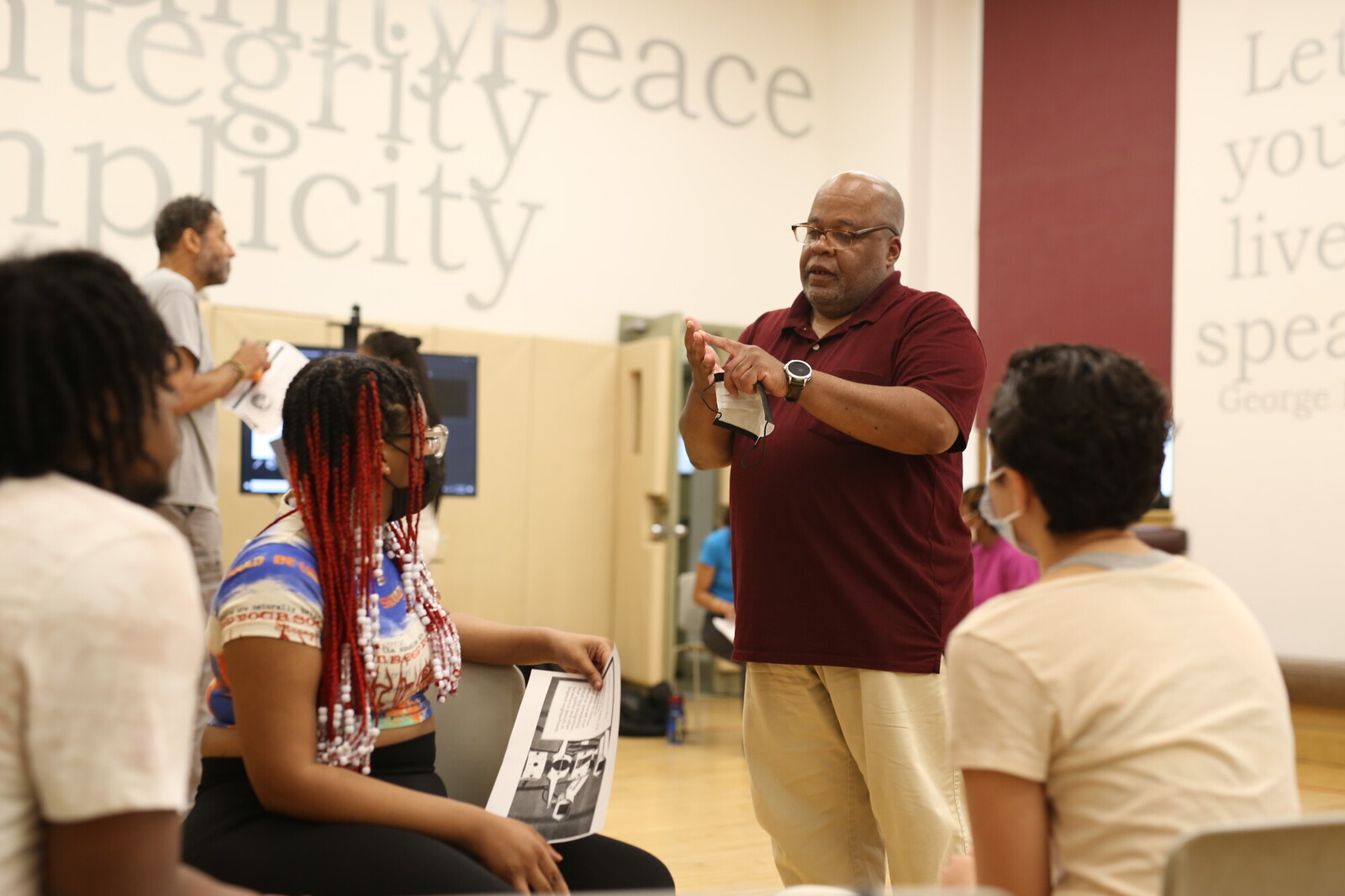 AFSC's NY Healing Justice Program supports people to heal and take leadership roles in confronting injustice. We work to improve the lives of the currently and formerly incarcerated.
Our program consists of two offices committed to advocacy. We promote healing justice approaches framed by restoration. We work to end inhumane conditions of confinement imposed on people in prison.
We work to bring hope and healing to people enduring long-term/life incarceration. In our work, we address the specific challenges of being incarcerated as women, elderly, and members of the LGBTQ community.
We work with many people returning to our community after periods of incarceration. We help them navigate reentry and provide a respite when possible from that daily struggle.
Our Prison Watch Project uses accompaniment, direct advocacy, and education to end inhumane conditions. Our Hope Lives for Lifers Project accompanies people serving life/long-term sentences in New York prisons while advocating for sentence and parole reform. Our Youth Work educates high school and college interns, fellows, volunteers and campers to become advocates.
Amid this work, we provide sanctuary for people returning from prison. We see this sanctuary as a refuge from the labels of convict, ex-offender and criminal, as well as a way to learn from lived experts.