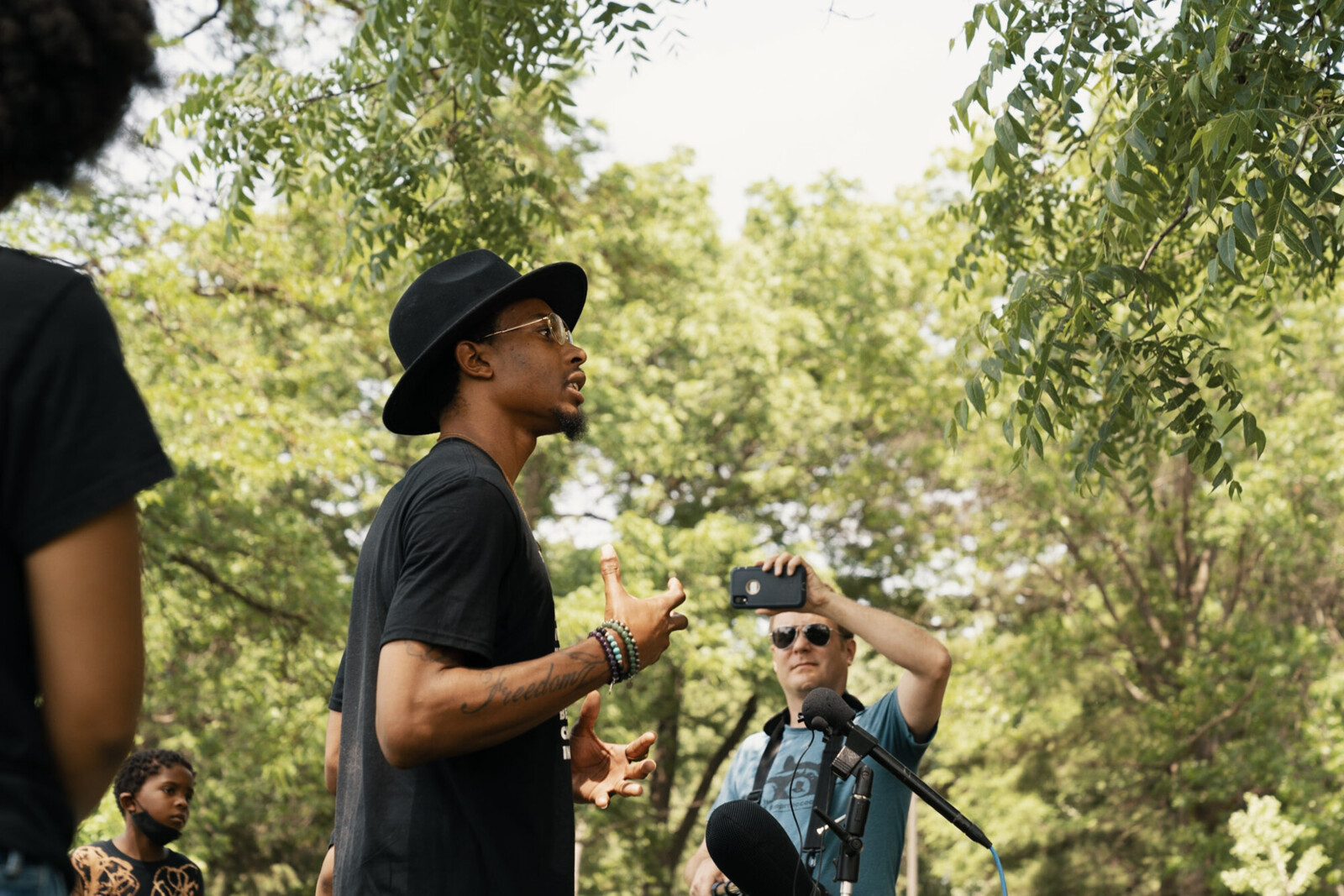 The Twin Cities Healing Justice program works to disrupt the school-to-prison pipeline through anti-racist youth organizing, restorative practices, coalition building and centering the voices of youth of color. 
We work to effect change on a systemic level with youth who are most directly impacted by racist systems. We help youth organize to change their communities and address systemic issues.
The school to prison pipeline is the nexus of racism for young people of color in St. Paul. In St. Paul, racial disparities are pervasive in terms of access to quality education, graduation rates, and exclusionary discipline policies. These disparities are then echoed in adulthood rates of unemployment, incarceration, and poverty.
We center youth of color through trainings, storytelling and oral history. We provide that expertise through trainings and education. We work to see that youth of color are invited to the table, telling their own stories so that their experience is truly heard rather than assumed.
Knowing we can't end racism alone, we work with individuals and groups to build their capacity to understand systemic racism and fight to undo it. The analysis of others helps us become a stronger unit in the fight against racism. We also talk with policymakers so they understand what young people are going through.