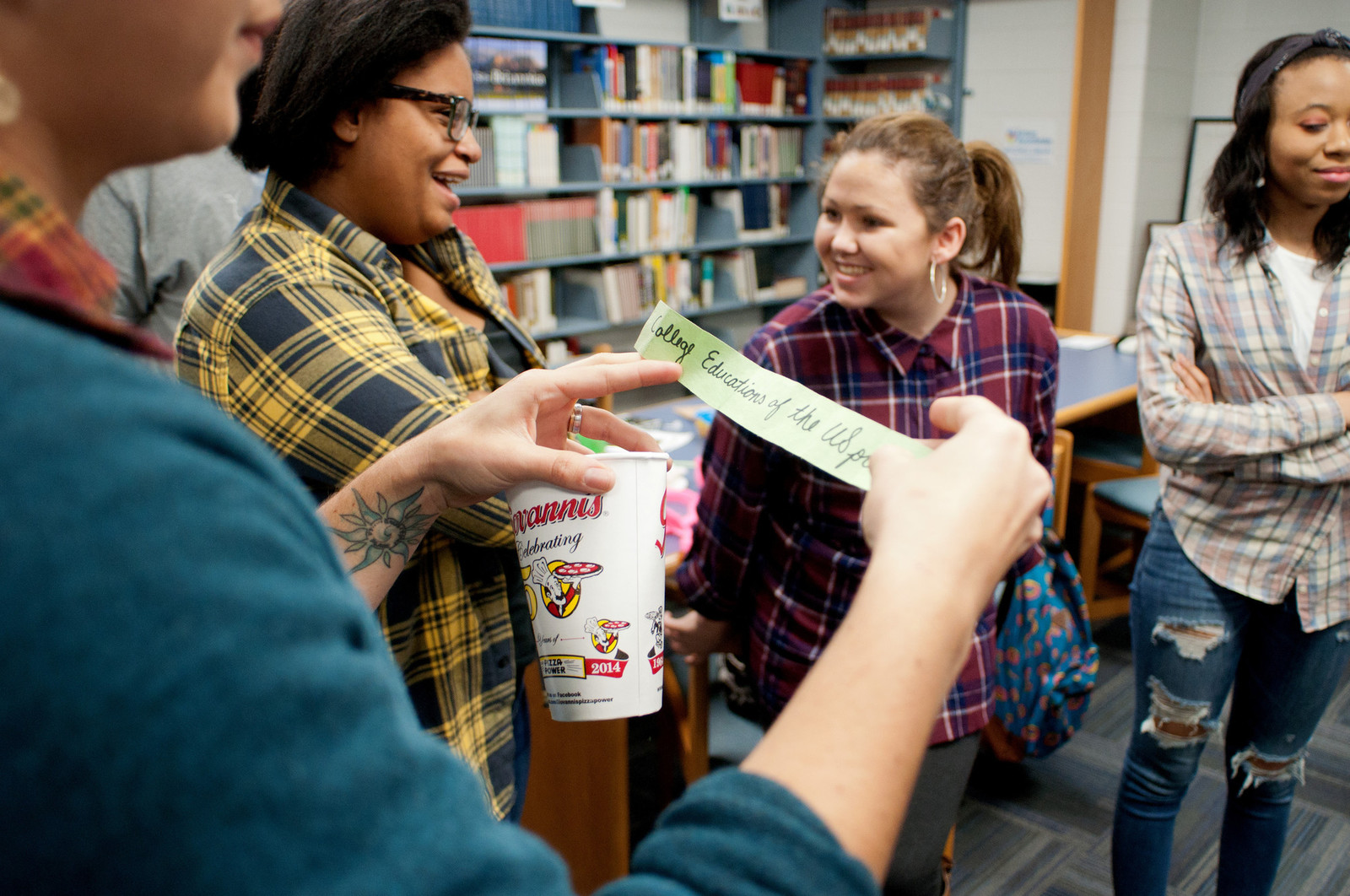 The Appalachian Center for Equality (ACE) is a youth leadership program. We create opportunities for young people in southern West Virginia to pursue their goals by working and learning together.
West Virginia almost always ranks in the bottom in key determinants of individual and societal health and well-being. We face skyrocketing social issues and simultaneous funding cuts for support programs.
We work to address these complex issues while supporting ACE participants on the path to social and economic mobility. We work to nurture relationships with local communities where our students live, learn, and work. We're committed to supporting youth organizing efforts at the statewide and national levels.
We offer skill-building workshops, college trips, community engagement projects, and collaborative youth-led campaigns. Through this work, we apply the core belief that every individual has intrinsic value, worth, and the power to chart their own path out of poverty.
AFSC directly serves high school students in three neighboring counties in southern West Virginia. In addition to these three youth cohorts, we are a key leader in the statewide youth power-building network Young West Virginia.
We sustain regular communication and connections with our program alumni. We facilitate connections and mentoring relationships between alumni and current ACE members. We offer support to alumni and encourage them to stay connected and to advocate for social justice in West Virginia and beyond.