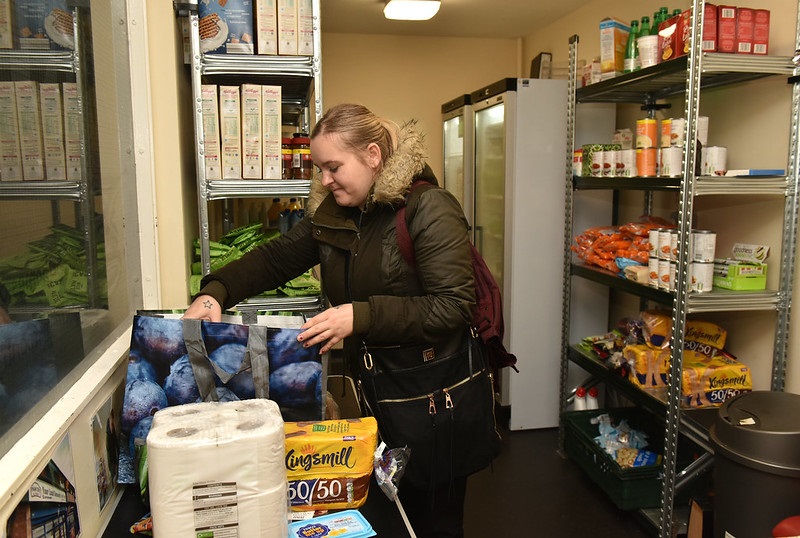 In these difficult times, we need mutual aid for our shared well-being. The multiple challenges of the pandemic, economic uncertainty, and continuing white supremacist and state violence have catalyzed community members to come together and help each other when the government can't or won't.
In recent years, we have seen many examples of people working together to keep their communities safe and healthy through mutual aid (read about efforts in Chicago and West Virginia). Here's some information on mutual aid networks and how you can get involved.
Solidarity, not charity
For people and communities who are marginalized and/or criminalized, organized mutual aid can be a way to survive and thrive. The Black Panther Party free breakfast program, which served 20,000 meals a week to Black children in 1969, is a great example.
The Black Panther Party free breakfast program was just one element in a series of projects that worked to not only meet basic needs for Black communities that faced divestment, redlining, and systemic racism, but also provide space for shared analysis, movement building, and liberation.
Community bail funds, bystander intervention, and Cop-watch are more recent examples where the strategies for mutual aid are intertwined with public education about the underlying systems of oppression that create the need for community response.
Why you should you start a mutual aid network now
At this moment of global pandemic, racist violence, and economic strife, it is evident that structures in our society leading to inequality and systemic oppression create chaos and harm everyone. Creating new structures of collective care can help us through this period, and engaging in mutual aid is a way for us to build new social relationships that recognize the importance of our solidarity.
Communities across the globe are organizing mutual aid projects of many kinds right now. Google docs and maps, as well as other digital platforms are the tools of choice. Examples include:
5 ways you can get started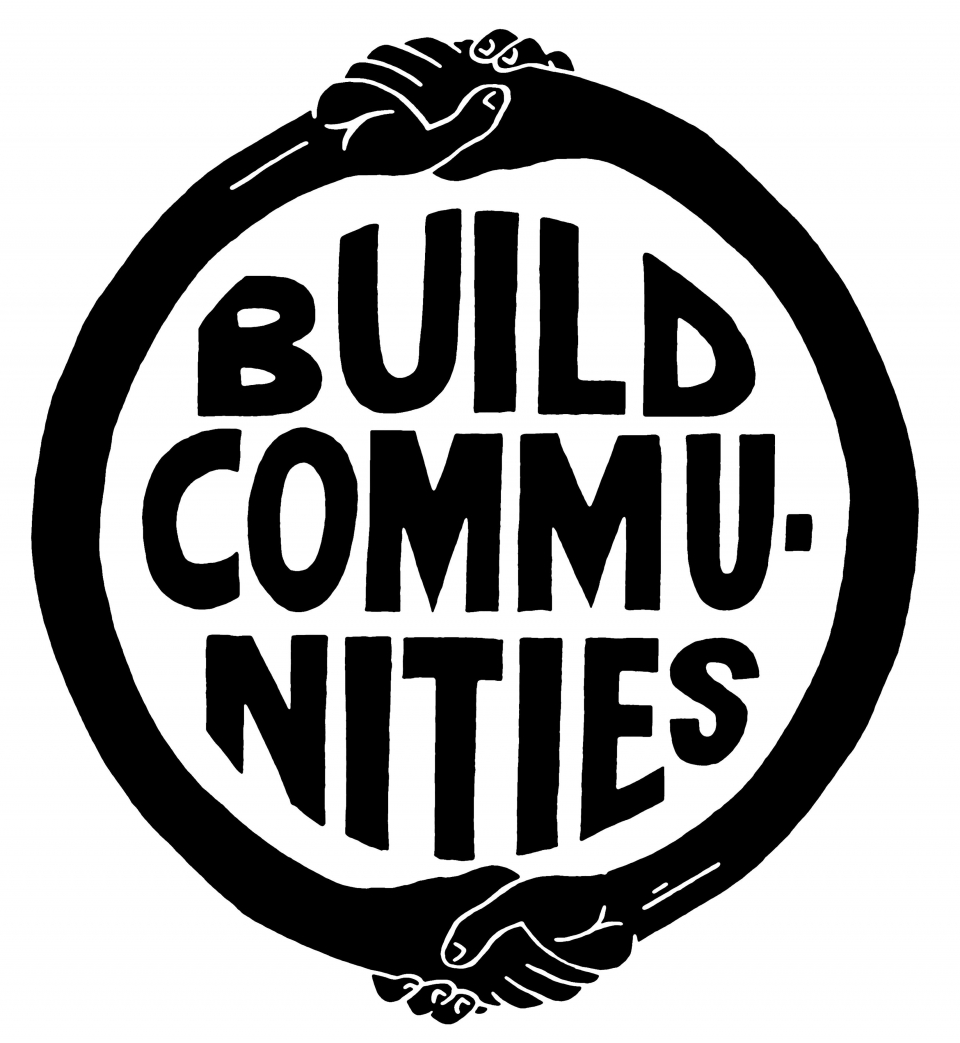 No matter what the future brings, the multiple challenges we face call for us to engage in solidarity and resistance. Mutual aid is a great way for people to get involved. The creation of these networks will continue to provide support for community care and organizing, opening up new ways of shared well-being that will far outlive the current crisis.