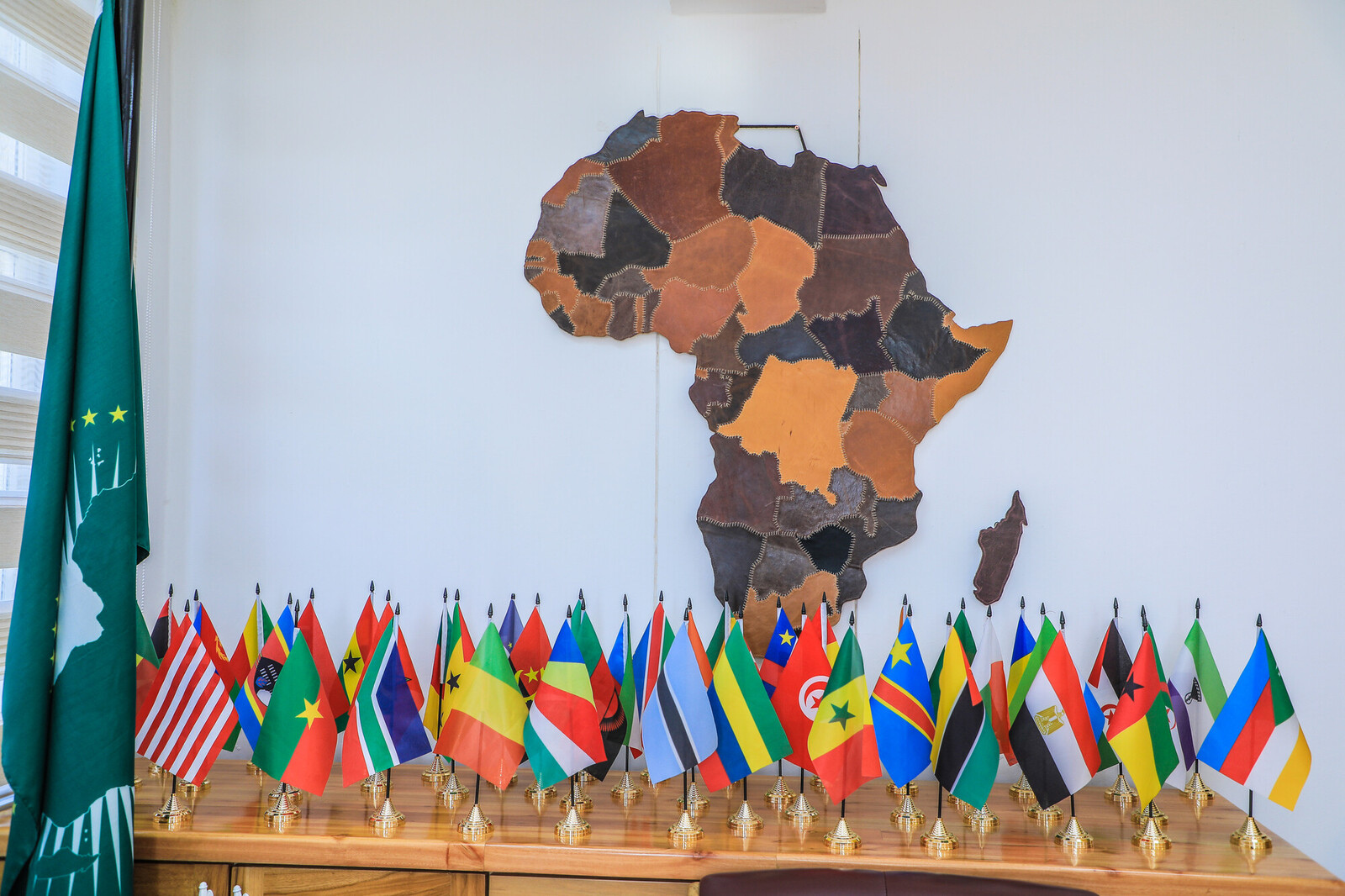 The Salama Hub is a peacebuilding consortium between AFSC and the All Africa Conference of Churches (AACC). Together, we seek to advance peace and stability in the Horn of Africa.
The Horn of Africa is one of the most volatile regions in the world. Local communities and organizations are working to counter militarism and other efforts to undermine peace. However, restrictive laws and other challenges limit opportunities for civil society to facilitate peaceful ends through peaceful means.
The Salama Hub equips organizations and activists in the East and Horn of Africa region with evidence, research, and skills to positively influence conflict situations. We support their grassroots efforts as well as their work to shape policies on the national, regional, and international levels.
The hub also engages with policymaking institutions, such as the African Union, Intergovernmental Authority on Development, and the European Union. We support the creation of advocacy platforms and alliances for peacebuilding organizations. We also conduct new research and share existing resources to encourage informed dialogue on issues of peace and security.
What we do
We support civil society organizations in coordinating advocacy efforts to build peace, divest from conflict systems, and promote nonviolent approaches to instability.
We build the capacity of constituents and civil society to advocate with decision-makers to influence policies on the Horn of Africa and beyond.
We work to influence policymakers, organizations, and the public through evidence-based advocacy and research on peace and conflict issues.