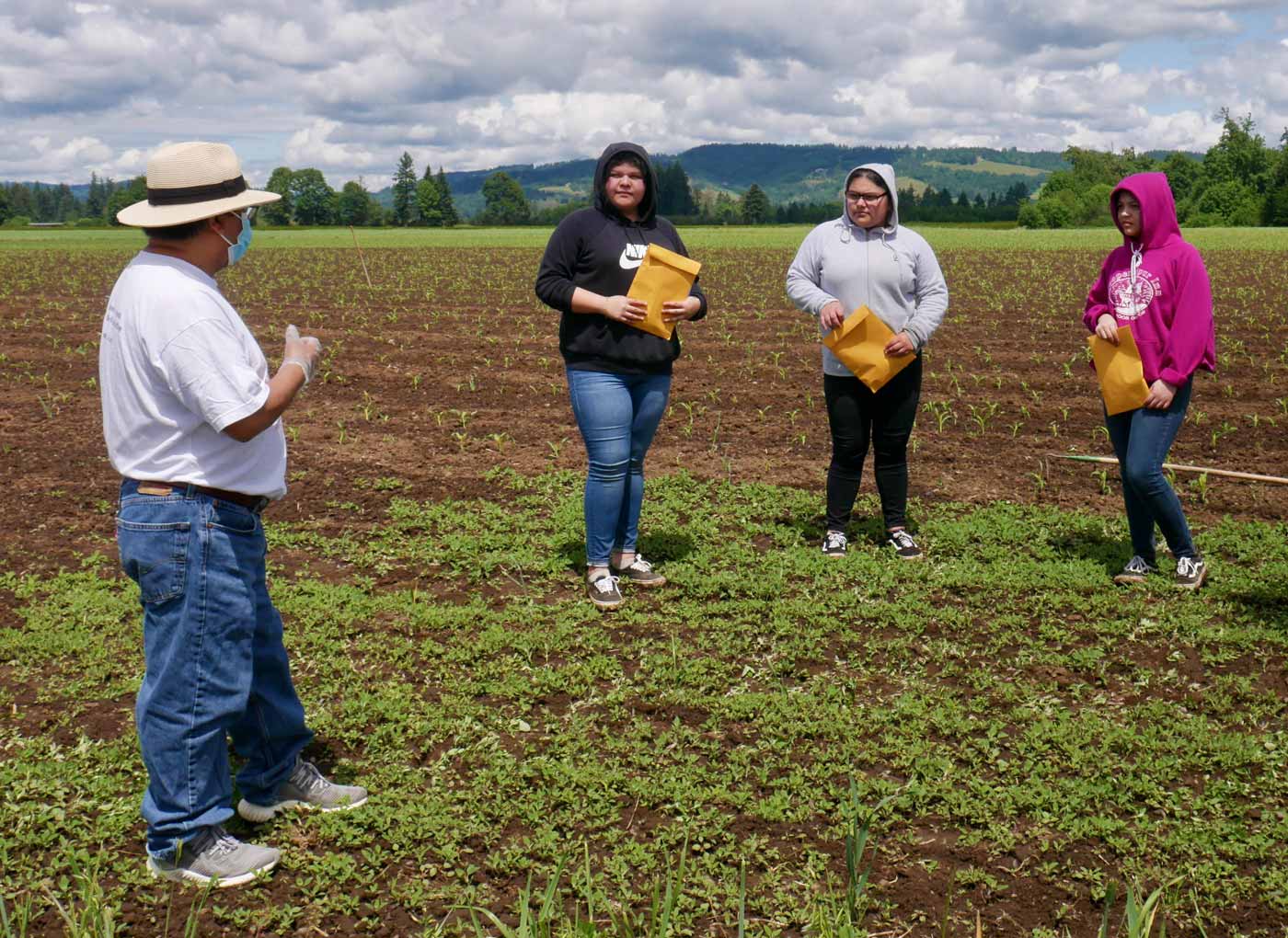 AFSC's Project Voice Immigrant Rights Program advances the human rights of immigrants through alliance-building, documentation, and policy impact.
AFSC supports local community-based training on documentation and civil rights. This offers a counterweight to the current anti-immigrant political context.
We educate, advocate, mobilize, and organize constituents to secure just immigration policies. In collaboration with community partners, we work to protect the rights of migrants and non-migrants. Our program "Sanctuary Everywhere" trains community members to respond in a safe and quick manner to ICE raids in the community.
Know Your Rights(KYR) is a key component of our work. Through KYR, we inform local communities of immigration-related programs, initiatives, and laws. We share information about anti-immigrant reforms, as well as help immigrants take full advantage of their legal rights.
Through popular education training and technical assistance, the Project Voice program strengthens immigrants. We enable community members to affirm their human, civil, and labor rights and to influence policies. Project Voice strives to create and support policies that honor the dignity and humanity of immigrants.