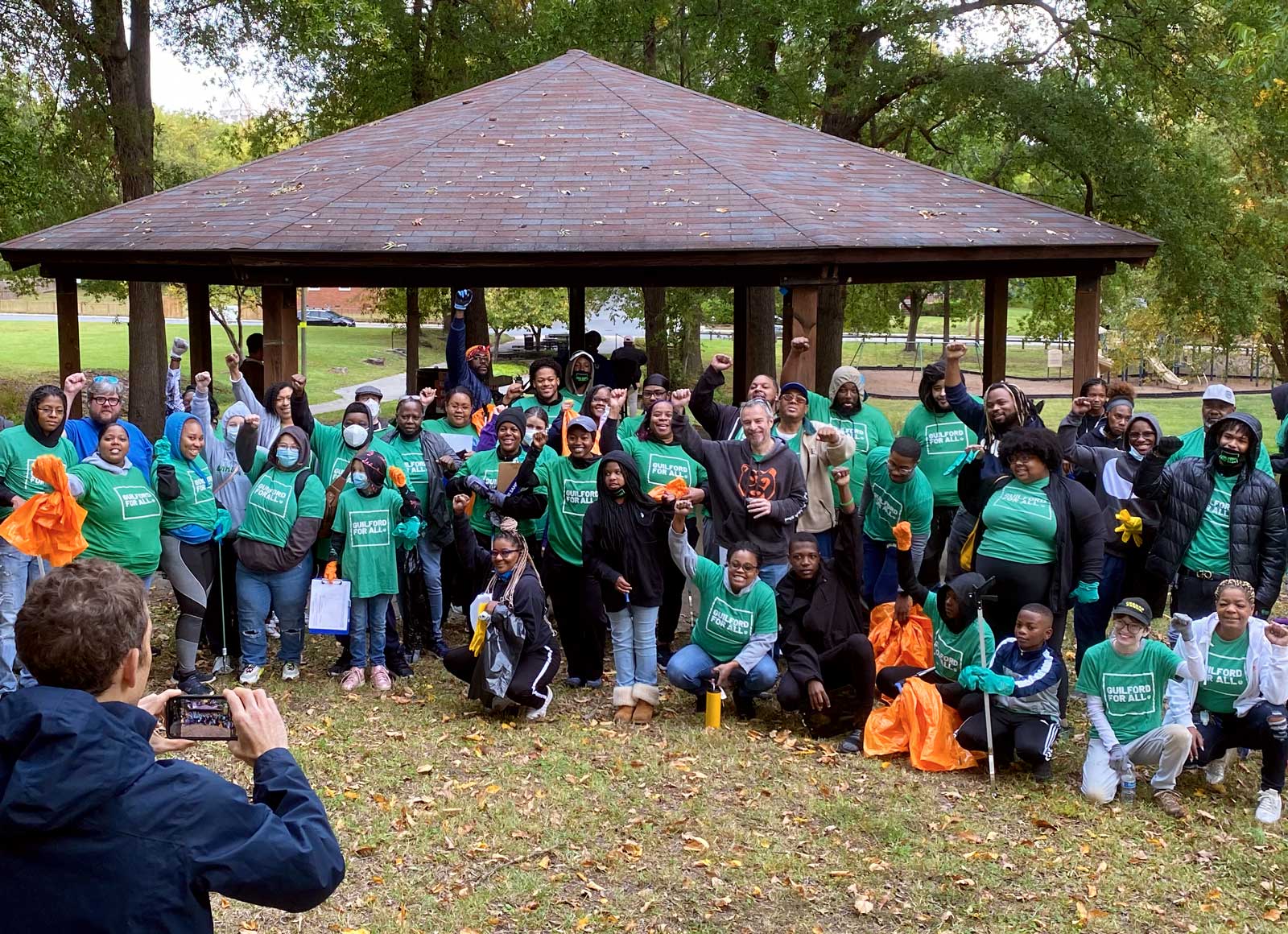 AFSC's NC Immigrant Rights Program (NC IRP) seeks to build a community that values the worth and dignity of every person in our state.
We work towards a North Carolina in which immigrants and non-immigrants advocate together for fair and just policies for all. Our participants include undocumented immigrants, refugees of many nationalities, and allies.
We focus on strengthening leadership in undocumented communities, training immigrants on their rights, working to interrupt deportations, and supporting Sanctuary congregations in North Carolina.
North Carolina has experienced an extreme anti-immigrant atmosphere in recent years. To counter this, we work with immigrants and allies towards policy change at all levels of government.
Over the last decade, we have been one of the major organizations in the state pushing for pro-immigrant policies. We are uniquely positioned in North Carolina to respond to current threats to immigrant communities.
Our organizing team helped found Siembra, a grassroots group of undocumented Latinx residents in Greensboro and surrounding areas. Siembra members defend their communities from ICE, police, and employer exploitation.