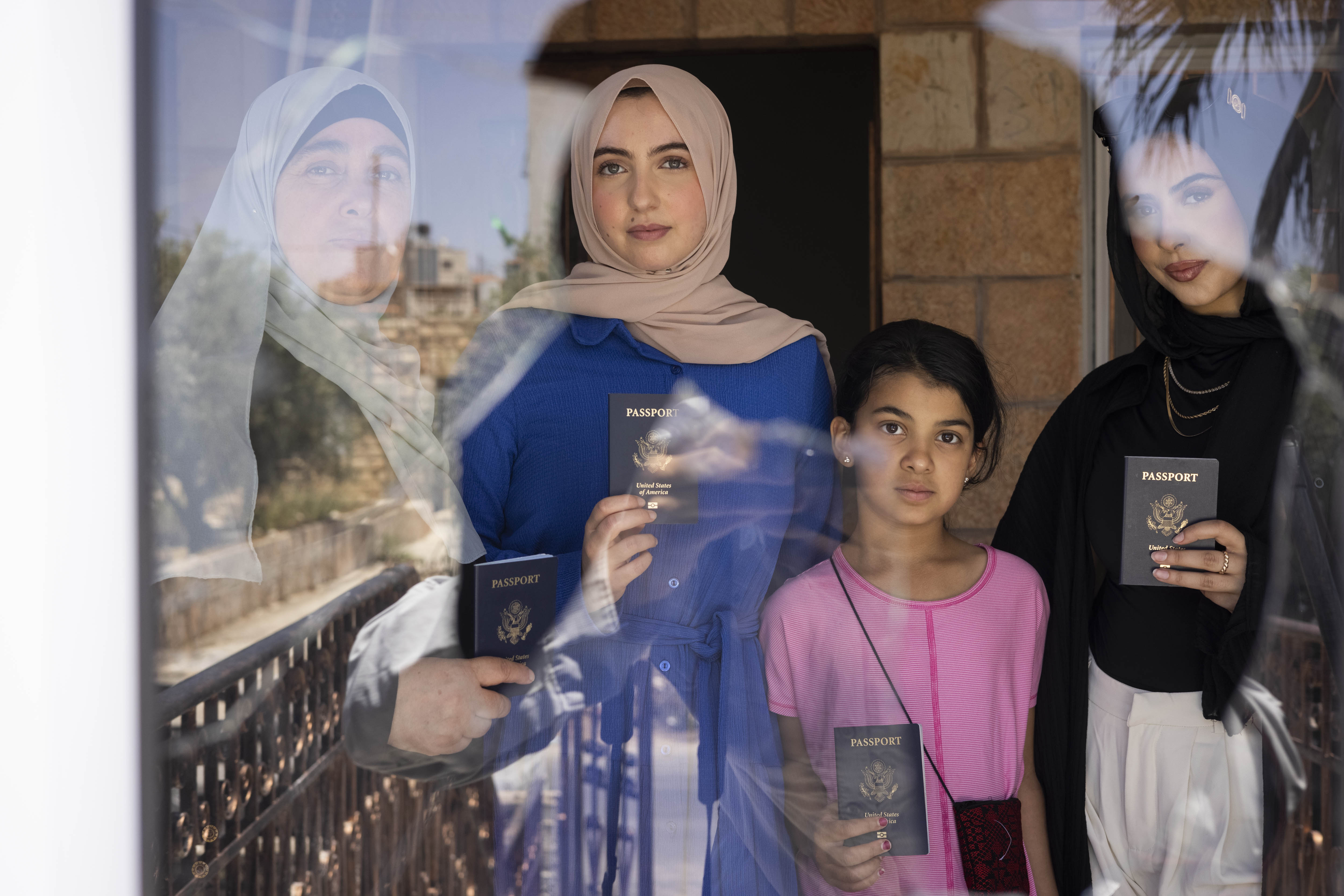 On June 21, hundreds of Israeli settlers attacked the Palestinian village of Turmus Ayya, which is located north of Ramallah in the West Bank. Over 80% of the village's Palestinian residents are U.S. citizens. During the attack, one Palestinian, Omar Qattin, was killed and at least 12 were injured, including four by gunfire. Homes, shops, cars, and agricultural fields were burned and destroyed.
The violence against Turmus Ayya was one of at least 21 attacks carried out by Israeli settlers over three-day period. In Urif, settlers set fire to the local mosque and school.
Much of the news reporting in the U.S. has characterized the settlers' actions as reprisal for an attack by Palestinian gunman who killed four Israelis near an illegal West Bank settlement the same day. While that Palestinian attack did serve as a spark for this round of settler violence, we must remember that settler and Israeli state violence in the West Bank is a constant reality. The recent Palestinian attack came on the heels of an Israeli raid in Jenin that killed six Palestinians, including two children.
So far this year, Israel has killed at least 145 Palestinians. And between the start of the year and June 12, Israeli settlers carried out at least 441 attacks on Palestinians, 112 of which resulted in the injury of Palestinians, according to the U.N. Office for the Coordination of Humanitarian Affairs (UN OCHA). At least 10 of those attacks targeted Turmus Ayya.
Settler violence has been a problem for decades. In 2022, UN OCHA recorded at least 849 attacks on Palestinians by settlers. Settlers seize land, destroy homes, burn agricultural fields, kill herds of animals, and cut down olive trees, they attack Palestinians with impunity and often with military backing. The Israel government almost never takes action to stop settler violence.
The roots of this violence are found in Israel's historic and ongoing dispossession of the Palestinian people—and the system of apartheid that denies Palestinians their basic human rights. That is the context in which the ongoing settler attacks and all violence needs to be viewed.
Some within the Israeli government back the settlers and encourage more violence. In the wake of the attack, Israeli National Security Minister Itamar Ben-Gvir called for the building of more settlements and massive military operations against Palestinians, saying,
"The Land of Israel must be settled and at the same time as the settlement of the Land a military operation must be launched. [We must] demolish buildings, eliminate terrorists, not one or two, but tens and hundreds, and if necessary even thousands, because at the end of the day, this is the only way we will hold on here, strengthen control and restore security to the residents, and above all we will fulfill our great mission. The Land of Israel is for the people of Israel, we are backing you, run to the hills, settle down. We love you."
Rhetoric that dehumanizes Palestinians and supports ethnic cleansing has become an accepted part of Israeli political discourse. This rhetoric is dangerous, fueling settler violence, increasing military repression of Palestinians, and leading to more deaths.
Stopping settler and military violence against Palestinians requires ending Israeli apartheid. Israel must be held accountable for its actions. One immediate step that the U.S. can take toward accountability is ending all military funding to Israel. As settlements expand, lives are lost, and apartheid deepens, the U.S. cannot continue to fund Israeli abuses.
As Oifat Abdel Aziz, a U.S. citizen whose family home is in Turmus Ayya, told the Israeli online magazine +972, "Our taxes in the U.S. are used to kill us here, the American government must stop it."
Today, we need to hear Oifat and many others who are calling for change and an end to U.S. complicity in Israeli apartheid.