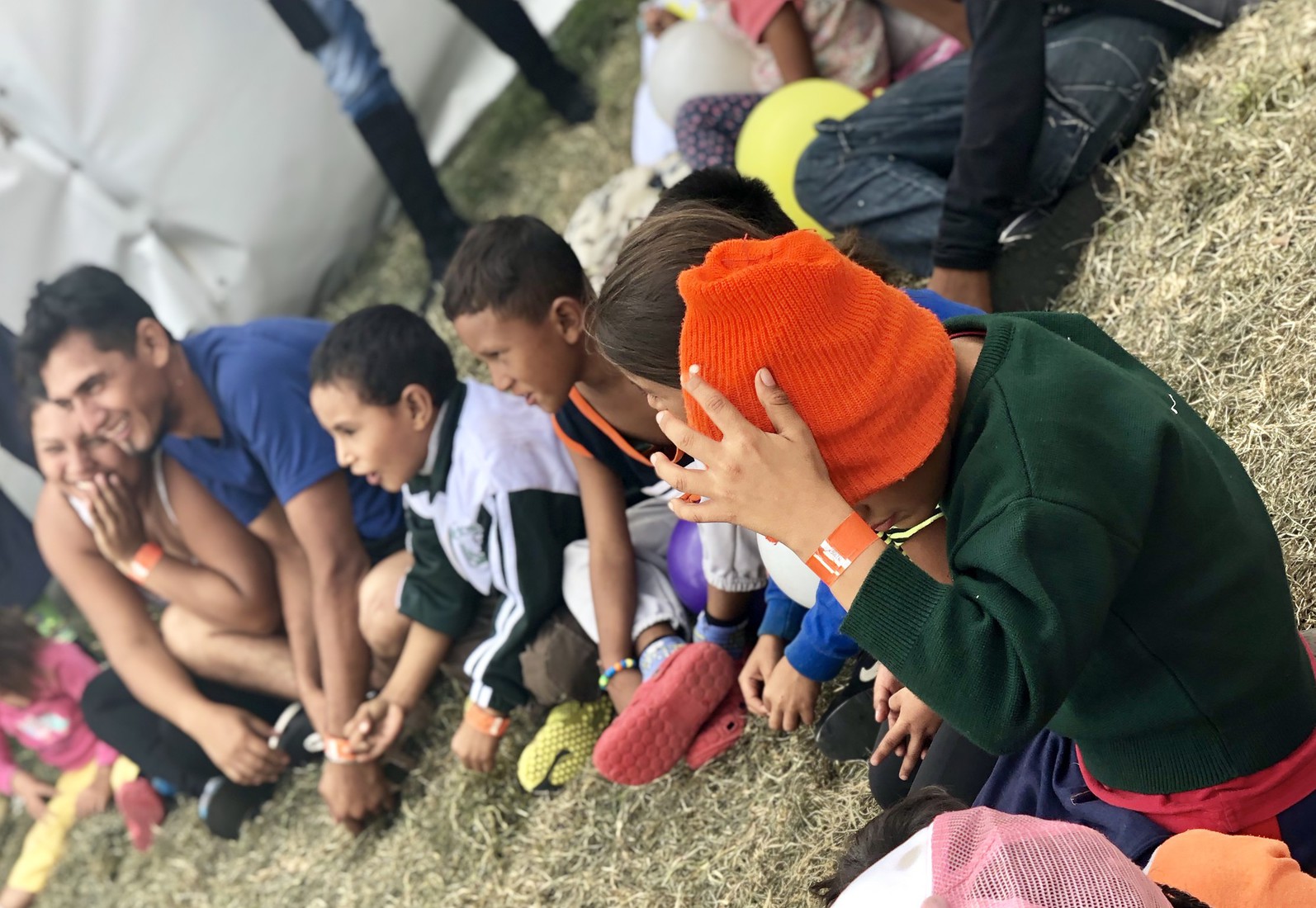 Update: In late September 2020, a federal judge in California blocked these USCIS fee increases from going into effect, pending further litigation. 
The Trump administration wants to impose another hurdle for immigrants applying for legal immigration status in the U.S.—hiking fees for people applying for citizenship and, for the first time, charging a fee to those seeking asylum.
Thank you to the nearly 10,000 people who signed our Daily Kos petition speaking out against this wealth test on immigrant communities, adding their names to thousands more across the U.S. speaking out against this cruel proposal. 
The United States Customs and Immigration Services agency (USCIS)—the part of our immigration system that's supposed to service, not detain or deport, immigrants—charges fees to process many of its immigration-related applications. The Trump administration's proposal would impose a new fee for asylum seekers, dramatically increase existing fees, and eliminate many fee waivers—making it much harder for low- and moderate-income immigrants to seek asylum, apply for citizenship, or renew their DACA (Deferred Action for Childhood Arrivals) status. 
What's more, USCIS plans to direct much of the additional revenue to Immigration and Customs Enforcement (ICE)—which would be an illegal transfer of funds to an agency that tears apart our families and communities through raids, detention, and deportations. 
Here are three things you should know:
1. All immigrants—regardless of their financial status—should be able to apply for asylum, citizenship, and other immigration benefits.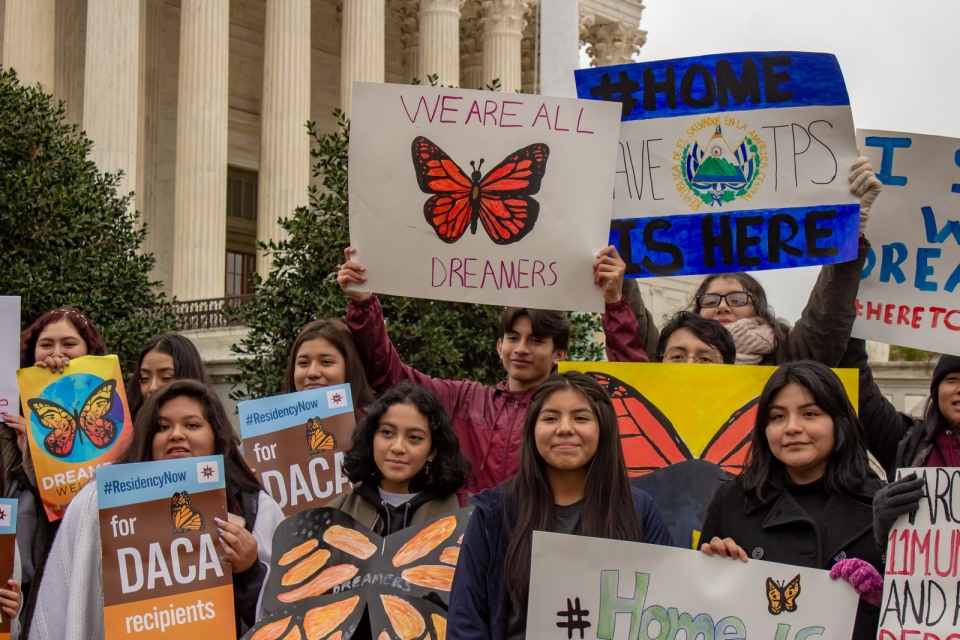 The administration's proposal would make immigration benefits inaccessible to people who can't afford them. It would:
Make the U.S. one of just four countries in the world to charge a fee for asylum—an immoral decision that would hurt people fleeing violence and poverty and seeking protection in the U.S.
Increase citizenship fees from $640 to somewhere between $1,150 and $1,170- up to an 83 percent increase
Impact hundreds of thousands of people who came to the U.S. as children, with fees related to DACA renewal skyrocketing from $495 to somewhere between $730 and $765.
Eliminate many fee waivers, making it much harder for low-income immigrants and families to afford to apply for citizenship, work permits, and green card renewal.
2. The increased fees would fund the Trump administration's detention and deportation machine through an inappropriate transfer of money to ICE.
If this proposal were implemented, USCIS would transfer $112.2 million to ICE annually. The rule change specifically says that these transferred funds would support ICE enforcement activities. This transfer of money would be improper, as USCIS is only authorized by Congress to use money collected from applicants to "fund the cost of processing immigration benefit applications and petitions"—not immigration enforcement.
Since ICE was created in 2003, its budget has ballooned, allowing it to detain and deport more people and continue to rip apart families and communities. The proposed rule change is yet another attempt to increase funding for immigration enforcement outside of the normal funding process, which AFSC and partners continue to oppose through the Defund Hate campaign.
Note: In December 2019, Congress passed its FY2020 budget, which included blocking USCIS from transferring to ICE any money that would be collected through these fees. Unfortunately, the move is not the win it sounds like, since Congress still gave ICE the larger amount of money it had originally requested: $207 million instead of the $112 million that would have been transferred from USCIS.
3. The proposal would further the administration's efforts to transform USCIS from a service-oriented agency for immigrants to an immigration enforcement agency.
USCIS is supposed to provide services to immigrants, including processing applications for permanent residency, citizenship, and other important immigration benefits. But under the Trump administration, USCIS has used their resources for enforcement instead of serving these communities. Over the summer, for example, USCIS staff were asked to help ICE with paperwork for the horrific "Remain in Mexico" program. 
The proposed transfer of money from USCIS to ICE is yet another step in the agency's path toward acting like an enforcement agency—an unconscionable decision, especially as USCIS faces massive backlogs and processing delays.
Thank you to the many people who have spoken out against this inhumane attack on immigrants seeking protection and stability in the U.S.! 
Trump's attacks on immigrants have been unrelenting—but our resistance can make a difference and protect people from harm. Since the proposal was published, the Department of Homeland Security actually decreased the amount of money it plans to transfer to ICE--and decreased the proposed fee hikes as a result. We need to keep pushing so no dollars are transferred and there are no fee hikes!
To stay informed on this and other issues and how you can continue to take action with AFSC, sign up for our emails and action alerts today!