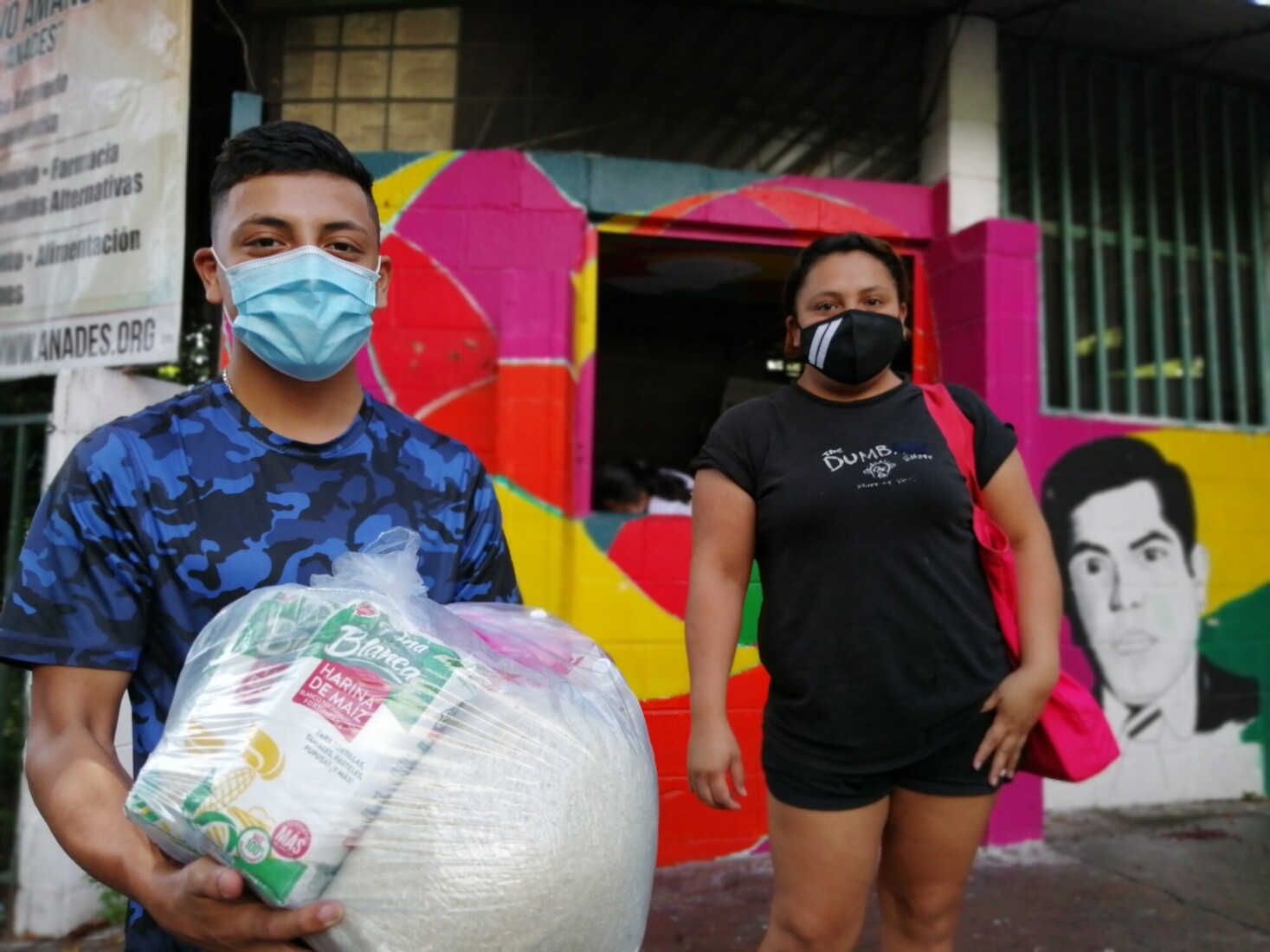 Like many places around the world, El Salvador continues to see a rise in COVID-19 cases. Our country has struggled with the pandemic as we continue to face a range of pressing issues, including violence, deep poverty, and a lack of access to adequate health care.  
And in late May, Tropical Storm Amanda hit Central America, causing devastating floods and landslides. In El Salvador, the storm killed more than 20 people and destroyed more than 30,000 homes, exacerbating the public health crisis, particularly in rural and more impoverished communities.  
As country coordinator in El Salvador, I want to thank you for the generosity and compassion demonstrated by the AFSC community in helping us respond to this emergency. Thanks to your support, we are working with local partners to assist dozens of families in Mejicanos, Sonsonate, and Tonacatepeque—three areas of El Salvador where AFSC has long worked with young people to build peace in their communities.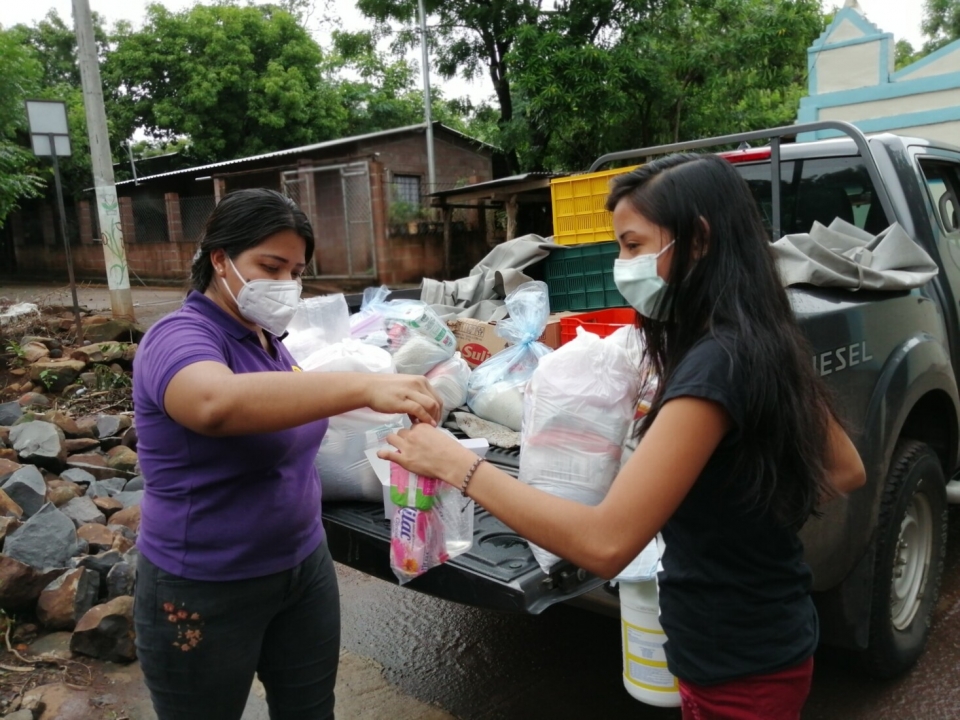 In July, we distributed packages of rice, beans, corn, and nonperishable items as well as hygiene kits containing face masks, hand sanitizer, and other cleaning supplies to community members. All of our deliveries were made with the help of young leaders who take part in AFSC's Peace and Youth Program as well as our local partners—Asociación Nuevo Amanecer de El Salvador (ANADES) and Centro de Intercambio y Solidaridad (CIS).  
Thank you for standing in solidarity with communities in El Salvador in this critical moment. With your support, we'll continue to help community members get resources they need to stay healthy and well in these challenging times.