NO tax dollars for war crimes!
A day of action to tell Congress to demand a cease-fire for Gaza and an end to Israeli violence against Palestinians.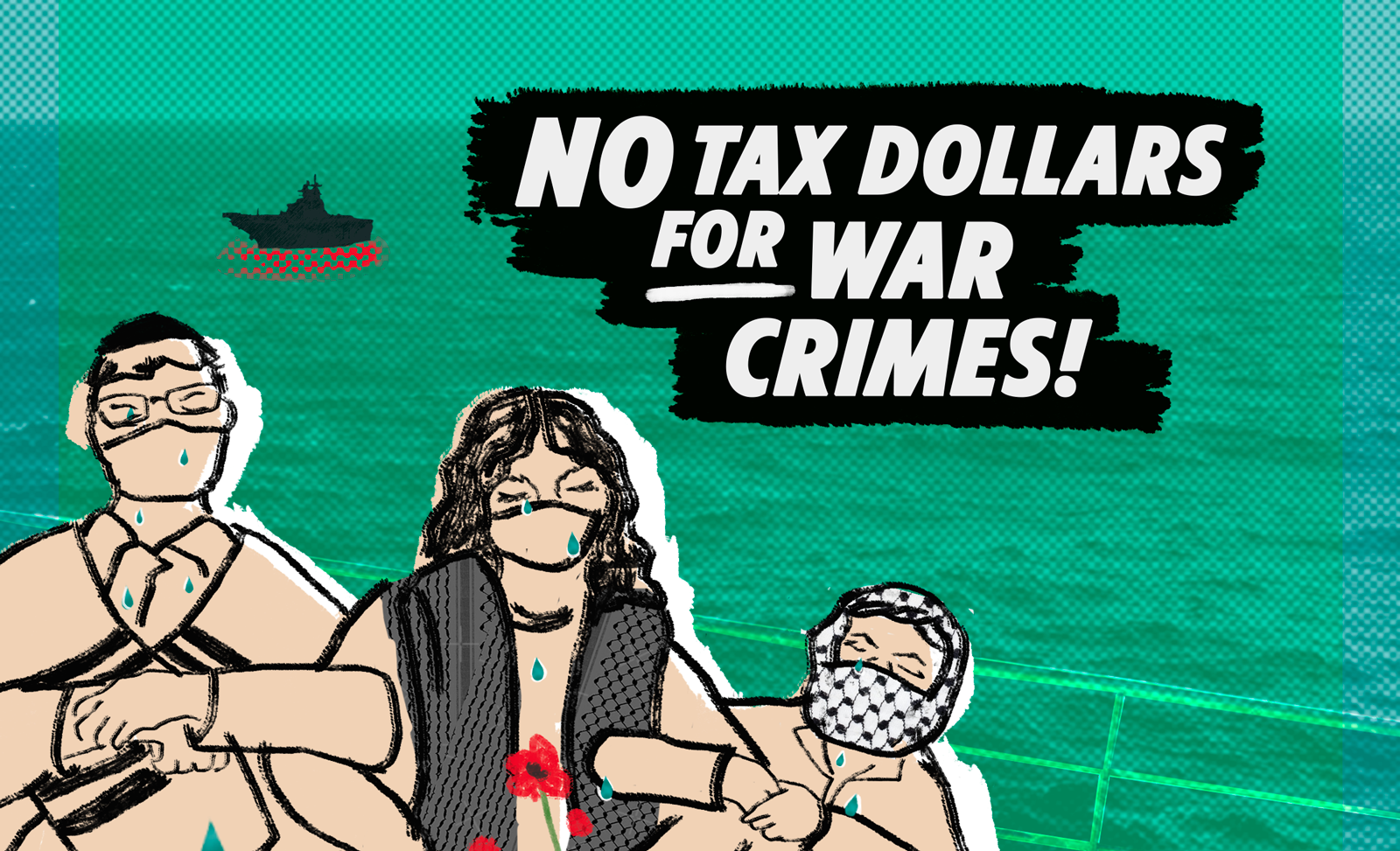 Thank you to all who joined AFSC and people across the U.S. for our Nov. 13 day of action, "NO Tax Dollars for War Crimes!"
In more than 20 communities, we built memorials for all who have died—and called on Congress to support a cease-fire for Gaza and an end to U.S. military aid for Israel. Actions like these are critical to keep up the pressure on elected officials.
Check photos and a recap from the day.
As the humanitarian crisis continues to worsen, we hope you will keep advocating with AFSC.
Here are 3 more ways you can take action today:
Sign up for AFSC's Action Hour for a Cease-fire: Join us online every Friday at 12 noon ET/ 9 a.m. PT to hear updates from our staff in Gaza and what's happening in Congress. Together, we'll make calls and write letters to our members of Congress.
Keep emailing your members of Congress: Contact your senators and representatives as often as possible and urge them to support a cease-fire and humanitarian access for Gaza.
Learn more: For more ideas on how you can support Palestinians in Gaza, check out this resource.