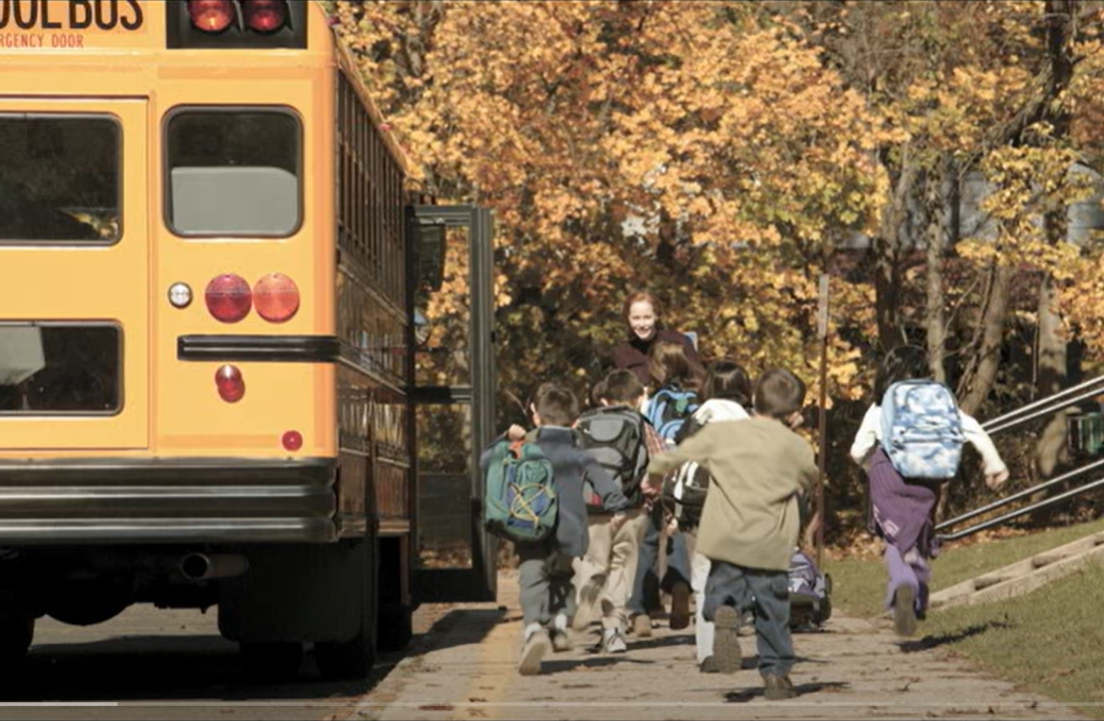 WASHINGTON, DC (September 29, 2023) This week, the U.S. Department of Agriculture announced that they are lowering the threshold of the Community Eligibility Provision (CEP) in the Healthy Hunger Free Kids Act. This means that an estimated 3,000 more school districts will have the opportunity to provide free breakfast and lunch to all their students. The American Friends Service Committee (AFSC) – a Quaker organization that mobilized people to submit public comments on this issue and has long worked to increase food access – celebrated the decision.
"Every child deserves to learn in a healthy and supportive environment where their basic needs are met," said Rick Wilson, Economic Justice Director for AFSC. "This victory was made possible because thousands of people took the time to advocate for young people."
CEP previously allowed school districts to provide free meals for all students by eliminating the application process for free or reduced meals in schools where 40 percent or more of students come from families receiving income-based assistance. The new policy lowers the eligibility threshold to 25 percent, potentially paving the way for as many as 5 million additional students to access free lunch.
There are many benefits to universal free school meals, including improved child nutrition, a break for working parents, eliminating stigma, reducing paperwork, enhancing academic performance, and helping reduce absenteeism, tardiness, and discipline problems.
AFSC has worked to expand access to school lunch in several locations, and supported hundreds of people through the process of issuing an official public comment in support of this policy change. The organization has been involved in improving child nutrition since the aftermath of World War I, when young people in Europe were in desperate need of food assistance. In 1922, AFSC began feeding hungry children in the coalfields of Appalachia, and food and farm justice have remained key concerns for the organization around the world.
###
The American Friends Service Committee (AFSC) promotes a world free of violence, inequality, and oppression. Guided by the Quaker belief in the divine light within each person, we nurture the seeds of change and the respect for human life to fundamentally transform our societies and institutions. We work with people and partners worldwide, of all faiths and backgrounds, to meet urgent community needs, challenge injustice, and build peace.