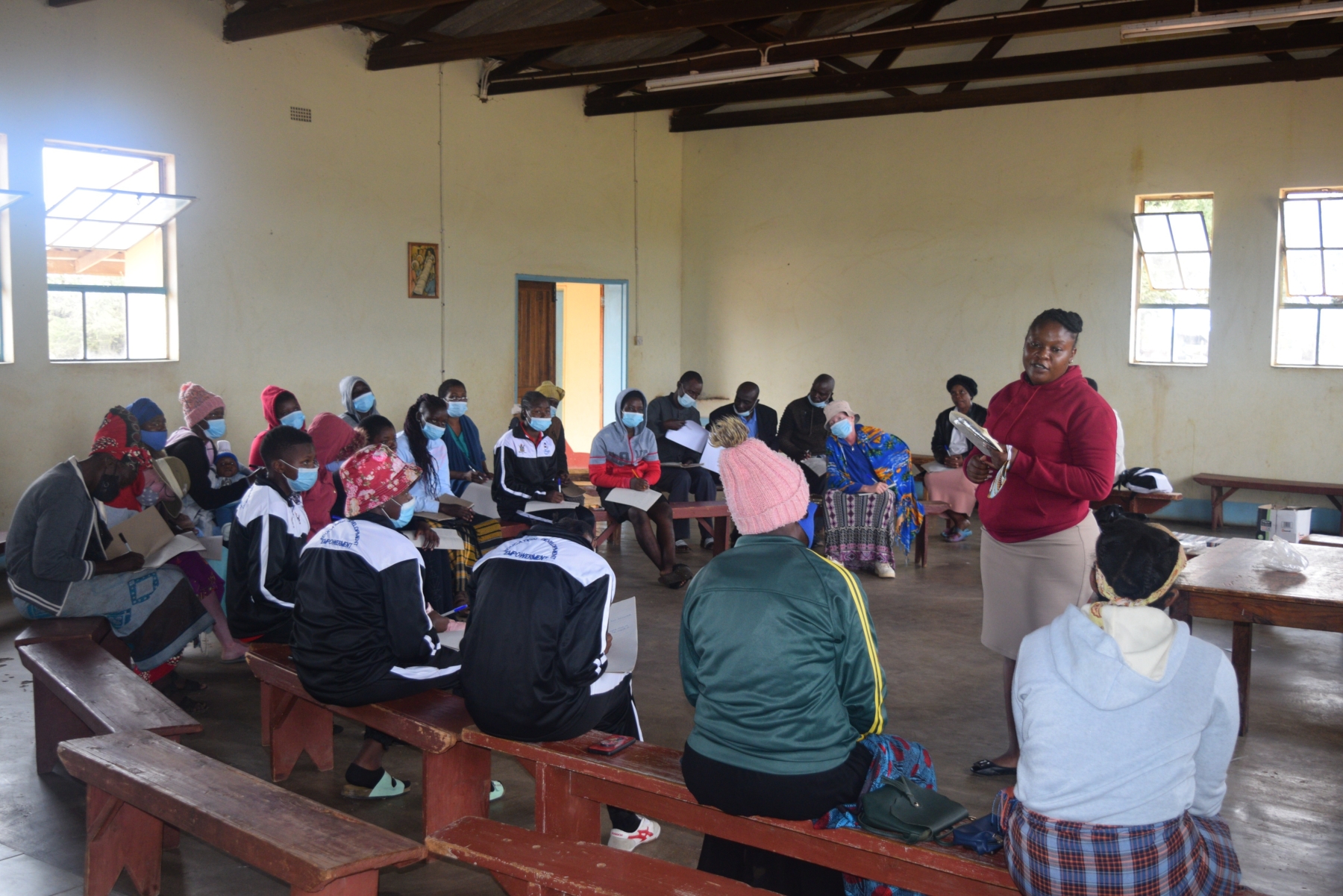 A manual on trauma healing and psychosocial support for internally displaced people, refugees, migrants, and their communities.
Around the world, millions of people are forced to leave their homes and communities because of conflict, environmental disasters, economic instability, or other factors. Many have faced violence, abuse, and other human rights violations—and need help to address their trauma.
Since 2009, the American Friends Service Committee (AFSC) Zimbabwe program has worked closely with organisations that provide psychosocial support and trauma healing for resettlement communities and internally displaced people. More recently, we have expanded our work to support migrants, returnees, and their communities. Much of this manual is based on our experience, which is supported by Bread for the World.
The manual provides a step-by-step guide for civil society and community-based organizations assisting people dealing with trauma and stress. We ask organisations to use this manual during trauma healing counseling sessions and as a reference tool to train colleagues and community volunteers.
Psychosocial well-being is necessary for all human beings to realize their full potential and lead healthy, fulfilling lives. We hope this manual helps organizations provide community members with the support they need to heal and live in harmony with others.