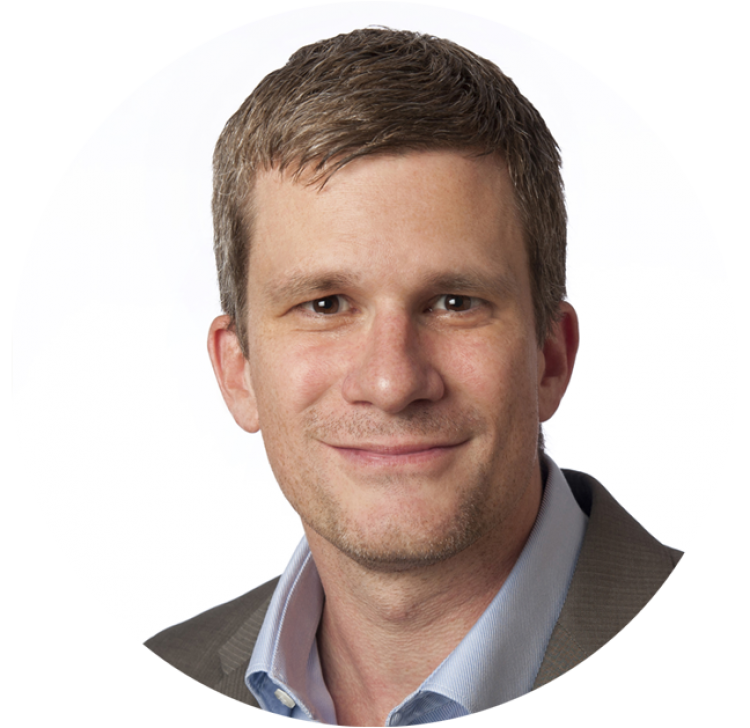 Jason P. Drucker takes on key development and communications role
PHILADELPHIA (June 3, 2019) The American Friends Service Committee (AFSC) is pleased to announce Jason P. Drucker as its Associate General Secretary for Advancement. In this post, Jason will lead a motivated team of over 40 development and communications professionals and provide strategic leadership and vision for the institutional advancement of AFSC.
Jason has more than 20 years of experience in development, communications, strategic planning, and management at organizations focused on social justice, human rights, and global education and leadership. Most recently he was Vice President of Seeds of Peace in New York City. Jason held previous positions at The Opportunity Agenda (Tides Center), Rudolf Steiner School, and Brennan Center for Justice at NYU School of Law. He holds a Ph.D. in Philosophy from DePaul University and a B.A. in Literature from Bard College.
Jason expressed his enthusiasm for joining AFSC, stating, "I am excited to join AFSC, an organization with an outstanding legacy and a long record in advancing social justice in the United States and around the world. Today's challenging environment will require new philanthropic resources, strategies, and partnerships as we help build the communities and world that reflect our values. I am looking forward to working with the excellent AFSC staff, board, and larger Friends network to elevate solutions that work, tell the inspiring stories that restore our faith in what is possible, and renew our collective commitment to impact."
Jason comes to AFSC at a critical time, as the organization enters its second century in a climate that calls for amplifying its efforts to further peace and justice globally. AFSC is proud to welcome Jason as a member of the AFSC family and looks forward to working with him.
###
The American Friends Service Committee is a Quaker organization that includes people of various faiths who are committed to social justice, peace and humanitarian service. Its work is based on the belief in the worth of every person and faith in the power of love to overcome violence and injustice.