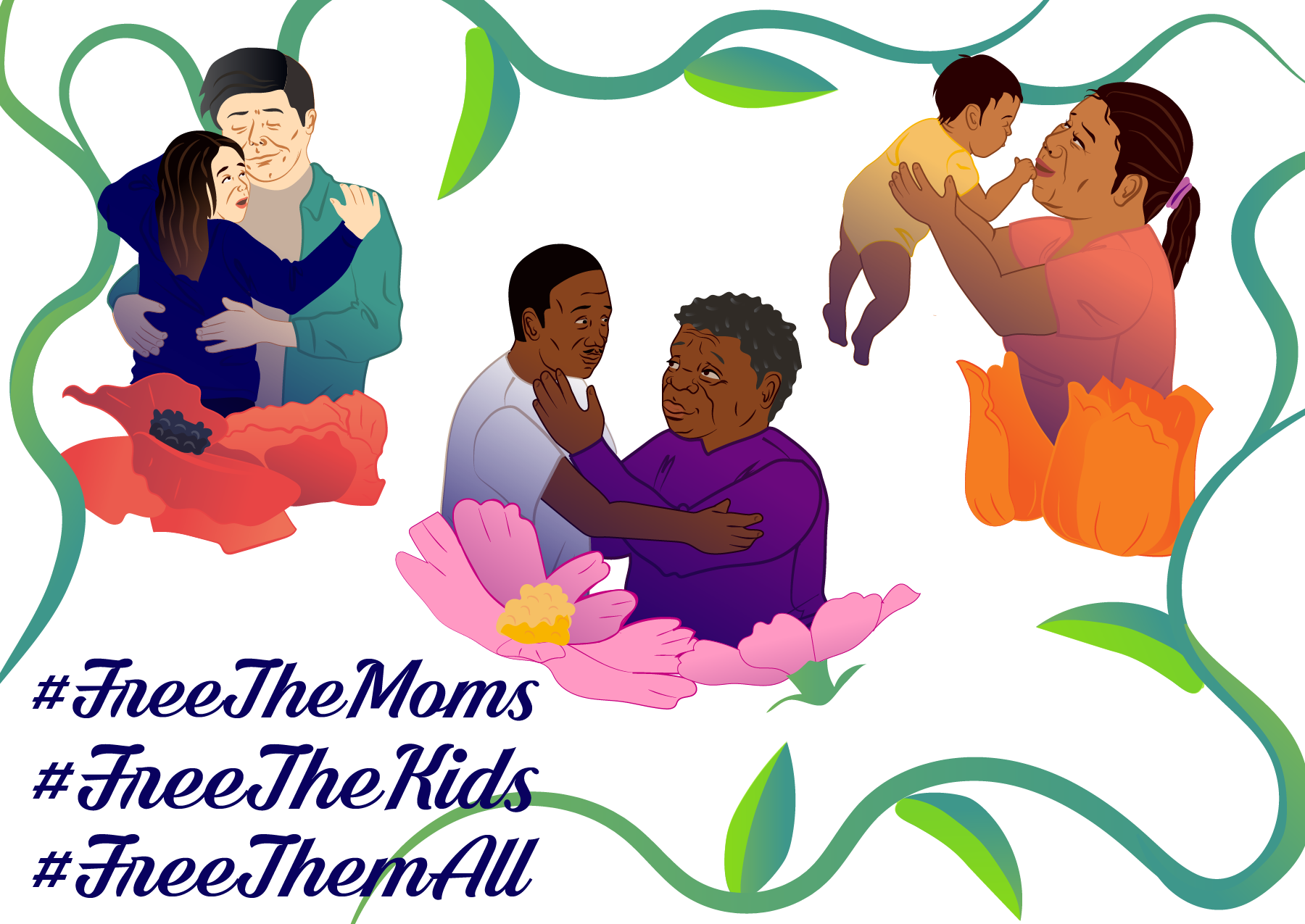 NEWARK, NJ (June 10, 2021) On Monday June 7, New Jersey Governor Phil Murphy announced he would be closing the Edna Mahan Correctional Facility for Women. The announcement came after women incarcerated at the facility courageously came forward to speak out against brutal beatings and sexual assaults by corrections officers. But advocates working with incarcerated women say simply closing the facility won't solve these problems.
"It is an endemic culture of racism, misogyny, and violence within Department of Corrections staff that led to these brutal assaults," said Bonnie Kerness, Director of the American Friends Service Committee's Prison Watch Program. "Transferring the women elsewhere does not guarantee their safety. Governor Murphy must take immediate steps to release as many women as possible and must work with advocates, incarcerated women, and their family members to address the conditions that led to these attacks and other injustices."
Kerness, who corresponds regularly with people in prison across the state, began receiving multiple letters about abuses at Edna Mahan in January. Kerness has monitored and worked to end human rights abuses in prisons for decades, working with a team of volunteers to answer thousands of letters each year. She helped the women make their stories public by sharing their letters with the governor, legislators, advocates, and the media.
"Right now there are around one hundred women at Edna Mahan with less than two years left on their sentence – these women should be released rather than transferred," said Kerness. "When I get calls from women at the facility they are very clear about what they need. They want to maintain the campus model of Edna Mahan. They want access to programming and services. And they want the Murphy administration and the entire Department of Corrections held accountable for allowing pervasive abuse and human rights violations."
Over the coming months, Kerness and other advocates will continue working with incarcerated women to seek justice and accountability.
# # #
The American Friends Service Committee is a Quaker organization that promotes lasting peace with justice, as a practical expression of faith in action. Drawing on continuing spiritual insights and working with people of many backgrounds, we nurture the seeds of change and respect for human life that transform social systems.