Every day, AFSC works with communities around the globe to overcome violence and oppression and create the world we want to see.
None of this work is possible without supporters who share our belief in the dignity of all people and who understand the power of love to overcome injustice. Thank you for being part of our community.
As 2018 draws to a close, we wanted to share some photo highlights from the past year. Enjoy!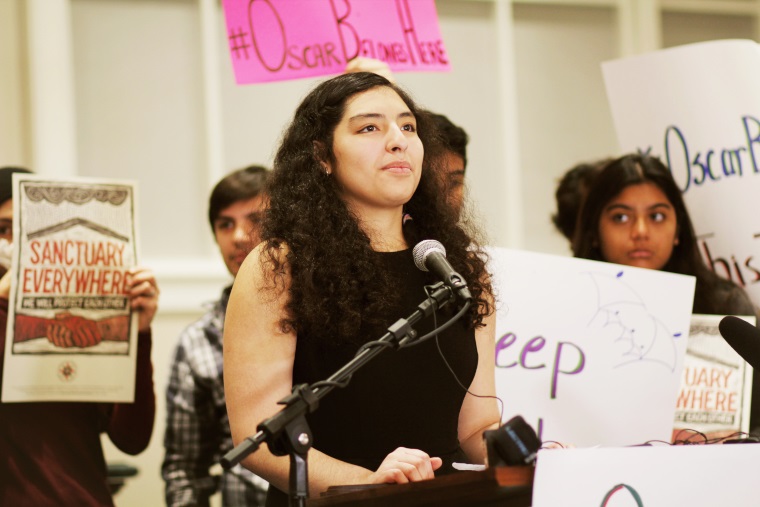 On Jan. 18, 2018, the community came together as Oscar Canales took sanctuary at the Congregational United Church of Christ in Greensboro, North Carolina. This photo is from a community event, co-hosted by AFSC. Read more about Oscar's story.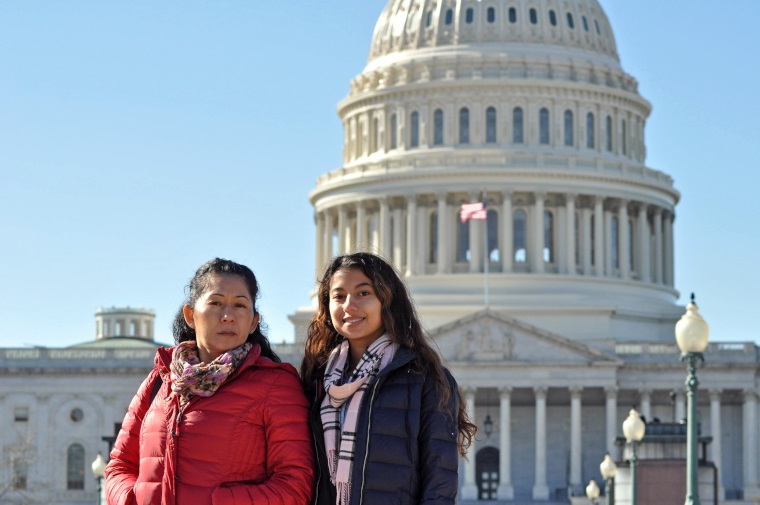 Juana, a TPS holder from Honduras, and her daughter, Liane in Washington, D.C. Juana has lived in the U.S. for the past 20 years, but is now in danger of having to leave the country as the Trump administration just announced that it would end Temporary Protected Status (TPS) for over 57,000 Hondurans. Watch this video to meet Juana's daughter and learn about Juana's story.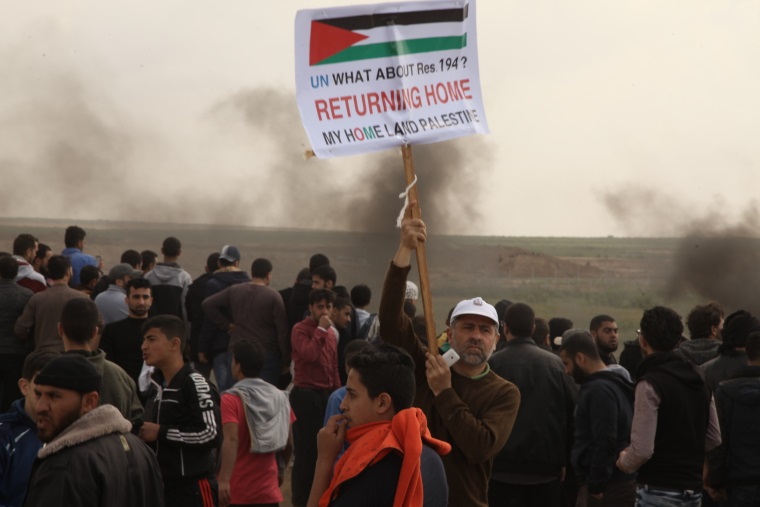 The Great Return March is a six-week-long protest action organized by a cross-section of Palestinian civil society, grassroots activists, and political factions in Gaza to both highlight the impacts of the siege and occupation and to re-center the issue of refugee rights. The main goal of the March is to bring attention to the Palestinian Right of Return as enshrined in United Nations Resolution 194. AFSC's Ali Abdal Bari, who lives in Gaza, shares what the Great Return March means to him.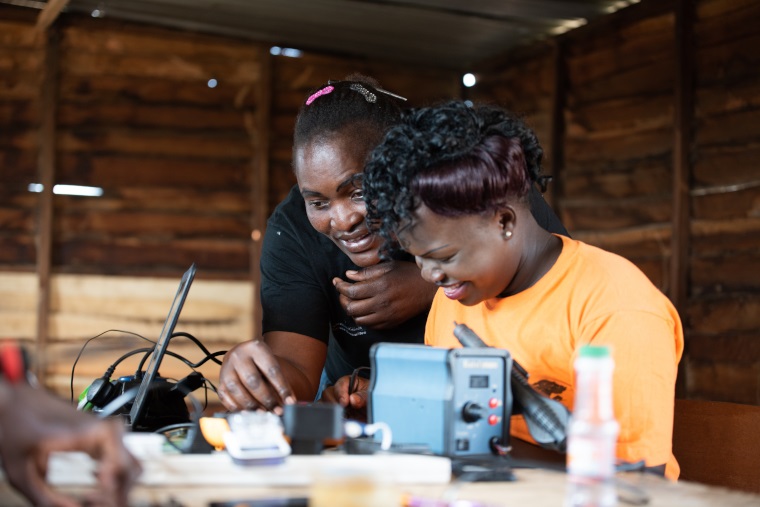 A groundbreaking ceremony was held in Hopley Farm, Zimbabwe for a new industrial and training center for the community. It now gives people access to mentorship and workspaces for sewing and upholstery, carpentry, hairdressing, cell phone repair, leatherwork, electrical and motor repair, welding, and more.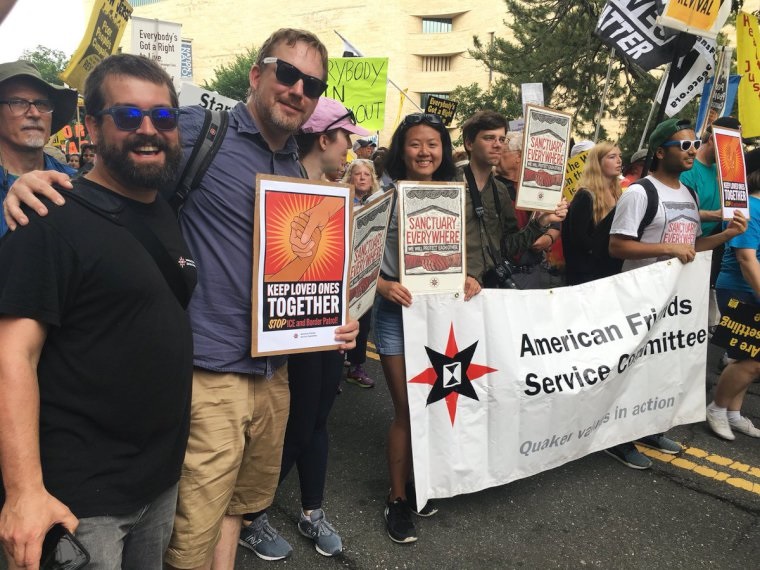 AFSC joined tens of thousands of people in the new Poor People's Campaign: A National Call for Moral Revival, a mass mobilization led by poor and working people to challenge systemic poverty, racism, militarism, and ecological devastation. Read more about the 40 days of action.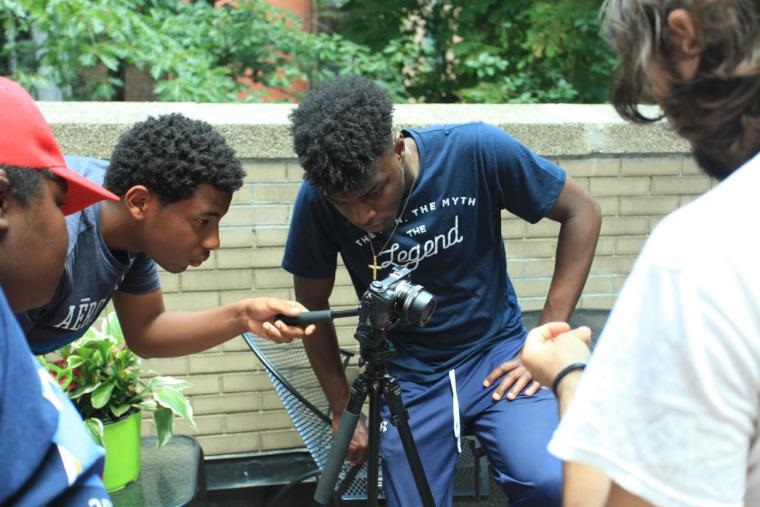 Liberation Summer Youth Advocacy Training Camp, a program of AFSC New York and New Jersey and Echoes of Incarceration, brings together high schoolers from across the New York Tri-State area who have been directly impacted by America's criminal justice system and immigration policies. Watch three films that they created this summer.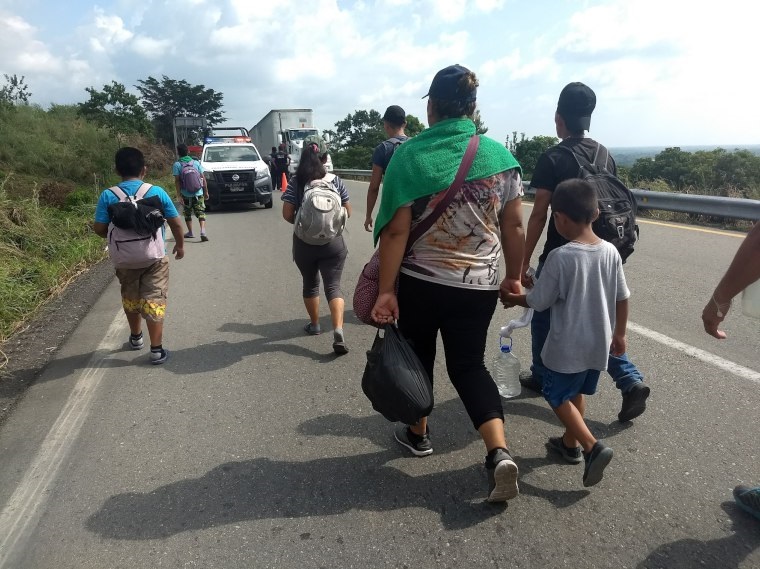 In November, an AFSC delegation traveled to the U.S.-Mexico border to meet with migrants and meet with other organizations to develop plans for long-term support. Here are five ways you can stand with the migrant caravan today.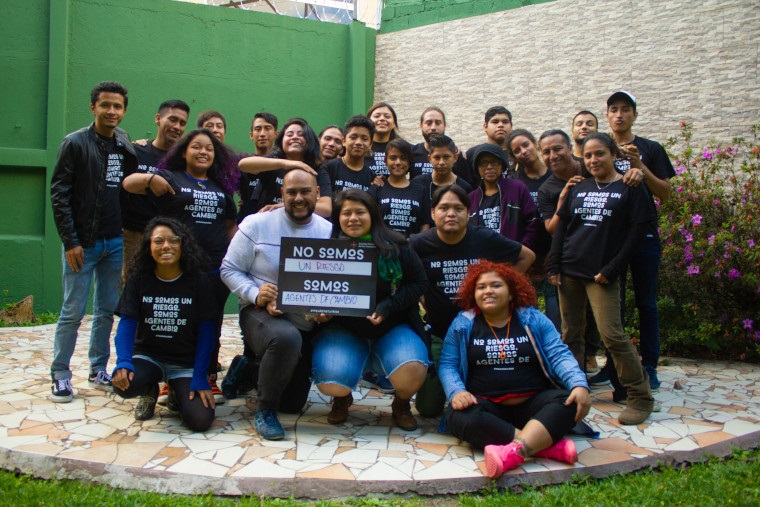 Staff and program participants from Guatemala and El Salvador take part in the "We Are Not at Risk" campaign. The campaign reached around the world to call attention to, and change how many talk about youth.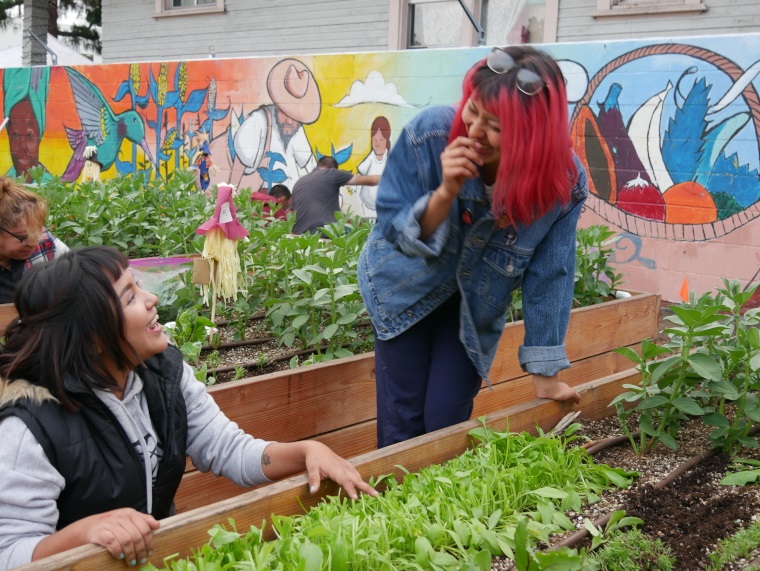 In Los Angeles, young people in AFSC's Roots for Peace program are using urban farming to increase community access to healthy foods, improve neighborhood wellness, and address racial injustice. This year, they saw the completion of one of their most labor-intensive projects – transforming a vacant asphalt lot into a community garden and meeting space for social justice organizing. Learn more about the program.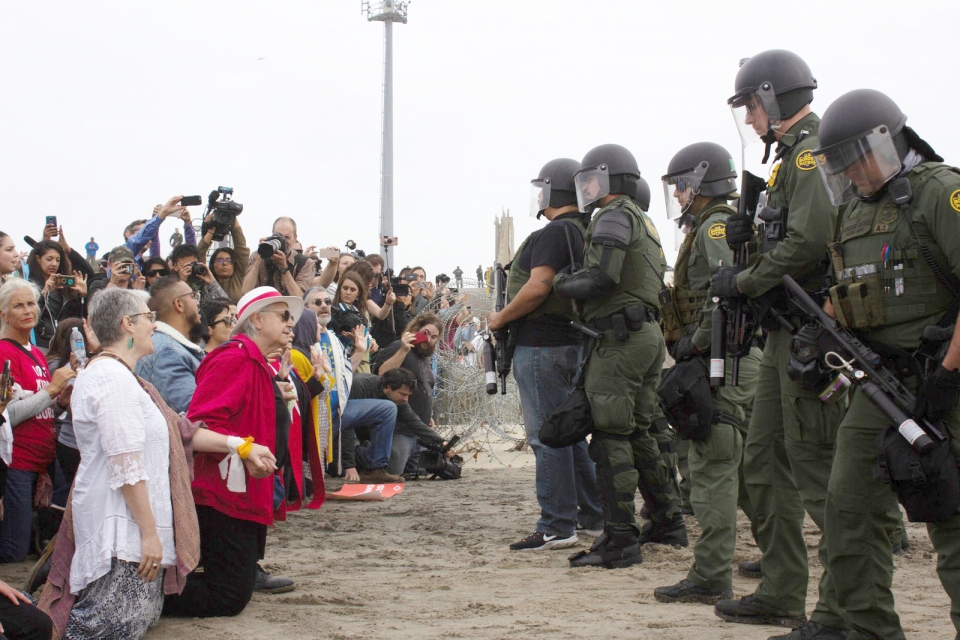 The Love Knows No Borders week of action started with a massive event at the San Diego Border Field State Park. Hundreds of people of faith walked from the parking lot down the mile and a half trail to the border wall, where many risked arrest and were arrested in protest of the border and treatment of migrants. Learn more about the week of action.