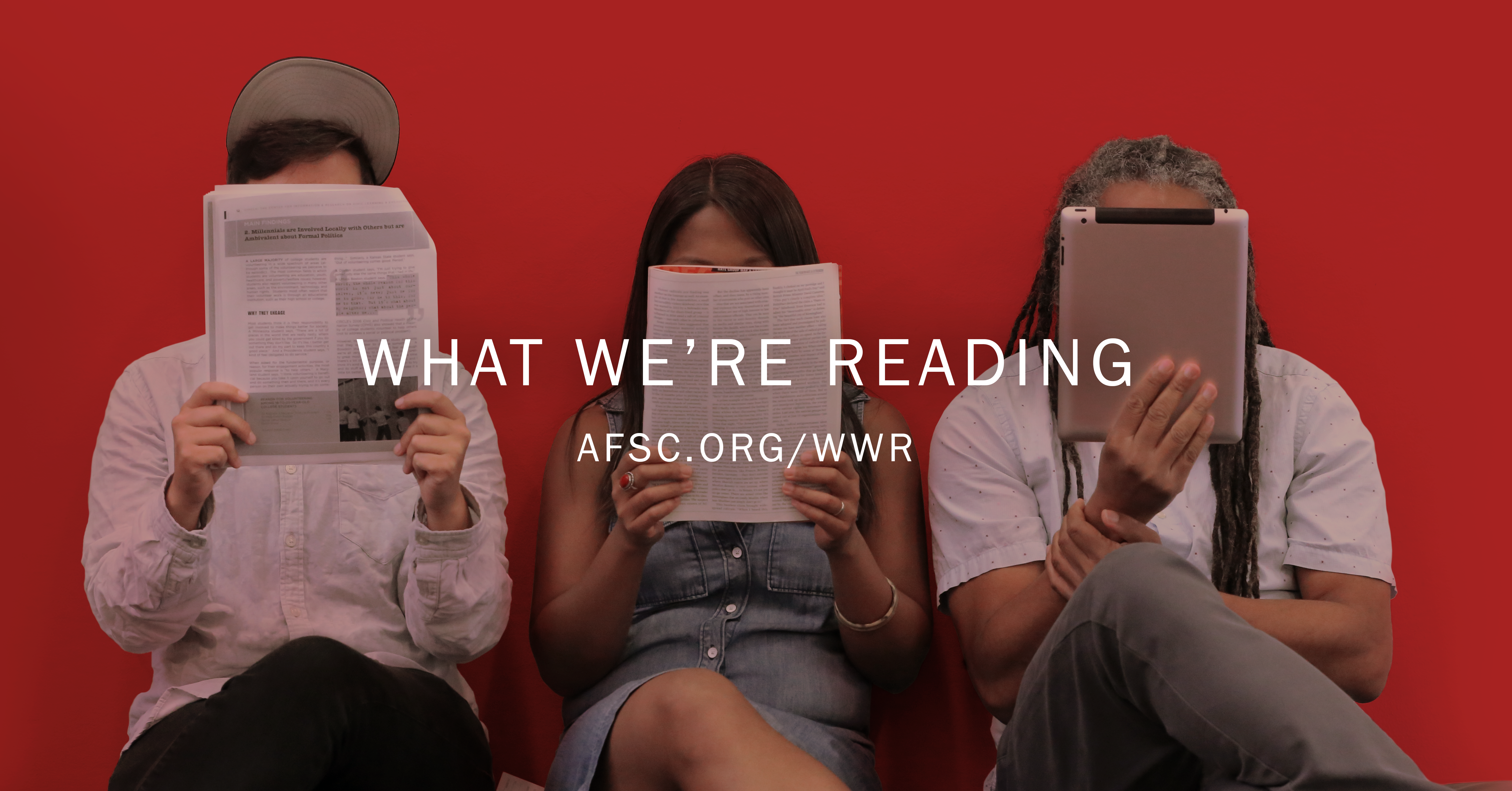 The Trump administration is considering ending the Deferred Action for Childhood Arrivals (DACA) program—a move that would put nearly 800,000 young immigrants under immediate threat of deportation. Communities across the country are rallying to save the program. Here's what we're reading to learn more.
A new threat to DACA could cost states billions of dollars, by Nicole Prchal Svajlenka, Tom Jawetz, and Angie Bautista-Chavez via the Center for American Progress
"But despite the benefits of the popular program, DACA is now facing a dangerous new attack. In late June, officials from 10 states led by Texas Attorney General Ken Paxton issued an ultimatum to the Trump administration and Attorney General Jeff Sessions: End the DACA program by September 5 or face a lawsuit in front of the same federal judge who halted a separate initiative that would have provided similar temporary protections to the parents of U.S. citizens and lawful permanent residents. If DACA ends—whether because the administration accedes to the demands of DACA opponents or the initiative is enjoined by a federal court—hundreds of thousands of young people will be forced out of the workforce, upending their lives and the lives of their families, creating tremendous disruption for businesses, and sending shockwaves through the economies of most states."
American Dreamers, via The New York Times
"The Times Editorial Board has called on the Trump administration to preserve Deferred Action for Childhood Arrivals, a program that temporarily shields some young immigrants from deportation and allows them to work legally.
We're featuring stories from young immigrants who were spared from deportation and permitted to work during the Obama administration."
Talking to two undocumented siblings after their arrest for their militant resistance to ICE, by Carla Javier via Splinter
"Jose Luis Santiago: We're not going to accept something [like DACA] that only a small portion of the 11 million [undocumented immigrants in America] would benefit from. That's what we're fighting for, and we won't stop until we get that permanent protection, respect, and dignity.
Catalina Santiago: Basically, for us it's about including other undocumented people, right? It's not just about youth. There has been more criminalization of our community, more law enforcement, more border patrols, more raids, more deportations, ultimately more separation of families, and we just don't want to fall into that."
As Trump targets teenagers for deportation, immigrants push back with direct action via Democracy Now
"What We're Reading" is a weekly feature on AFSC's News and Commentary blog, where we share a curated collection of recent articles on timely issues. "What We're Reading" is meant to spark discussion, debate, and knowledge sharing, and the articles we highlight do not necessarily reflect the official organizational positions of AFSC.
We encourage you to tell us what you're reading on these issues in the comments below.