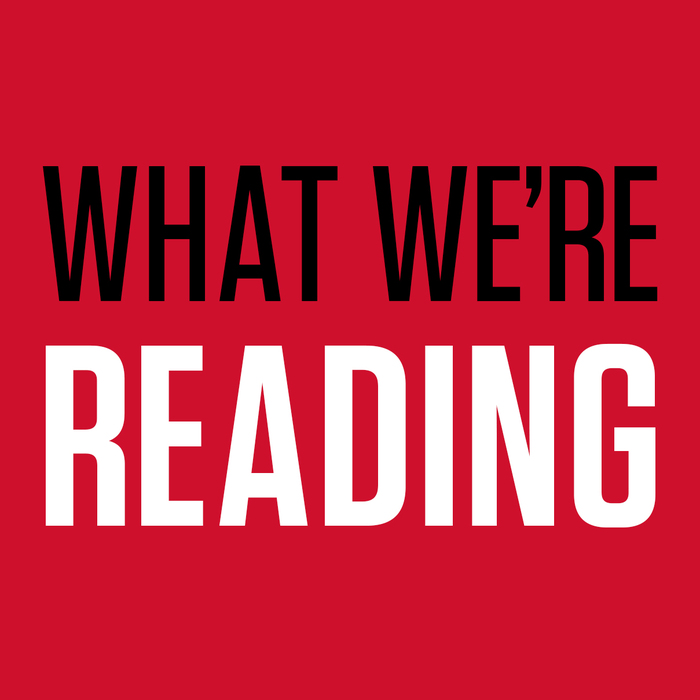 A few picks from AFSC staff this week:
"Palestine: Hungry for freedom," by Ben White, Newsweek
Palestinian journalist Mohammad Al Qeeq recently ended his 94-day hunger strike protesting his indefinite detention without charge in an Israeli prison. According to Newsweek, "Al Qeeq's detention is symptomatic of a wider undermining of press freedom by the Israeli authorities. Although the recent brief detention of two journalists working for The Washington Post by Israeli border police officers made headlines, Palestinian media workers are routinely harassed, detained, or subjected to violence, at the hands of Israeli forces."
AFSC has worked for peace and justice in Israel and the occupied Palestinian territory for many years, and is currently challenging Israeli military detention as part of the No Way to Treat a Child campaign.
"Meet the badass moms leading the fight for clean water and justice in Flint," by Katie McDonough, Fusion
It's no coincidence that the contaminated water supply in Flint, Michigan has become a national news story. Community members and activists on the ground—and mothers in particular—have been working tirelessly for access to clean drinking water and environmental and economic justice for their city. Katie McDonough writes, "When it came to the struggle in Flint, Desiree told me something I heard a lot that day: 'The water was just a symptom of something bigger that has been happening for a long time.' The water needed to be clean, yes, but the jobs in the city also needed to pay fair wages, the schools needed to offer kids a good education, the health care needed to be accessible and affordable."
"In absence of federal immigration reform, states are taking action" by Esther Yu-Hsi Lee, Think Progress
As Congress has failed to act on comprehensive immigration reform, and President Obama's executive actions on immigration are awaiting a ruling by the Supreme Court, states across the country are creating their own immigration-related policies. According to Esther Yu-Hsi Lee, "Some of those policies include requiring local law enforcement officials to enforce federal immigration law; requiring employers to verify work eligibility; and either reducing or expanding driver's licenses, in-state tuition, and prenatal care and child health insurance to undocumented immigrants. Only 11 states had not adopted one or more policies that researchers looked into."
Check out our immigrant rights page for more on AFSC's efforts for just and humane immigration policies.