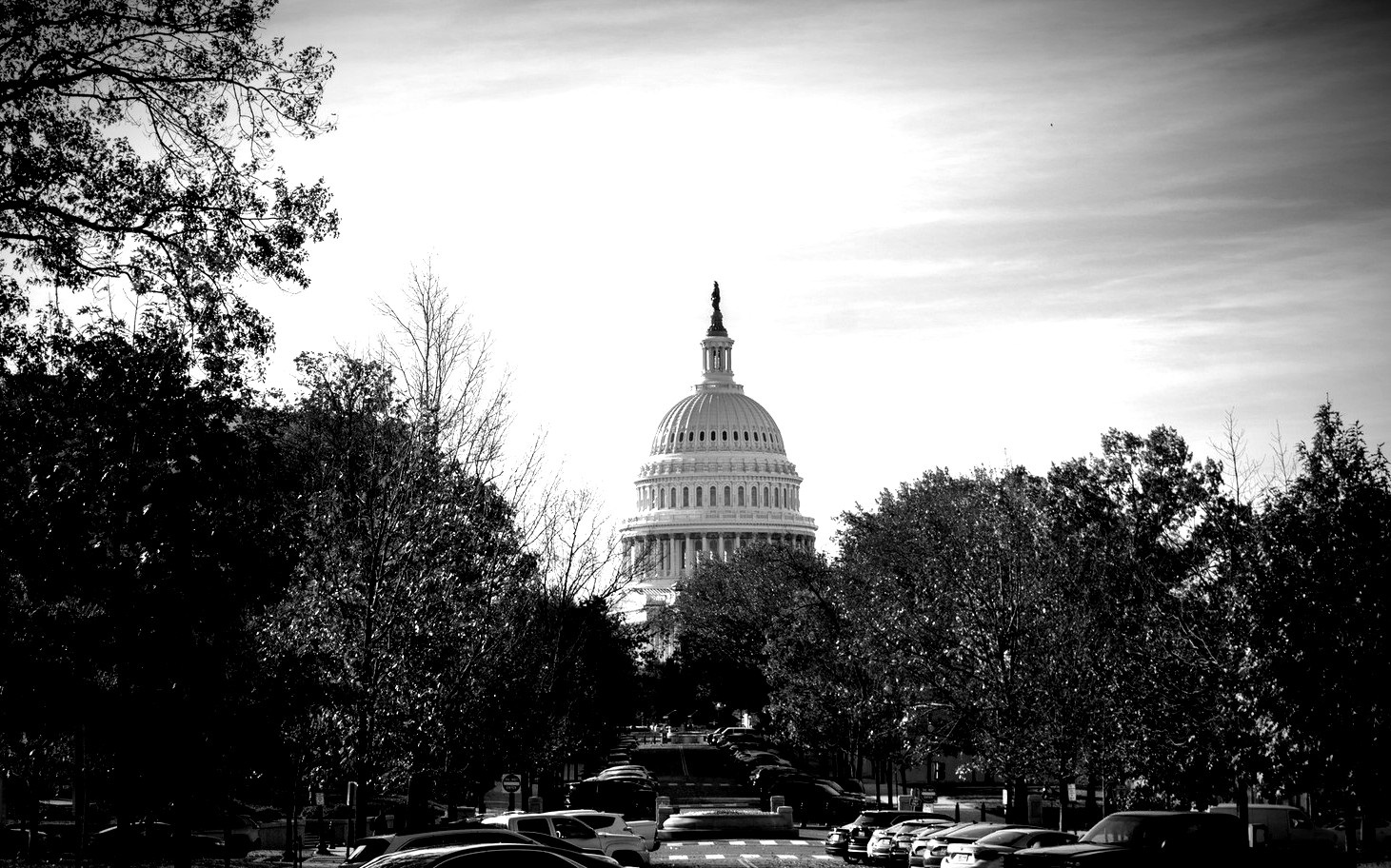 Anti-Semitic attacks are growing. From the white supremacist rallies in Charlottesville, to the Tree of Life synagogue shooting in Pittsburgh, to statements from the highest levels of government that repeat anti-Semitic tropes, there has been a very real increase in harms and threats to Jewish communities in the United States.  
These words and actions need to be taken seriously and countered. And we must actively oppose discrimination in all forms. 
However, President Trump's executive order on anti-Semitism is a move in exactly the wrong direction. The administration has stated that the goal of this order is to allow the Education Department to cut off funds to colleges and universities that fail to counter "anti-Semitism" on their campuses. In reality, the order is a cynical move to weaponize anti-Semitism to silence criticism of Israeli policy and to criminalize support for the Boycott, Divestment, and Sanctions movement, which aims to end Israeli abuses of Palestinian rights. The order does this by codifying into federal civil rights law an overly broad definition of anti-Semitism that classifies certain criticism of Israel as a form of anti-Semitism. 
Criticism of Israeli policy is not anti-Semitism, and it is dangerous to redefine anti-Semitism in this way. The order is the culmination of over a decade of advocacy by pro-Israel groups that have sought to silence student groups like Students for Justice in Palestine and Jewish Voice for Peace, which are critical of Israeli policy. The order also has the potential to stop research and limit teaching that could be interpreted as critical of Israel.   
It's worth noting that Kenneth Marcus, assistant secretary of Human Rights at the Department of Education, is a longtime pro-Israel activist who has made a career of attempting to silence supporters of Palestinian rights on college campuses. This order gives him the power to cut off funding to schools where students or faculty express opinions that are counter to his own views.  
This executive order is a dangerous attack on free speech that does nothing to address the very real threat of anti-Semitism in the United States—and it should be opposed.