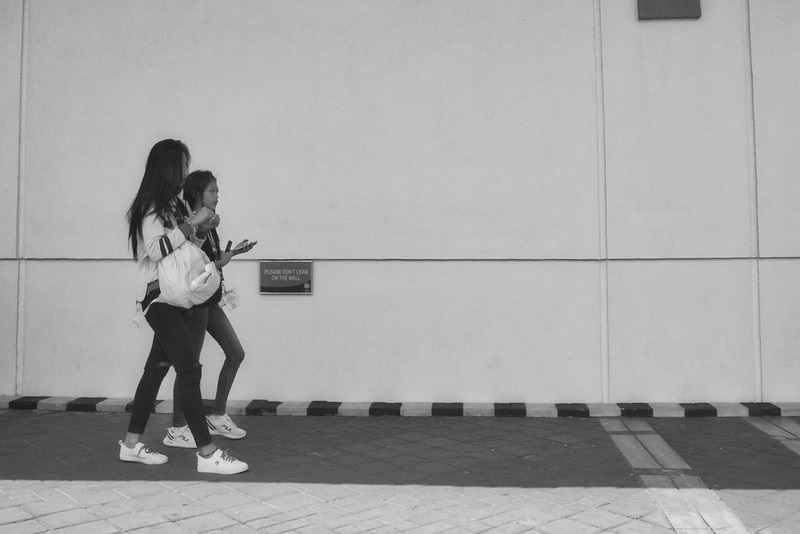 It has been one year since the horrific murders of six Asian women in a mass shooting in Atlanta, and anti-Asian violence continues to be on the rise, with incidents across the country. AFSC stands with the Asian American community against anti-Asian violence, rhetoric, and all forms of racism. (Read more from AFSC staff).
And today it is as critical as ever that we do all that we can to stop it in its tracks.
From March 19, 2020 through December 31, 2021, there were a total of 10,905 hate incidents against Asian American and Pacific Islander (AAPI) persons reported to Stop AAPI Hate. Asians of all ethnicities are being racially profiled, although Chinese Americans continue to report the most hate incidents (42.8%). Almost half of the hate incidents took place in public spaces, and women make up 61.8% of the overall reports, the group says.
In addition to physical attacks and verbal harrasment, Asian Americans face workplace descrimination, refusal of service and other civil rights violations.
This isn't unlike the situation faced by Muslims after 9/11. And just as Islamophobic actions are targeted at both people who are actually Muslim and those perceived to be Muslim, the last two years of COVID-19 racism has had real consequences for Asian Americans who are Chinese or perceived to be Chinese. The harassment of AAPI women is especially concerning, with perpetrators often using the pretext of the coronavirus to perpetuate misogyny. Cynthia Choi, co-executive director of Chinese for Affirmative Action, says "I feel like the coronavirus is being weaponized."
People targeted by COVID-19 racist attacks—who are dealing with the devastating impacts of the pandemic like everyone else—can feel further isolated and anxious. Tuyet Anh, a member of the National Asian Pacific American Women's Forum (NAPAWF), says that her experience with harassment "makes me and other Asian Americans feel as if we are the virus. We are labeled and demonized as this threat to white American safety."
Amanda Nguyễn of Oakland, California created a viral video about violent attacks in San Francisco and told reporters "When I made that video I was tired of living in fear and I wanted to scream. ... We are literally fearing for our lives as we walk out of our door."
In these times, it's important to remember the damaging narratives and scapegoating that occurred in other painful periods in our history—resulting in the Chinese Exclusion Act of 1882, the Immigration Act of 1924, and Japanese internment in the 1940s.
Very relevant to the murders in Atlanta, we can go back even further to The Page Act of 1875, used to exclude women who were suspected of prostitution or having "immoral" purposes. Tamara K. Nopper writes that "The Page Act was partly informed by images of Chinese women being dominated by Chinese men and Chinese culture while Chinese women simultaneously being viewed as sexual threat or predator that was being imported into the U.S. (and often assumed to be doing so against their will)." Although gendered and sexual violence exist in every culture, The Page Act racialized it as specific to the Chinese.
In AFSC's workshops on anti-Muslim racism, we trace the roots of these damaging narratives that have targeted the AAPI community over centuries, as articulated by Edward Said in his classic work "Orientalism." Simply put, the European or "Western" world has viewed Asian, Black, and other "non-Western" people through a lens that paints them as monolithic and dangerous, among other things. These narratives—which are still prevalent in our society and reinforced through education and entertainment—undergird our collective anxieties about public health in this moment.
It's as important today as ever to educate ourselves and our community about these issues, stand up to racism wherever we see it, and work to build the safe, inclusive communities we all deserve.
Here are some resources that can help:
Bystander Intervention:
Report Instances of anti-Asian harassment:
More tools: