This year, AFSC launched Emerging Leaders for Liberation (ELL) to help young people strengthen their social justice and leadership skills. Over eight months, youth get trained on anti racism, organizing, advocacy, nonvio lent direct action, and more. They also develop projects to address systemic issues in their own communities.
"It's vital that young people understand how much their voices matter and the power they have to create change. We need to continue investing in their leadership for a better future for everyone."
The inaugural cohort of ELL participants includes 30 young people from 15 states. Many have worked with local AFSC programs or are part of Quaker meetings or colleges.
Here are three of this year's participants.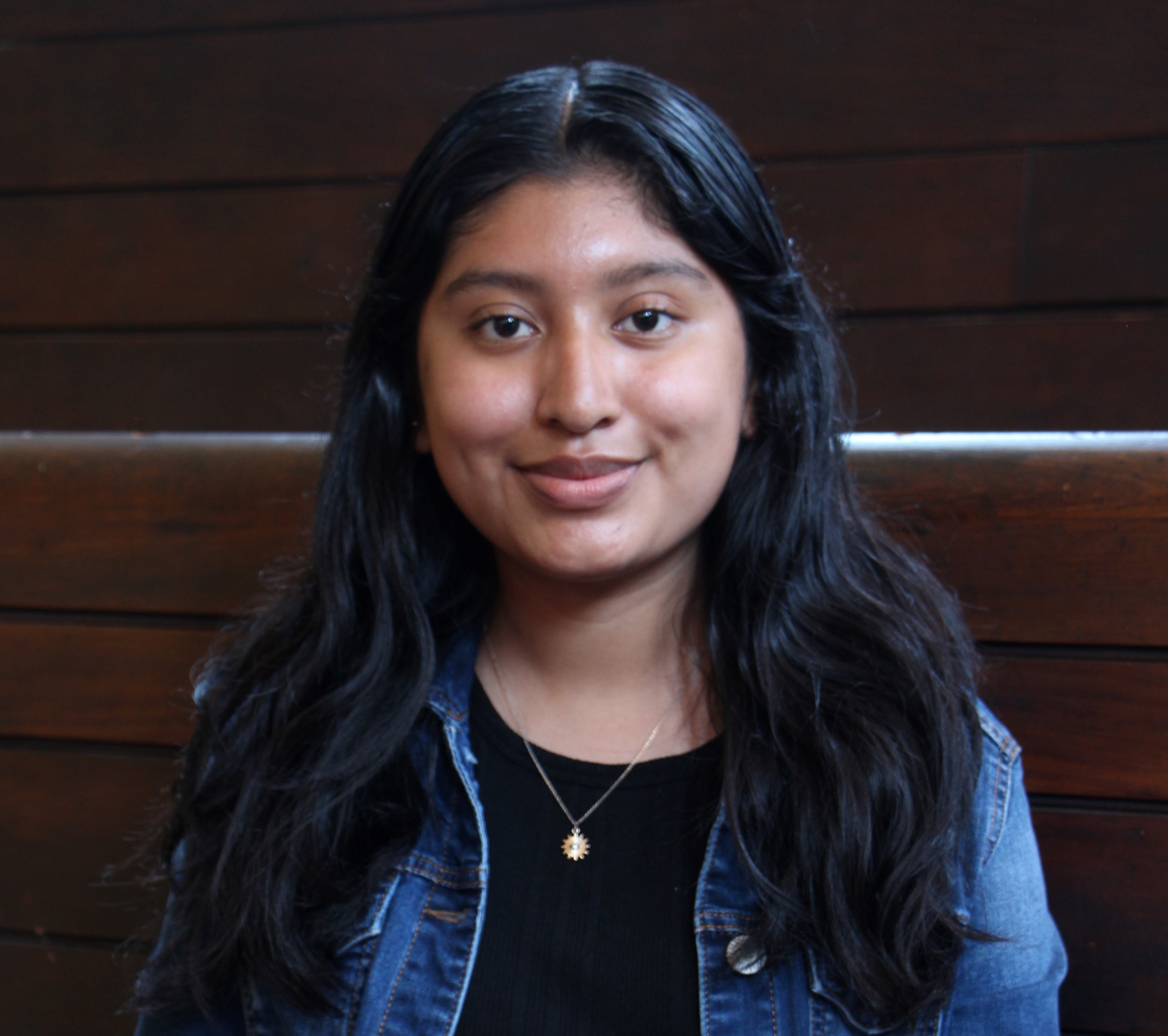 As a child, Julie learned firsthand the injustices faced by immigrants. She also knew she needed to do something about it.
"I was born here, but I have loved ones who are undocumented," Julie says. "There's always been this underlying fear of something happening to them. Unfortunately, I experienced that when my dad was deported when I was 14."
At age 15, Julie got involved with AFSC's Immigrant Rights Program in Red Bank, New Jersey. She took part in rallies and lobbied legislators for permanent protections for DACA (Deferred Action for Childhood Arrivals) recipients and all immigrants. She also helped people who do have citizenship register to vote.
"It means a lot to me to be out there with other young people advocating for our immigrant communities," Julie says. "It shows our young people that there's so much more than what we deem ourselves to be or what the system deems us to be."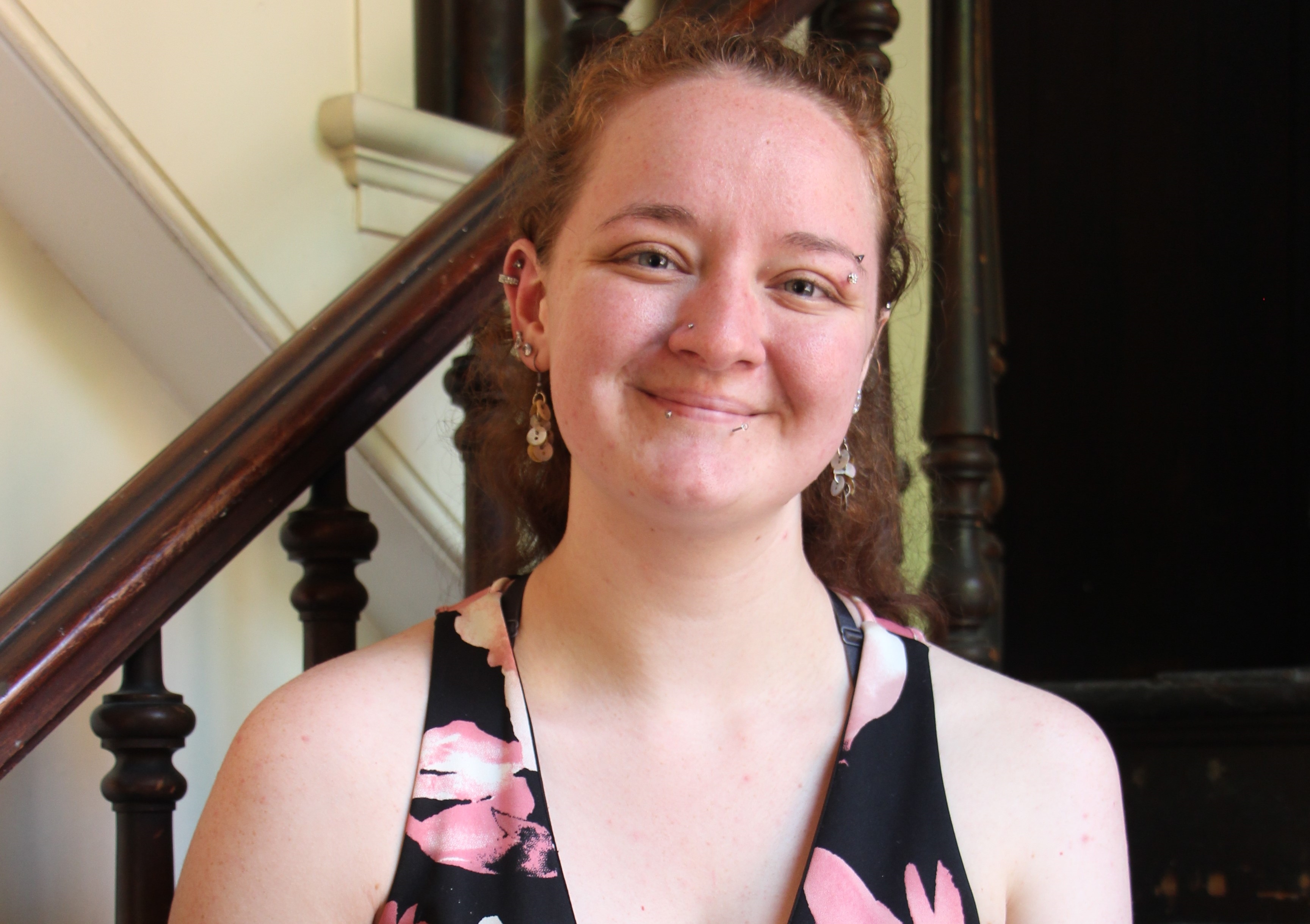 Alexis was a college freshman when she got involved in organizing for changes in the criminal legal system. Since then, she has worked on campaigns to reform parole and stop the prosecution of minors as adults. Her classes in sociology helped her see the need for humane, community-based alternatives to prisons. They also helped her connect with abolitionist organizations, including AFSC.
"Our current system is so inhumane that I feel like there's no way to fix it," says Alexis. "We need to close prisons, get people back into the community, and find other ways for people to be accountable for the harm that they cause without putting them in cages."
For her ELL project, Alexis is working with Katal Center, a local group in New York City, on a new campaign to shut down Rikers Island and reinvest those funds to meet community needs.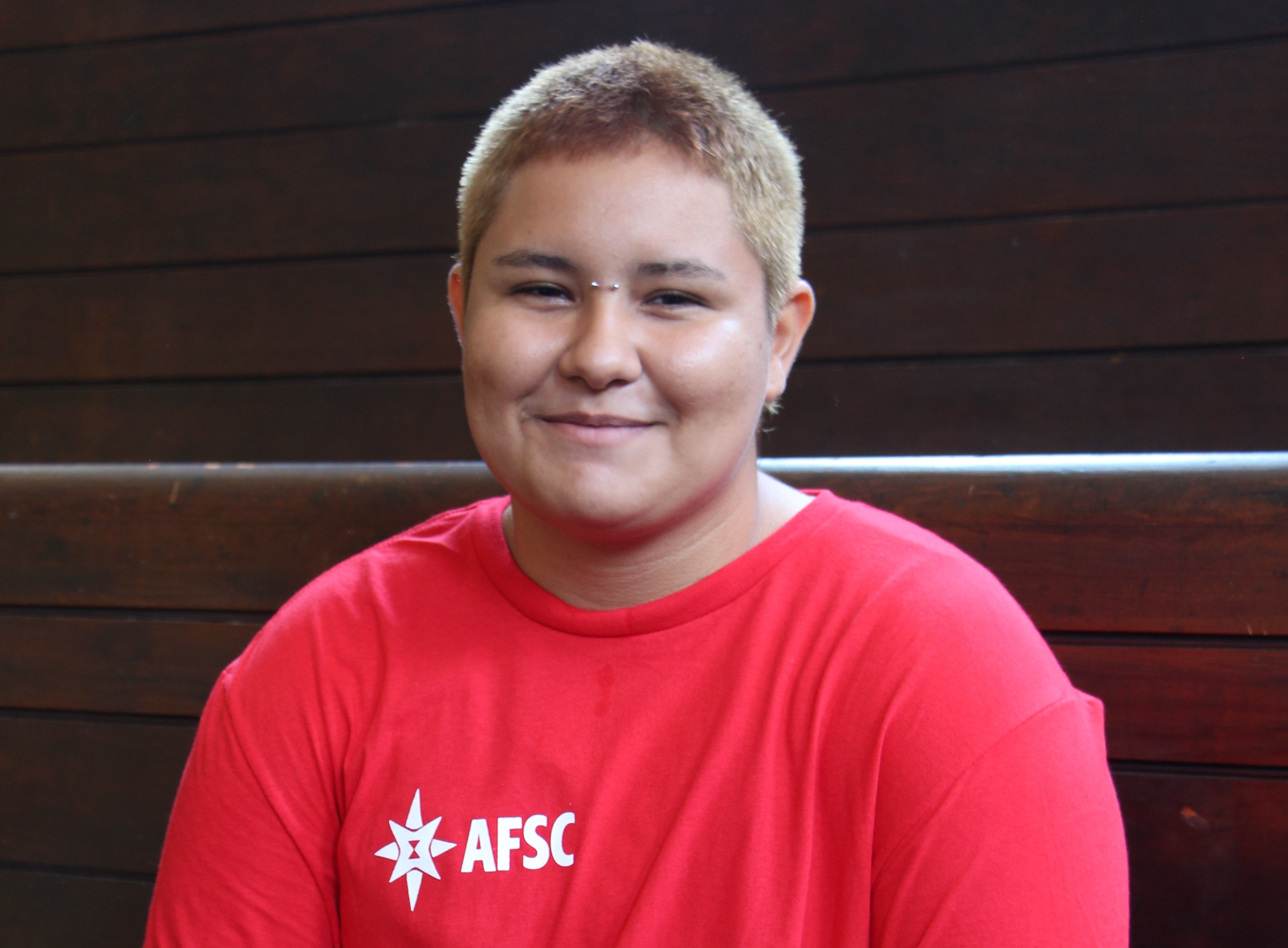 Romero knows art is a powerful tool for activism. As a member of AFSC's Seed of Resistance program in Florida, he has worked alongside other young people to use art to challenge unjust policies, including immigrant detention.
"I feel like art is a form of communication that can be used to put out messages and feelings that can't be expressed in words," Romero says. "Art gets people's attention."
As part of ELL, Romero and other participants are taking inspiration from their work with Seeds of Resistance. They are organizing an art exhibit—of their own works and others—to convey the impacts of gentrification in Miami and the nearby town of Homestead.
"ELL has been a learning experience for me," Romero says. "Learning how to take a leadership approach to this work, instead of being just a volunteer, and how to work with other people—it's been really fun!"