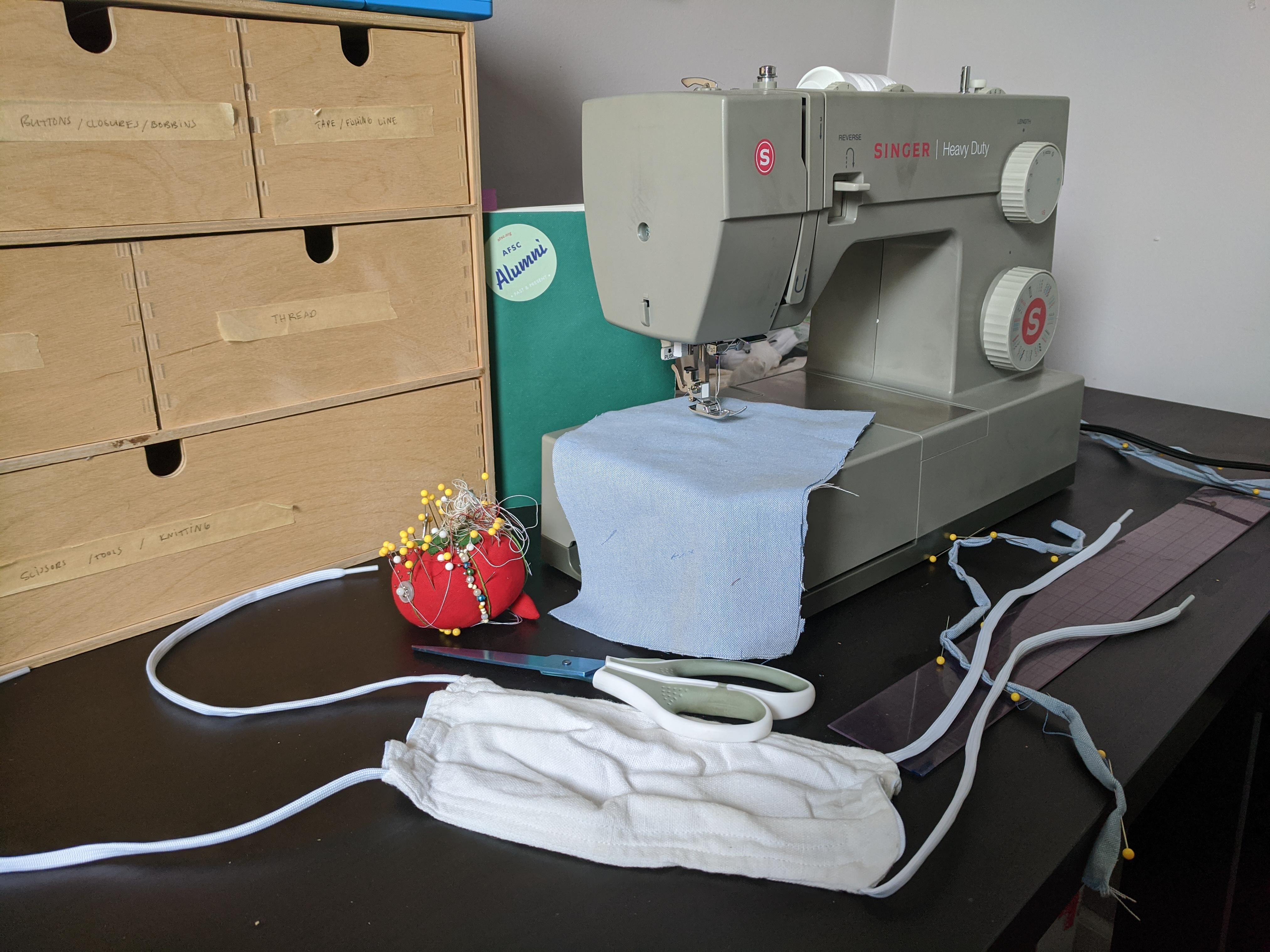 One of the many lessons of this pandemic is interdependence. What's best for our neighbor is best for us as well—our health is bound together.
While COVID-19 vaccinations are underway, it's important that we keep wearing masks—or even double masking—to keep ourselves and our communities safe, especially as we face new strains of the virus. The Centers for Disease Control and Prevention (CDC) recommends wearing a cloth face covering in public settings and when around people who are not part of your household, and many states and municipalities have made this a requirement. By wearing a mask, we're protecting each other from anything we might transmit—and further helping to stop the spread of the virus.
While N95 masks are still in short supply and should be used by health care workers and other first responders, there are ways that you can maximize the effectiveness of your homemade or purchased fabric masks. Your fabric mask should fit snugly from the bridge of your nose to under your chin, and masks with adjustable ear loops are even better.
A recent study showed that bandanas do not offer adequate protection, but that homemade masks made with two layers of tightly woven quilting fabric were very effective.
Another way to upgrade a fabric mask is to choose a pattern or mask that allows for a filter to be inserted, you can use a HEPA filter, which blocks 99% of particles;
Lastly, an easy way to make sure your mask is able to stand up to the new variants is to layer a surgical mask that blocks microscopic particles with a snug fitting fabric mask.
If you're a DIY crafter, a quilter, or someone with a little time on your hands—this is your moment to step up and make some simple masks for yourself and your community.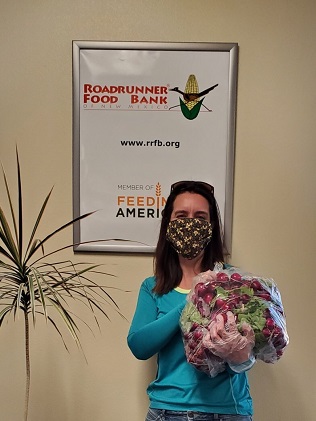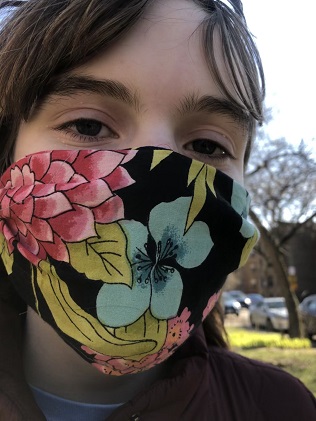 Here are some resources for you to get started:
Choose a pattern that fits your skills and materials you have on hand:
A simple mask that can be hand-stitched or sewn with a machine that uses two 10-by-6-inch pieces of fabric and hair ties. I was able to simply modify this design to include a pocket for a filter
A fitted mask with a flexible nose wire, basic sewing skills, and simple supplies needed. If you are crafty, you probably have the materials around the house already.
Choose effective materials:
Keep it clean:
Make sure you follow good safety practices if you plan to make masks for others. 
Wash your mask after each use, and wash your hands after you remove it. It's good to have at least two masks per person for this reason.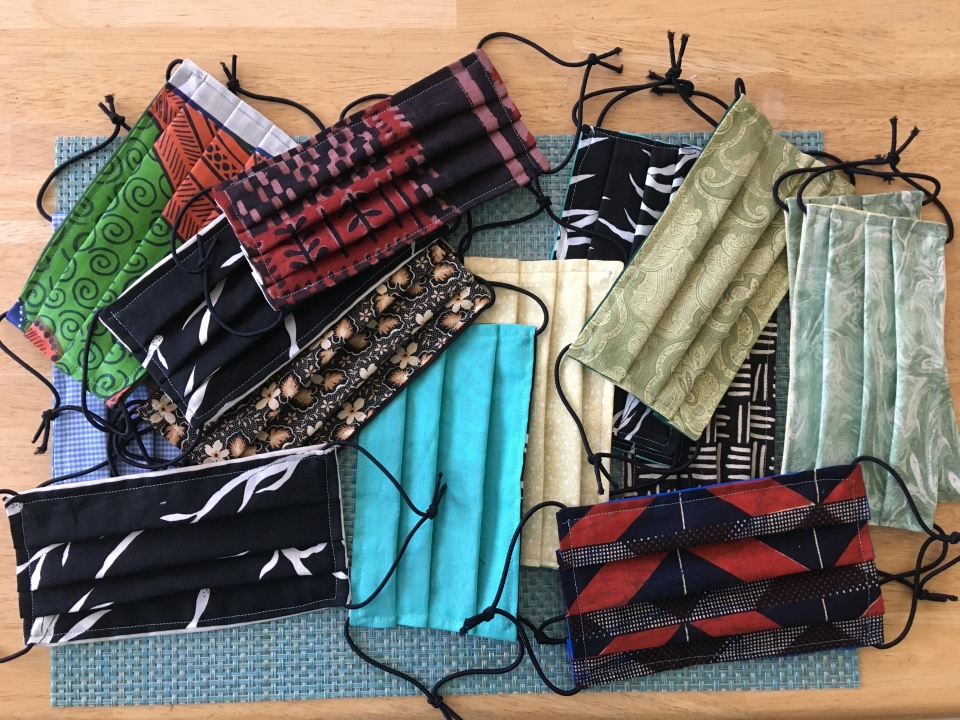 Even when masked, keep your other coronavirus protocols going:
Practice social distancing.
Regularly wash your hands with soap or hand sanitizer.
Avoid crowded places, especially indoors.
Avoid touching eyes, nose, and mouth.
Stay home and self-isolate even with minor symptoms such as cough, headache, mild fever, until you recover.
This weekend I got out the sewing machine and made some of these for my family, some neighborhood mutual aid workers, and even a social worker who stopped me in the grocery store asking where she could get a mask because she is still seeing clients. I happily dropped off a couple for her last night, knowing that she will now be able to keep herself and her clients safer.