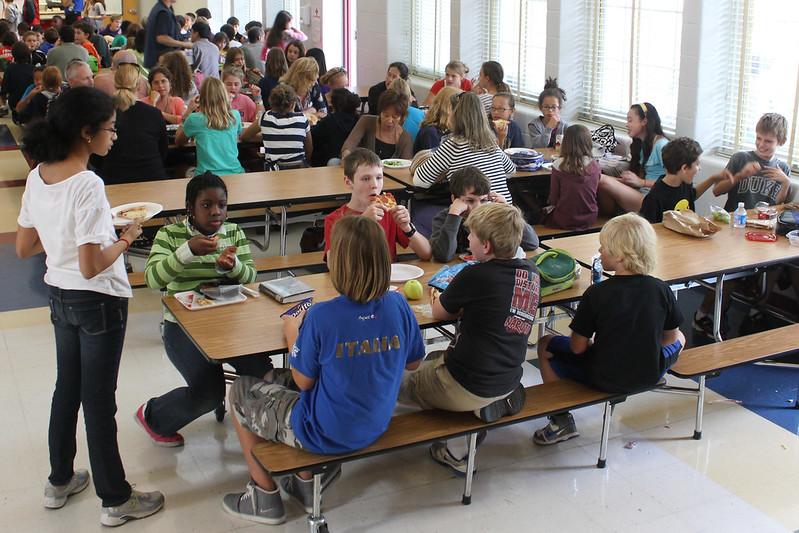 This summer, the Trump administration issued a proposed rule that would eliminate SNAP food benefits for 3.1 million people. The changes to SNAP eligibility would also impact Community Eligibility Provision (CEP), which expands free breakfasts and lunches to all students in schools where 40 percent or more of students are directly certified as being low income. Under this proposed rule change, over 1 million students receiving free school meals would be affected. West Virginia has become a leader in child nutrition thanks to the Community Eligibility Provision (CEP). 
Research has shown that universal access to school food has many benefits, including improved academic performance for poor and non-poor students, removing stigma, increasing participation in nutritious food programs, reducing hunger, supporting working parents and reducing paperwork for schools. The proposed changes should be rejected.
"We know that hungry children do not perform at their best and when we meet the nutritional needs of our students, student achievement increases.", says Amanda Harrison, Executive Director of the WVDE Office of Child Nutrition in a press statement from the West Virginia Department of Education. 
You can click here to make comments to the USDA opposing rule changes to eligibility that could deny free school meals to nearly 1 million school children across the country. Public commenting is open through Friday, November 1.