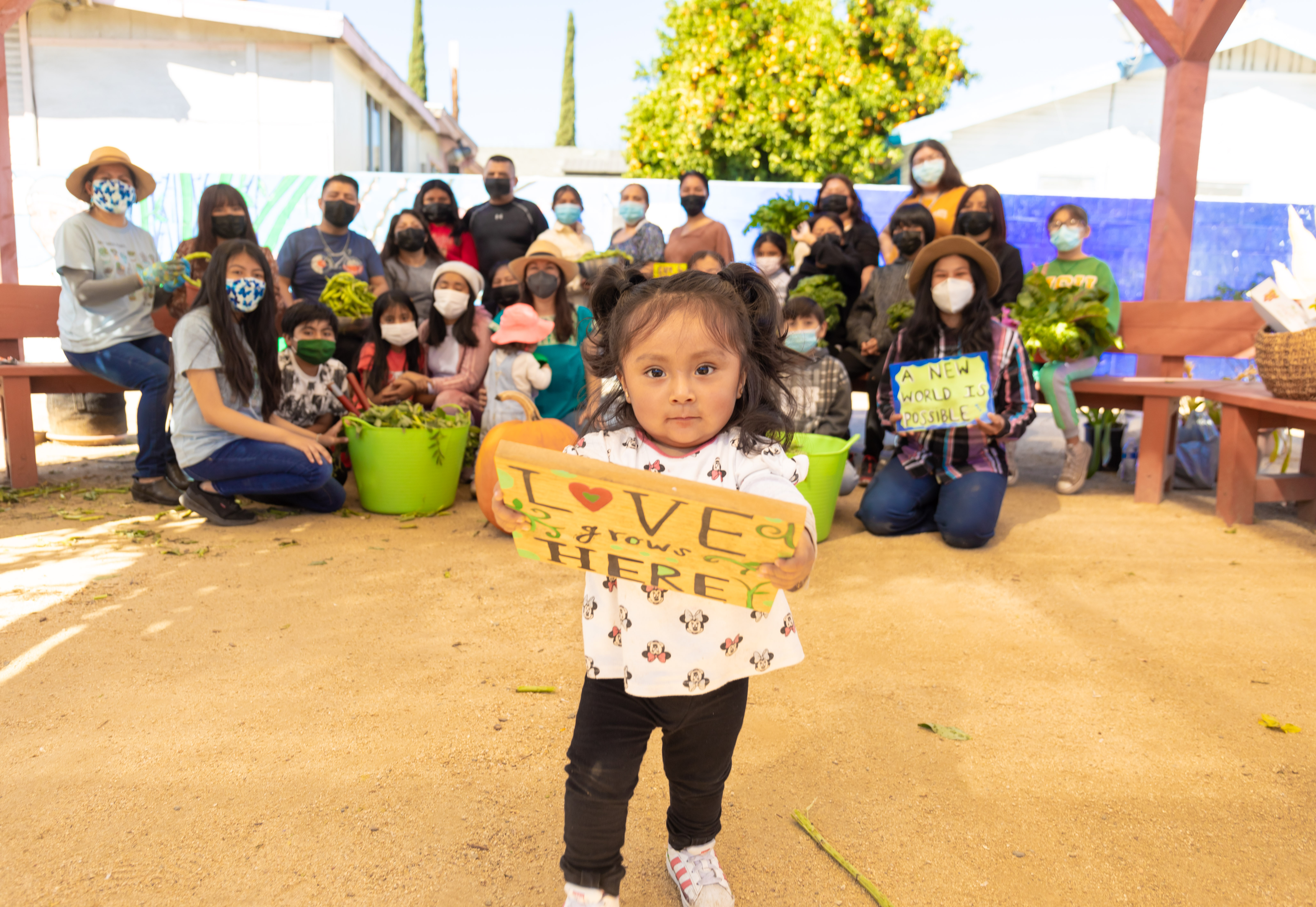 Everyone should have access to good nutritious produce and to green space. It's also imperative that neighborhood residents have a say on how land is used in their community. But this has not always been the case in South Central Los Angeles.
Our Community Farm is a testament to how organizations can walk in solidarity with people directly impacted by injustice to assure their voices are not only heard but that their hopes are put into tangible physical reality. AFSC got involved in 2015, to accompany local residents and partners in transforming a 30-year vacant lot into a vibrant community farm.
Since then, we have been working together to make the project completely sustainable to ensure its longevity. We are well on our way. Community members and local partners are taking on more of the responsibility for the farm. AFSC is scaling back as the community works to be fully autonomous by 2024.
Here are some of the key moments in the history of this effort.
The original South Central farm, the largest urban farm in the U.S. began in 1994, prior to AFSC's involvement. It was destroyed in 2006, and the land developed into warehouses in an already densely industrial area. This loss deeply harmed the community but also motivated people to organize for new urban agriculture spaces across the city and beyond.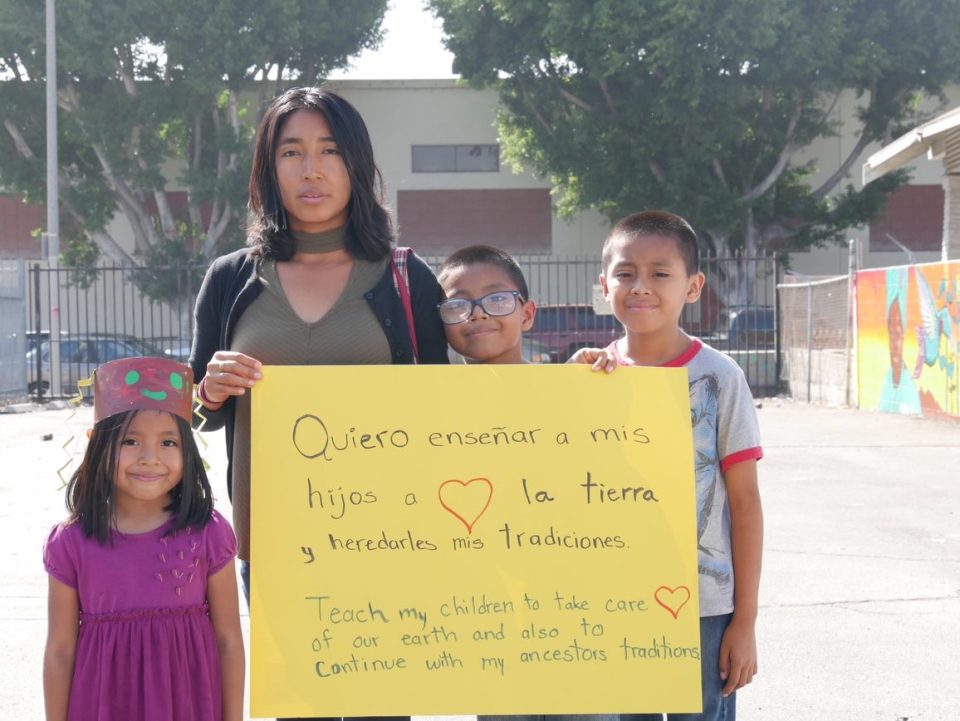 In 2015, AFSC's Roots for Peace program established the Food Growers Network. We held demonstrations urging the LA City Council to support the use of vacant lots for urban agriculture. This resulted in the adoption of Urban Agriculture Incentive Zones, a policy which has led to more urban farms across the city. We supported successful community calls for funding and launched a collective farm design process.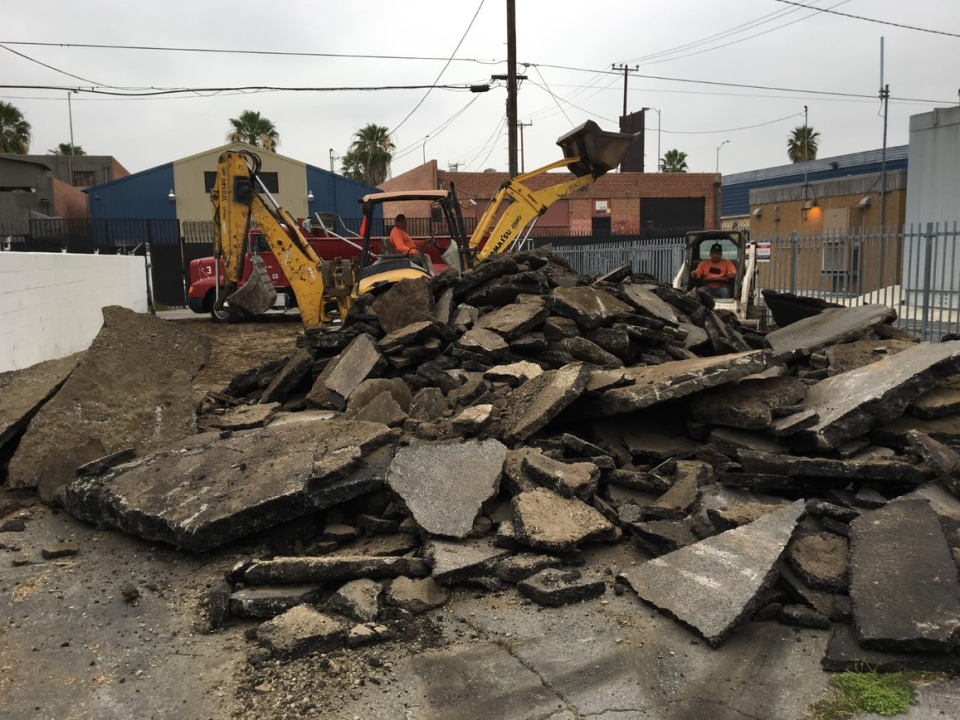 In 2018, we began removing gravel from the lot, amending soil and building our first vegetable beds.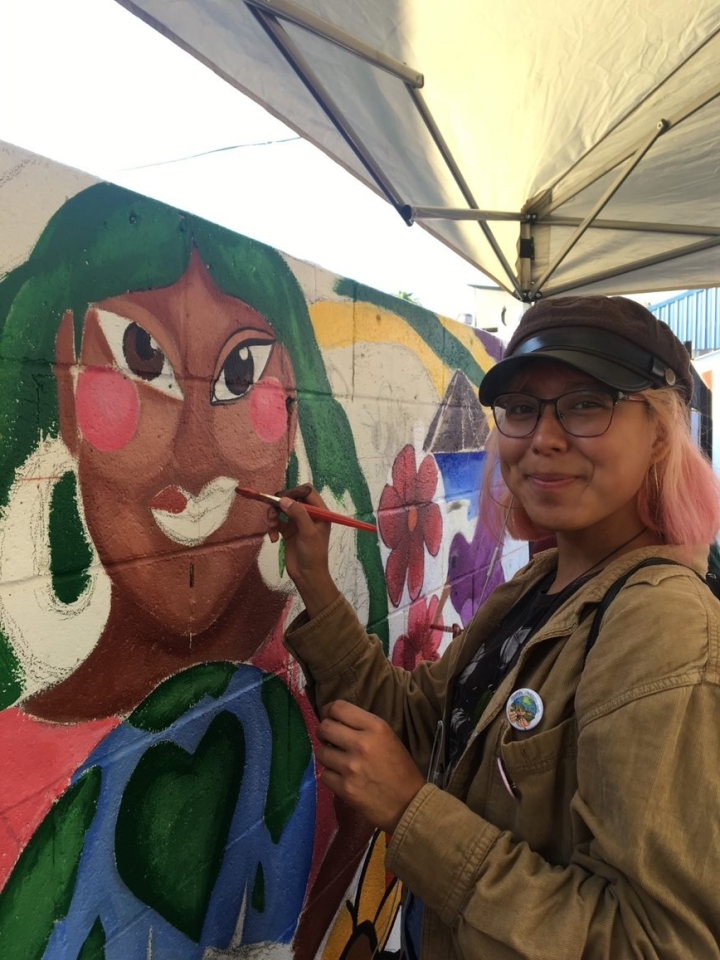 In 2019, AFSC Freedom School youth designed and painted a mural on site highlighting the importance of taking action to grow a more sustainable and just world. They also worked with the land and each other to grow food.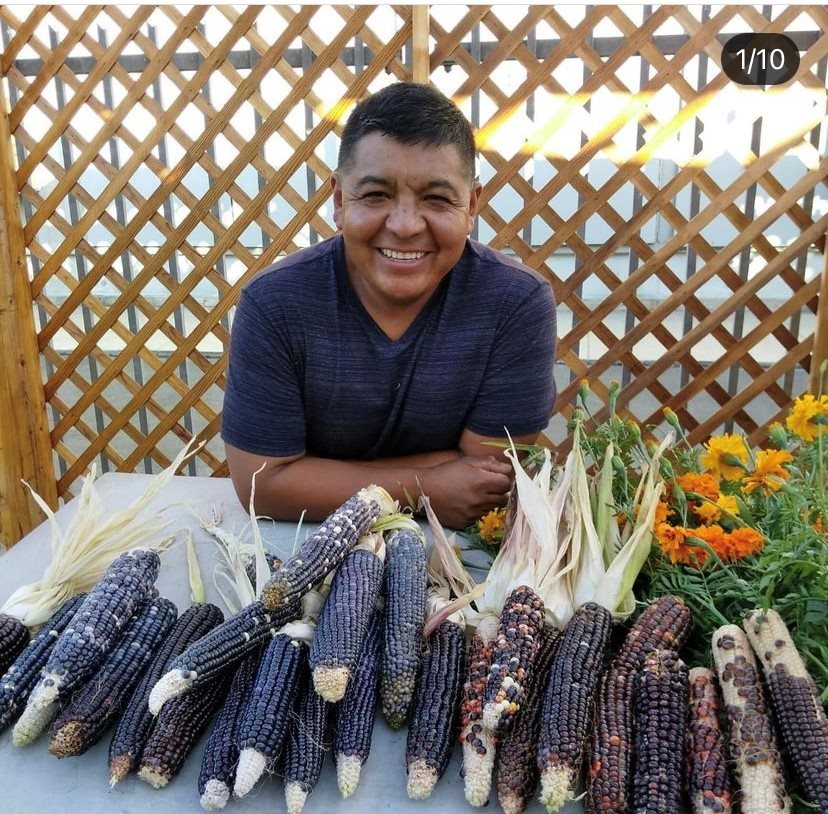 Later that year, we celebrated our first harvest, including growing corn using ancestral techniques.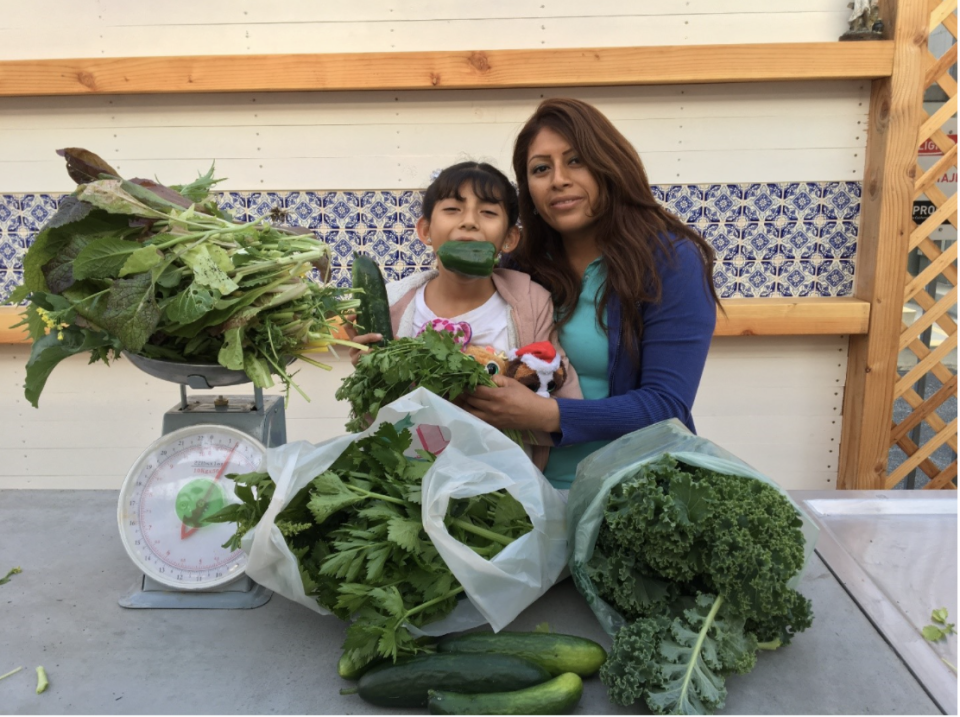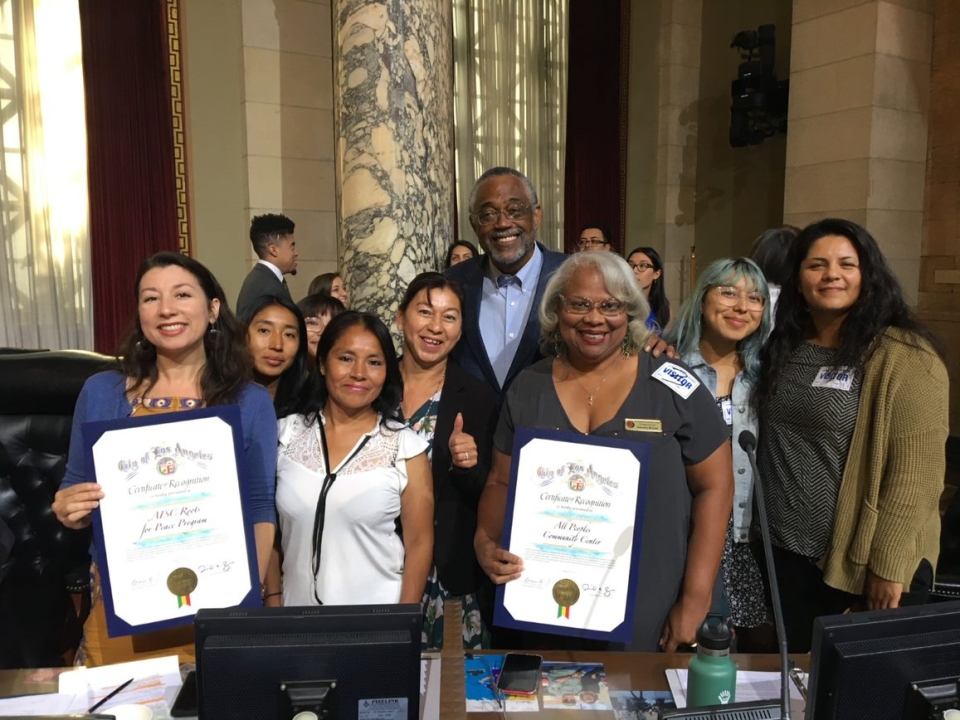 AFSC and our partners at All Peoples received the Good Food Champions Award from the City of Los Angeles.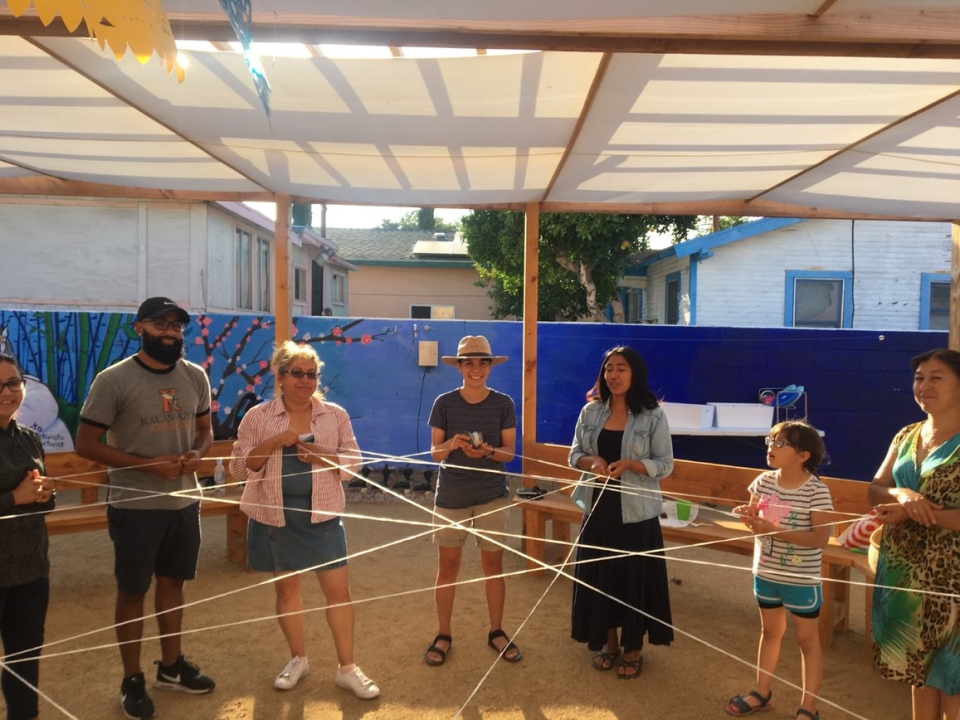 Throughout this process AFSC has promoted a "Community Leadership Model." This supports directly impacted immigrant families to have power, grow their leadership skills, and cultivate long-term sustainability at the farm.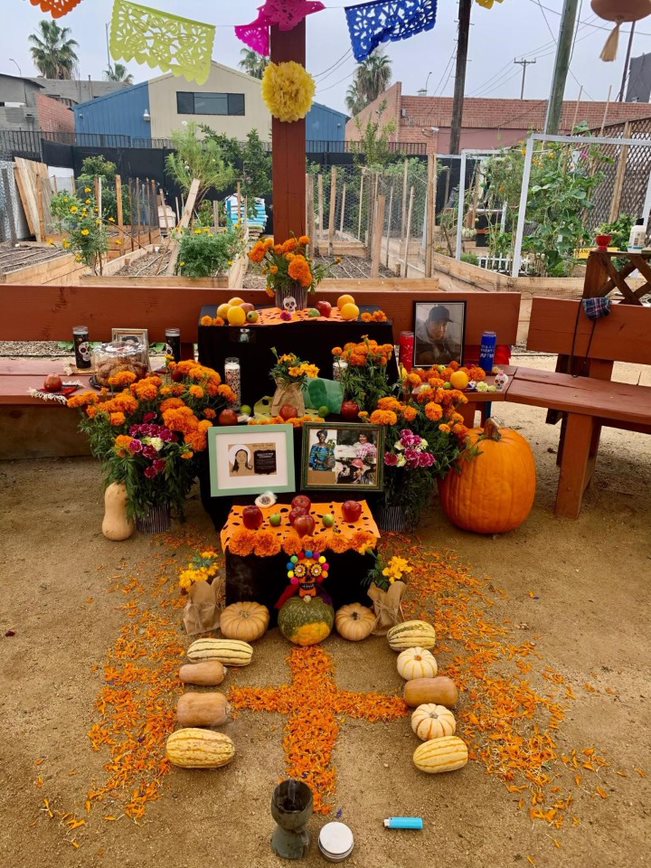 The community uses the space to hold important gatherings and celebrations. These include our annual Dia de Los Muertos altar and event.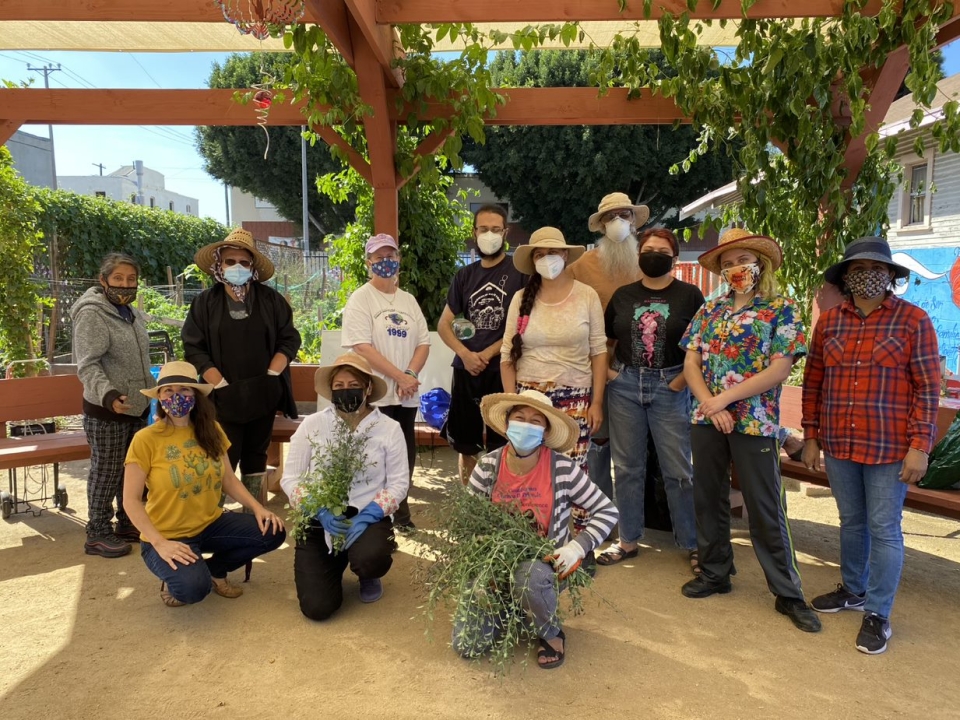 Over the years, Friends Meetings from Whittier, Pasadena, and Santa Monica have supported the farm. Friends have helped in a variety of ways, including volunteer workdays.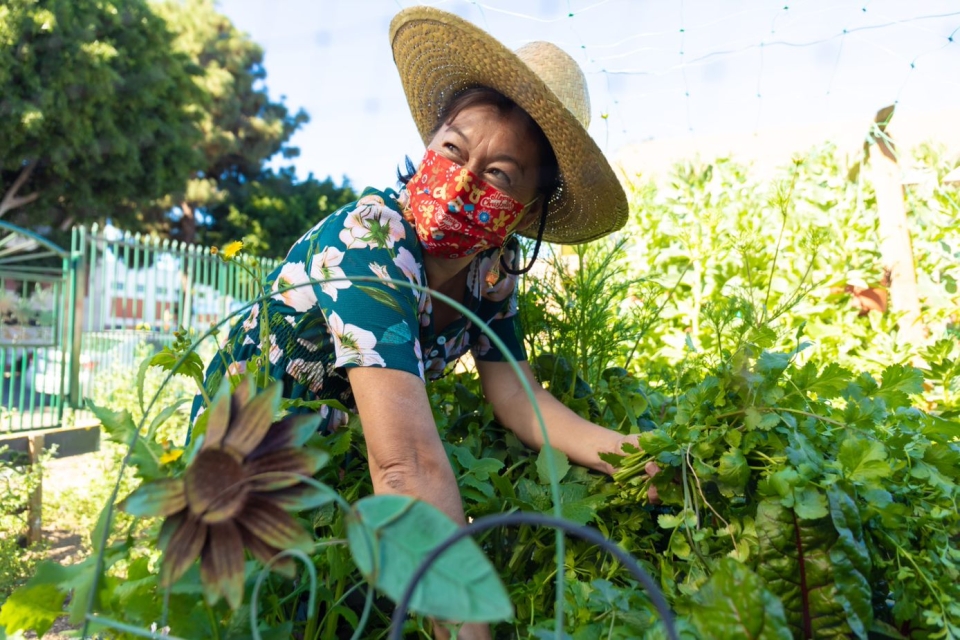 This year, Reina Flores has taken on the official position of facilitator. She's been a leading member and food grower with Roots for Peace for over eight years.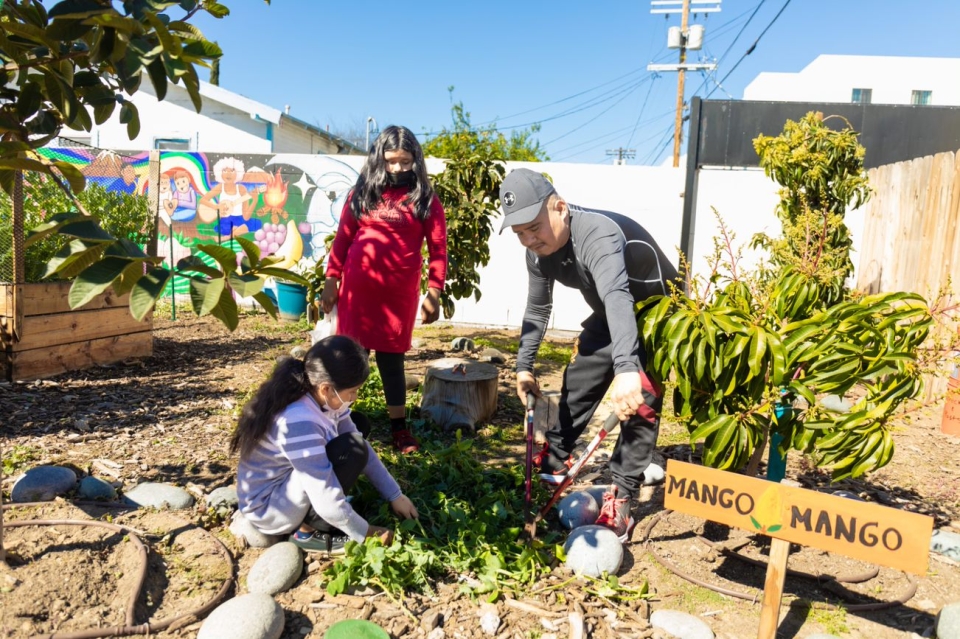 We recently held one of our community workdays and harvests. The future is bright for this inspiring and resilient community that continues to steward the land, grow healthy food, and build strong relationships.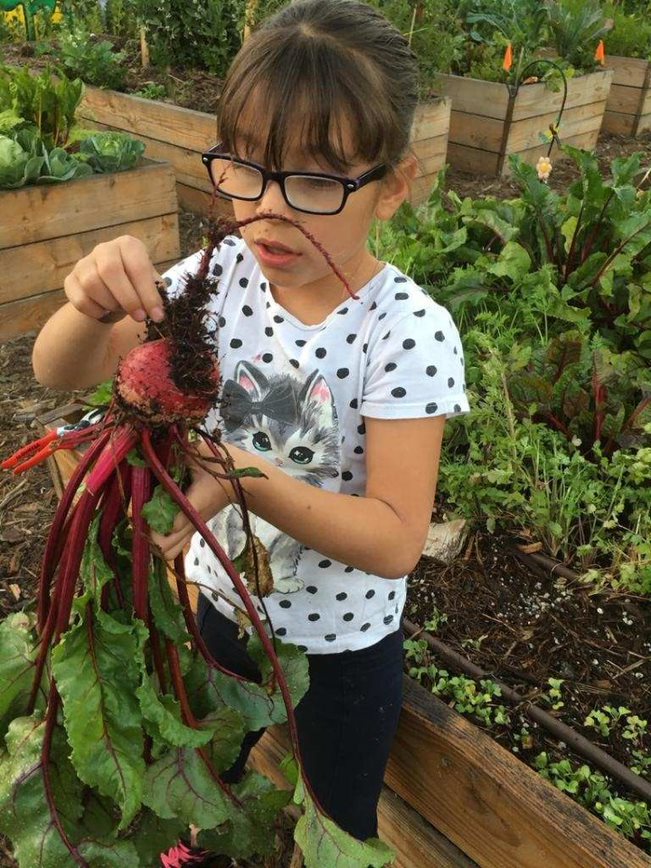 You can't beet this harvest!
As the community takes full ownership of the farm, AFSC will partner in new ways. We will continue to support youth organizing in South Central and beyond, and look forward to holding a portion of our Freedom Schools at the farm.
Thank you to everyone in the AFSC community who has helped make this project possible. We appreciate your support!