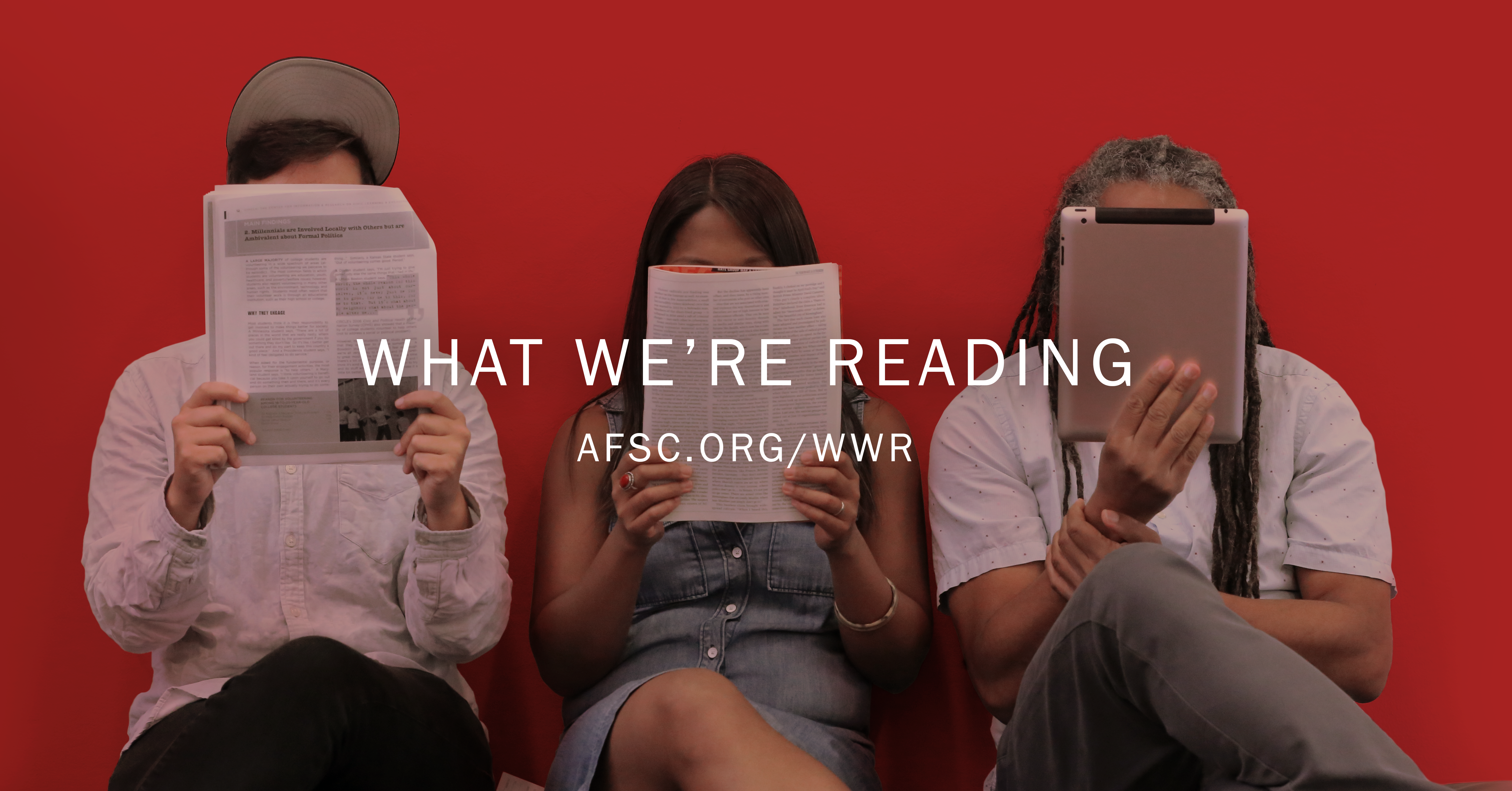 In the wake of Charlottesville, communities are increasing the pressure on local officials to remove confederate monuments. Some are even taking action themselves. Here's what we're reading to learn more.
1. White Americans have to make a choice, by Jamelle Bouie via Slate
"This consensus illustrates Lee's central place in public memory. It's a reminder, too, that the fight to redefine that memory will be an uphill battle, since the call to remove Confederate monuments is a challenge to the myth of innocence that still shapes white Americans and their beliefs about this country. Indeed, if Confederate statues represent the effort to erase history, then this push to remove them is a request to recover and reckon with it. It's a demand that those white Americans abandon the comforting fictions of unity and progress and confront the past and present in all of its ugliness. And it's a call for white Americans to broaden their moral imaginations and consider the impact these monuments make on their fellow citizens, to understand what it means to reify the symbols of a slaveholder's rebellion. To answer any of this is to answer that question of the era: Who is America for?"
2. Takiyah Thompson explains why she helped topple the Confederate statue in Durham, by Kenrya Rankin via Colorlines
"You can't keep your foot on people's neck forever. And people are going to rise up, as we're seeing throughout this country. We're seeing the rise of White nationalism, and we're seeing the rise of actual resistance. And I'm not talking about writing your senator. I'm not talking about casting a ballot in a voting booth. I'm talking about voting with your actions. And people are doing that right now."
3. Crowds of residents line up to turn themselves in after activists remove Confederate statue, by Melanie Schmitz via Think Progress
"Crowds of residents lined up outside the Durham, North Carolina detention facility on Thursday to turn themselves in after activists toppled a Confederate statue in the city earlier in the week. According to The Fader, the group was attempting to get charges against the activists, including Takiyah Thompson, dropped."
4. Confederate monuments were built to change history, not preserve it, by Eric Levitz via New York Magazine
"The South may have lost the Civil War, but it won the battle over how it would be remembered. The statue of Lee that brought white supremacists to Charlottesville last weekend wasn't built to commemorate the Confederacy's loss, but Jim Crow's triumph. Few modern conservatives would defend the statue on the grounds that the resilience of white supremacy in the post-bellum South is worthy of glorification. But they will appeal to the fraudulent history that was written to abet that resilience."
5. The monuments must go, by Jack Christian and Warren Christian via Slate
"Ongoing racial disparities in incarceration, educational attainment, police brutality, hiring practices, access to health care, and, perhaps most starkly, wealth, make it clear that these monuments do not stand somehow outside of history. Racism and white supremacy, which undoubtedly continue today, are neither natural nor inevitable. Rather, they were created in order to justify the unjustifiable, in particular slavery."
6. Baltimore wastes no time, tears down Confederate monuments 1 day after vote to remove them, by Breanna Edwards via The Root
"Baltimore took quick action after showing its hand, removing Confederate statues across the city in the early-morning hours of Wednesday, just one day after voting on the issue.
A lot of areas could take notes from Baltimore: No sitting around twiddling thumbs, waiting on God knows what. The city voted for the loser trophies to come down, and they came down."
"What We're Reading" is a weekly feature on AFSC's News and Commentary blog, where we share a curated collection of recent articles on timely issues. "What We're Reading" is meant to spark discussion, debate, and knowledge sharing, and the articles we highlight do not necessarily reflect the official organizational positions of AFSC.
We encourage you to tell us what you're reading on these issues in the comments below.