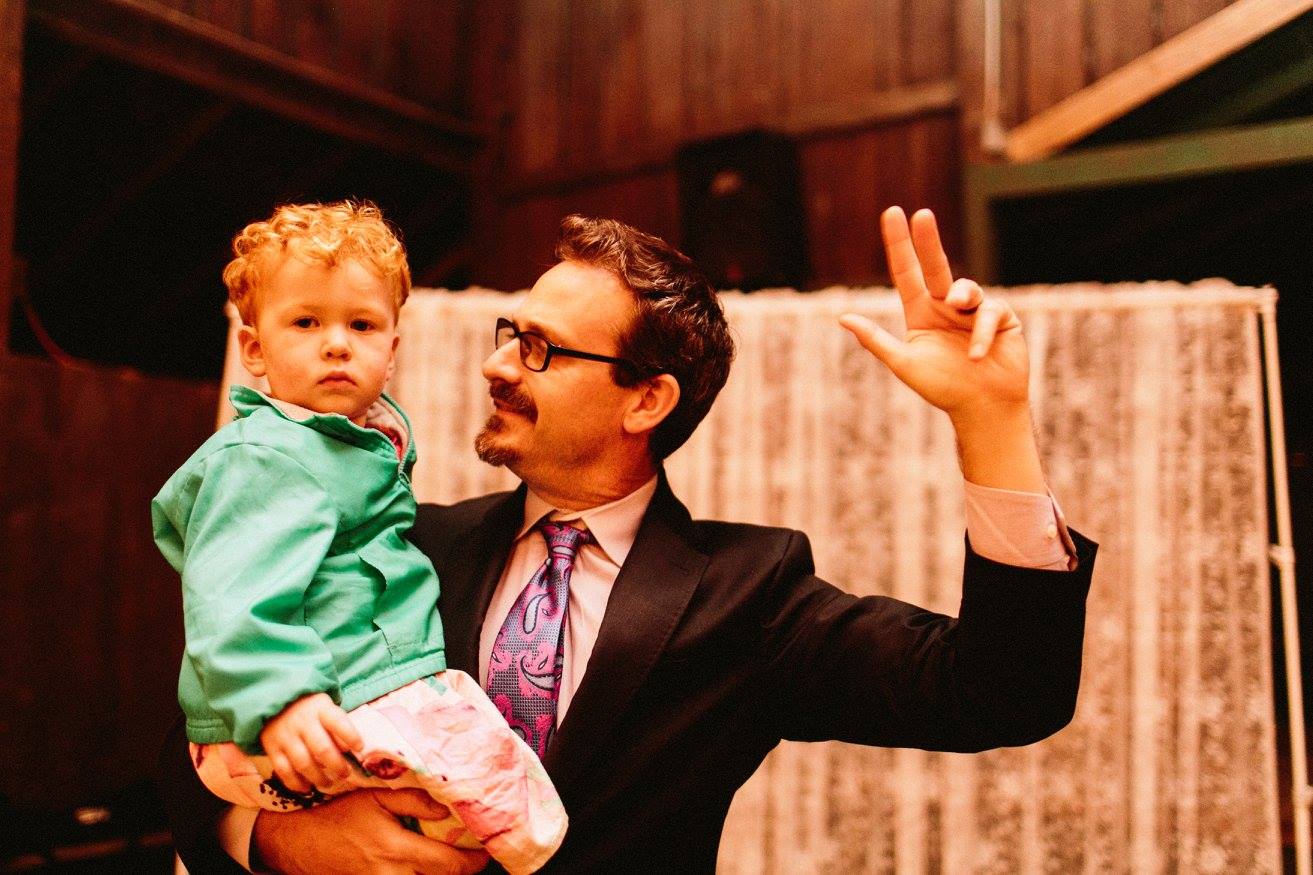 On September 6th I had the enormous honor of getting to talk with Chris Crass, white anti-racist organizer and Unitarian Universalist. We had a wide ranging conversation about faith, organizing white people for racial justice, the status of racial justice among Quakers and Unitarian Universalists, and a lot more. We posted the conversation as a series of 5 blog posts. All of the posts are worth reading in their entirety, but here is a recap and guide to that conversation with links to each post. - Lucy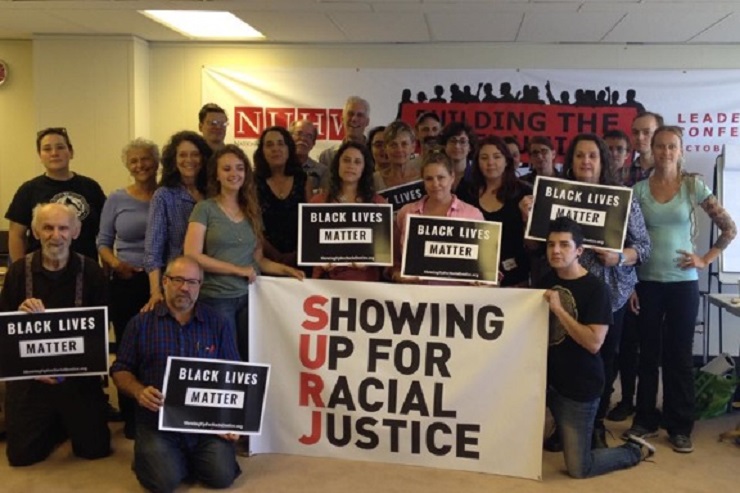 1. Now is the time of monsters: A conversation with Chris Crass part 1: We are seeing a huge backlash against racial justice organizing, that backlash is taking horrific forms, but if we actively resist and build alternatives now in our communities and at a larger level, we can turn this "time of monsters" into a moment on the trajectory toward racial justice and multiracial democracy.
2. The precarity and possibility of this political moment: A conversation with Chris Crass, part 2: This is a scary time, there are horrifying acts of state violence and deep repression occurring every day. The danger is that our movements for justice will go underground in response. The revelations of the deep structures of injustice and the energy of backlash can be used instead to further movements for justice. As the depth of oppression is revealed, how can social justice change agents respond to get closer to the world we envision?
3. If this faith were a bowl, could it hold me? A conversation with Chris Crass, part 3: Both Quaker and Unitarian Universalist faiths have been comprised mostly of white folks. In their founding the ingredients of white supremacy were inevitably incorporated. How do we move from normative white assumptions to truly multiracial faiths? It is critical that more people understand that racial justice belongs as a central focus of both faiths. It's time to bring into our sanctuaries a sense that working for and with Black Lives Matter and justice for migrants (for example) are part of the deep and elemental sacrament of our respective faiths.
4. What's at stake for white people in the struggle for racial justice? A conversation with Chris Crass part 4: White supremacy doesn't just hurt, endanger, kill, and structurally imprison people of color, it also clogs up the hearts and constrains the lives of white people. As Chris said, "Racism is a disease and a poison and a monstrosity in white communities that we need to save white people from as we work to destroy white supremacy's impact institutionally and culturally on communities of color."
5. Organizing white people for racial justice: A conversation with Chris Crass, part 5: If we want transformed religious communities, Unitarian Universalist and Quaker, it is critical that we work both outside our congregations for justice and internally as well, that we not see the two as mutually exclusive, but elementally intertwined. We need to understand that it is critical to create deep sanctuary within our faiths that manifest racial justice in our souls, our churches and meeting houses, our wider institutions and on the streets. Both/and thinking is necessary for the deep changes we envision.
Related posts
Schooled in Disconnection: Waking up and working for racial justice
Let us love the hell out of this world: On revolutionary gratitude in the time of Trump