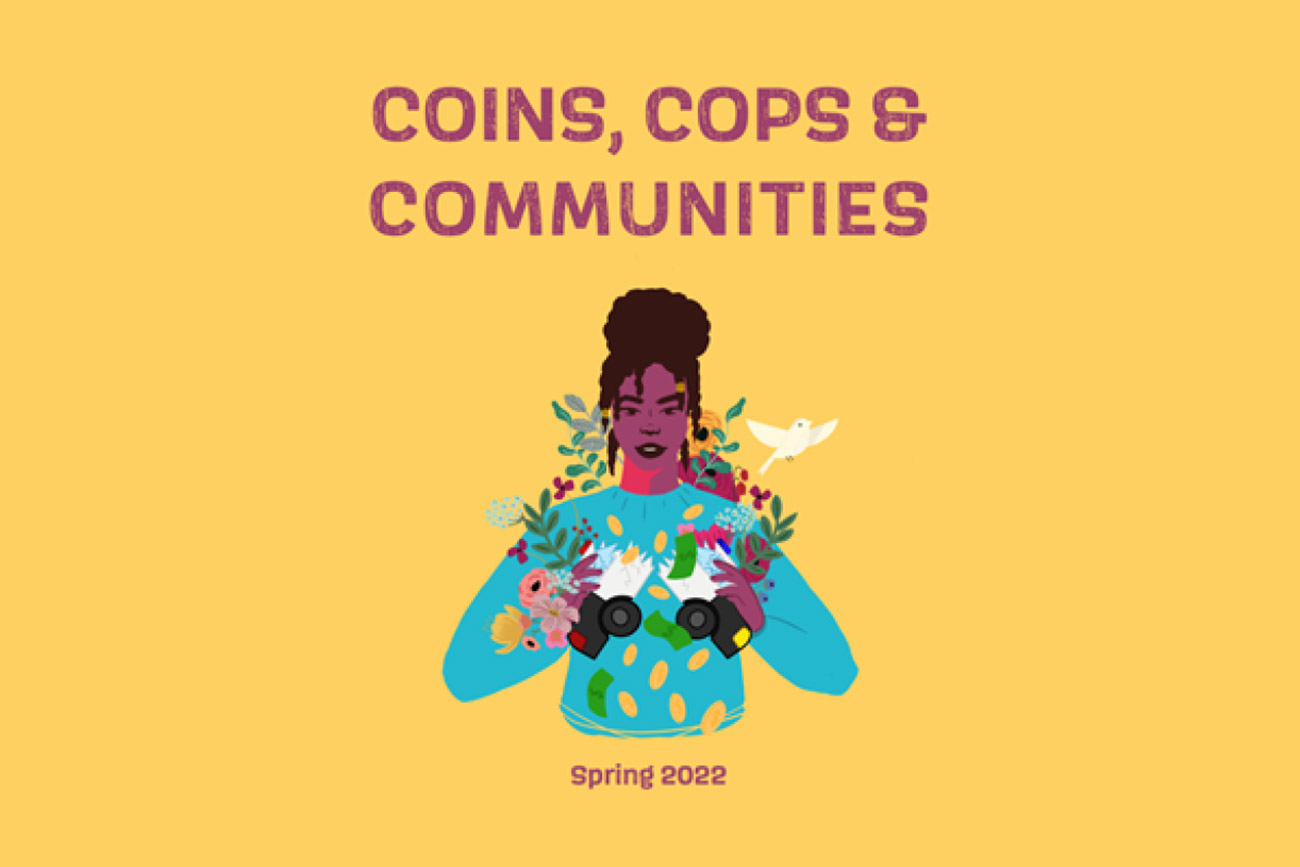 An updated toolkit with activities and supplemental activities for exploring the costs of policing in Chicago and what real safety could look like beyond policing.  
What's different in the 2022 edition? The hard truth is that the police budget in Chicago has gone up—from $4 million per day in 2015, to $5 million per day in 2022. We've also added an activity from the People's Budget Chicago, since they've been holding conversations with hundreds of community members about their budget priorities since the summer of 2020.
We include instructions for how to carry out art activities to accompany the budget activity discussions. We've added a glossary in case it's helpful to review budget-specific vocabulary before using the toolkit, and an overview of campaigns—since that's a critical method through which people have been elevating the call to divest from policing and win transformative change in the city. The small group research activity highlights five active campaigns in Chicago that young Black people are involved in to shift funding away from policing and towards the programs and services that would actually help end cycles of harm, disinvestment and violence.
We hope this toolkit can serve as a resource to youth workers, educators, organizers, and young people themselves who want to empower their community to challenge policing and win the resources and investments we deserve. We also hope that although this toolkit is focused on Chicago, organizers across the country might take inspiration and tailor the activities to their own contexts, with support from the additional resources offered at the end.
Activities include:
Vocabulary Review
Imagine an Ideal City & Penny Budget Activity
People's Budget Activity
"What does the city of Chicago spend money on?"
What does "Defund the Police" really mean anyways?
Art stations: Wheatpasting, button making & banner painting
What is a campaign?
Do One Thing' Handout
Created by the Chicago Peacebuilding program of the American Friends Service Committee's summer 2021 youth interns, staff, and supportive partners across the city. This toolkit includes new activities and updated resources from the original 2016 version, which can be viewed here.