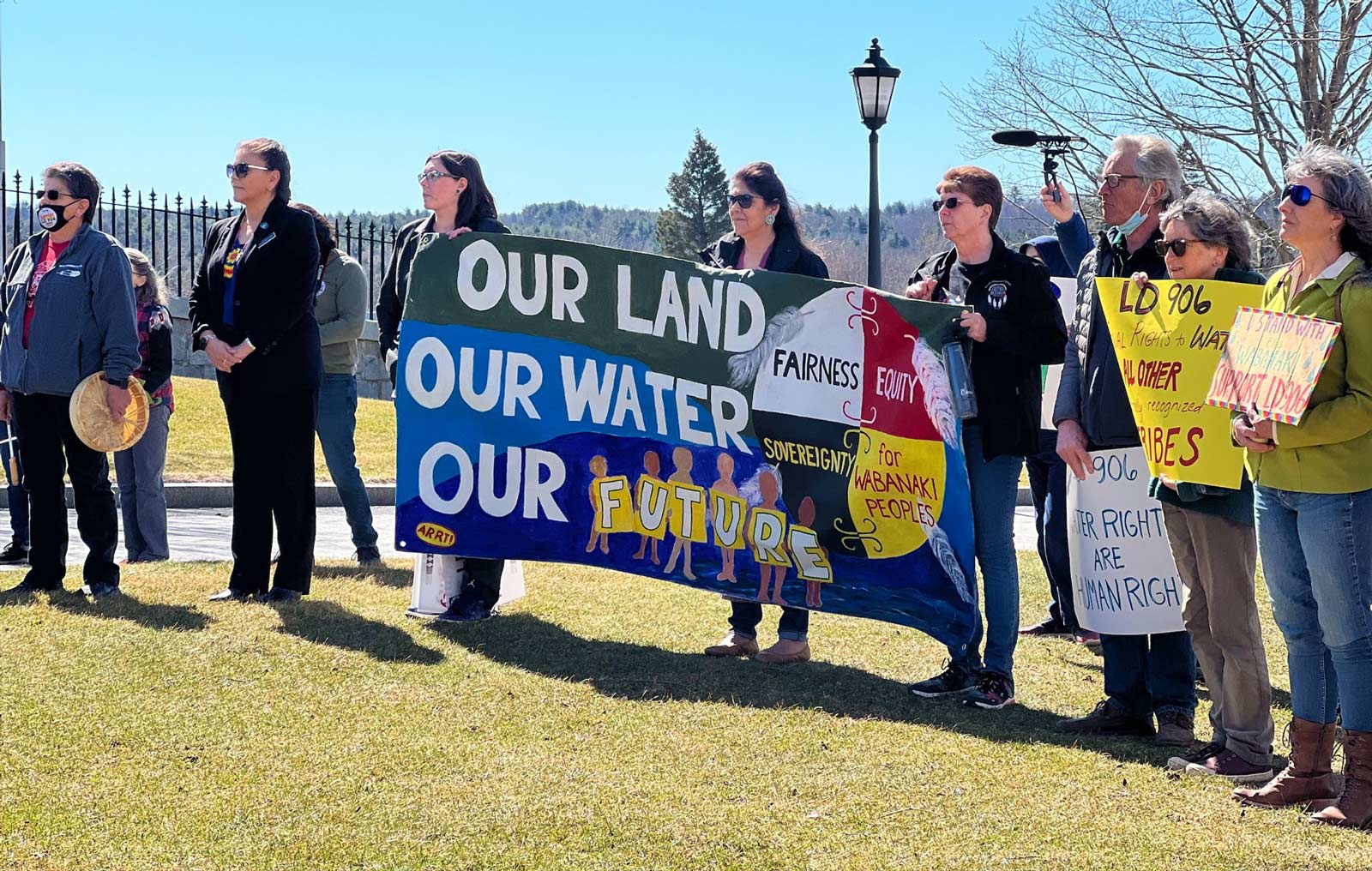 AFSC's Wabanaki Program works to heal the trauma of Wabanaki communities in Maine. We draw communities together to confront injustices and promote healing among Maine's four Wabanaki tribes.  
We help the Native community by providing new opportunities for healing. We do this through education, training, and participatory activities using Native traditions.
We work with Wabanaki youth workers and youth to develop their leadership skills. We conduct inter-tribal workshop on Wabanaki history. We support healing circles, sweat lodges, and other Native traditions.
We work with children of Native prisoners to raise awareness of issues of mass incarceration. We help to develop the skills of AFSC's Wabanaki Youth Group members. We advocate for prison policies to ensure Native prisoners can practice their spirituality while incarcerated.
We support non-Native allies to understand and commit to repair the harms done by the colonization of this country. This includes teaching Wabanaki history and forming non-Native youth groups to start conversations about decolonization.
Our vision is to develop Wabanaki youth master trainers. These trainers will be able to continue decolonizing work in Native communities. We want real policy change on behalf of Native communities, and to develop influence of this work in all parts of Maine. We want the people of Maine to understand and acknowledge their shared history with Wabanaki people and commit to create together a just future for all Mainers.