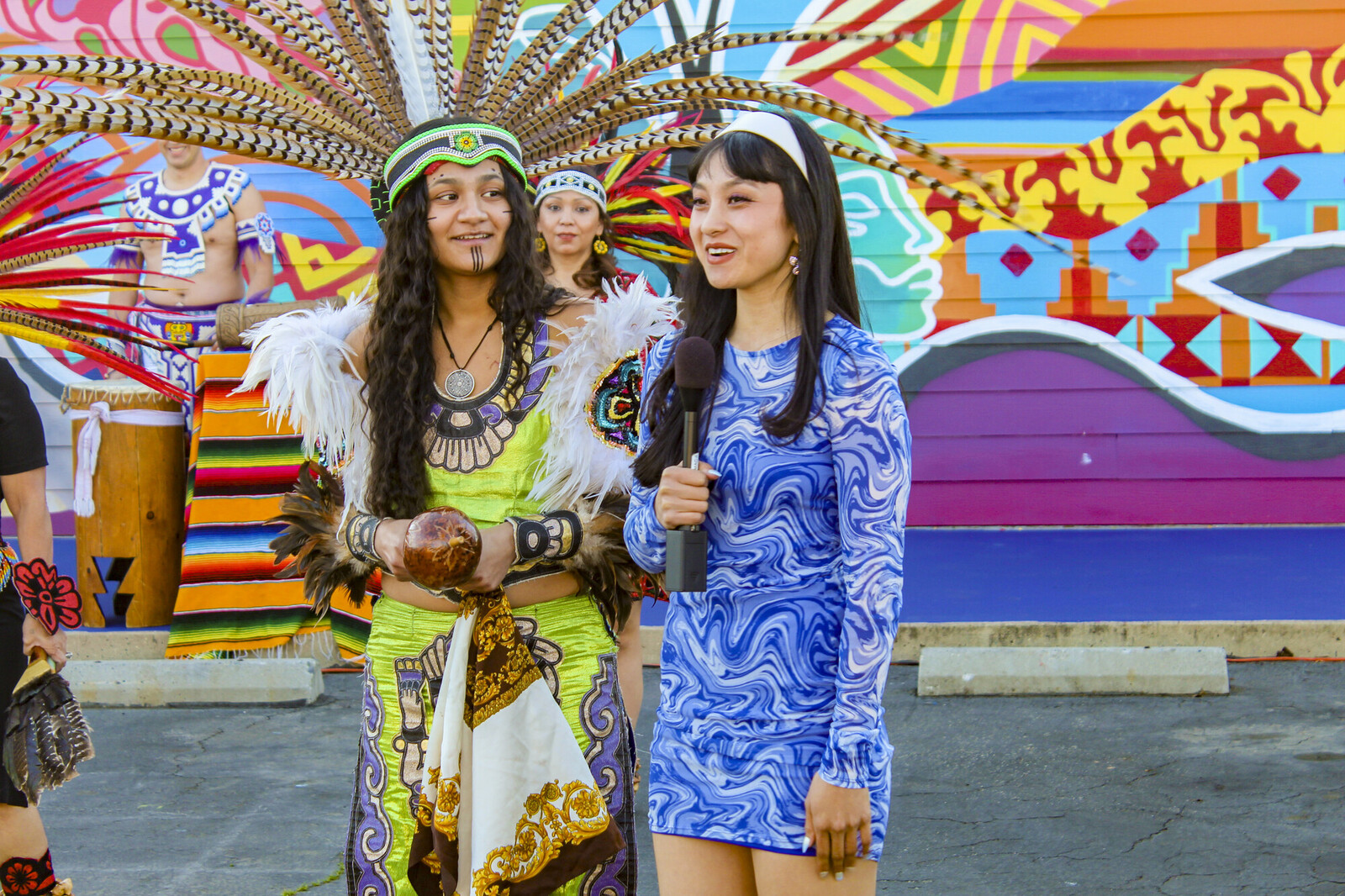 Founded in 1998, the Pan Valley Institute (PVI) creates safe spaces for immigrants and refugees. Our mission is to create welcoming spaces, organize strategies, promote social change, and build community.
Over the past 24 years, PVI's work has responded to the Valley's evolving demographic landscape with the arrival of ethnically and linguistically diverse indigenous migrants from Mexico and Central America; Hmong and Cambodians refugees from Southeast Asia; and, more recently, refugee families arriving from Iraq, Palestine, Syria, and Iran.
Through its work with immigrants and refugee communities, PVI builds alliances and opens spaces with other disenfranchised communities in the Valley, including African Americans and Native Americans. Our work is cross-generational with specific emphasis on women, youth and indigenous populations.
One of our key strategies is to foster active citizenship by encouraging the process of political self-representation and realization of the power social actors can have—as well as the need for bringing social change and advocating for just policies.
The work of PVI to support active citizenship with immigrant and refugee communities is guided by methodologies of Popular Education, Participatory Action Research, and Cultural Organizing which privilege the knowledge and wisdom of communities to identify goals and determine pathways forward.