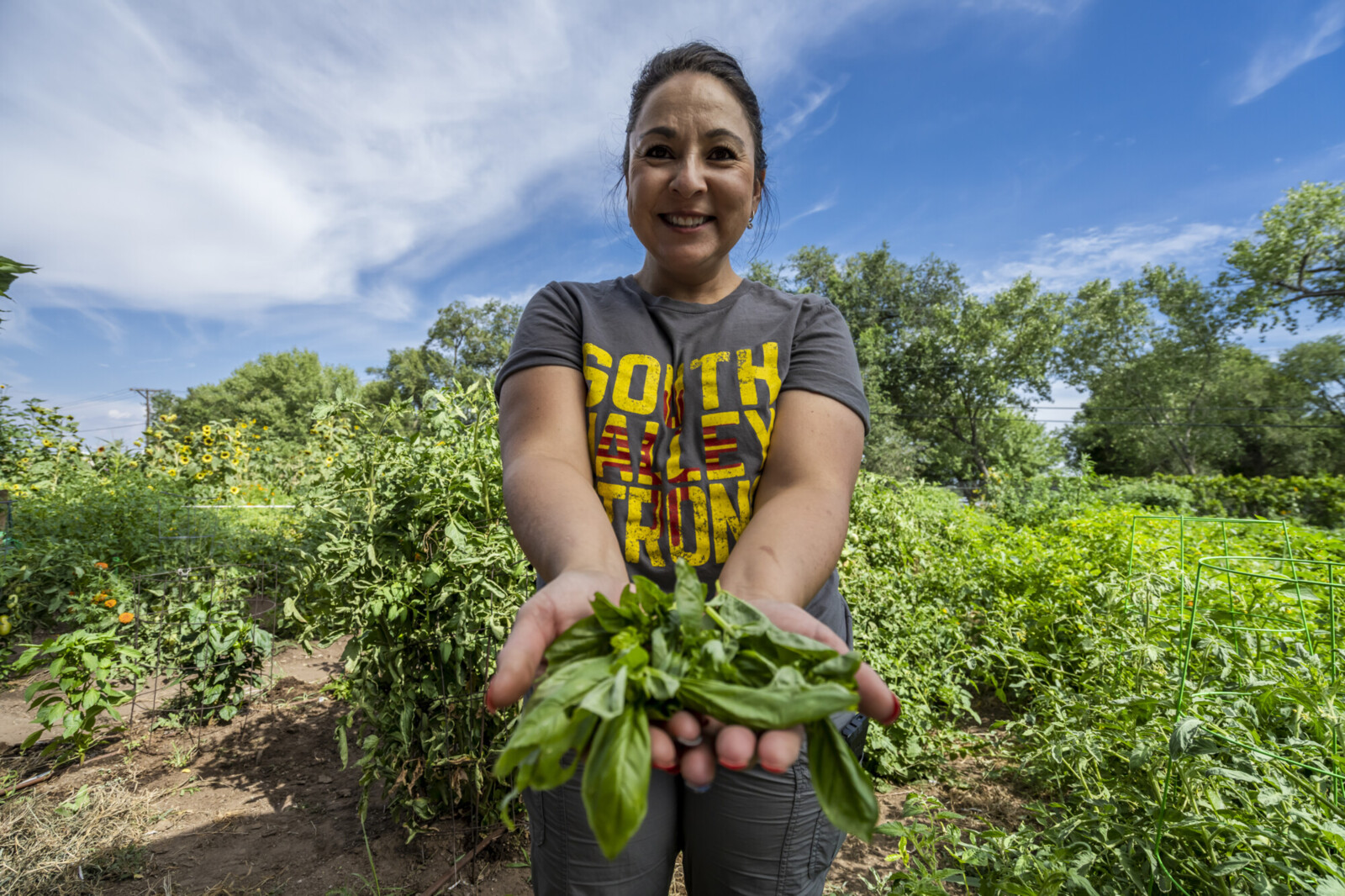 AFSC's New Mexico program works to create systemic change in the food system to support small farmers and increase access to healthy, local food in the community.
The traditional, land-based people of New Mexico have always lived in farming communities. Over time, their rightful access to water and land has been systematically limited. People have been pushed off their land. They have been pressured to join the wage economy, primarily the defense and resource extraction industries.
Since 1974, AFSC has supported the struggles of local peoples working for self-determination. AFSC has worked beside local communities to secure water and land use rights, which support traditional ways of life.
We assist local people in regaining control over traditionally utilized water resources. The survival of these communities is highly dependent upon these resources.
Our approach is to accompany marginalized communities by helping to develop economic viability. We help people build technical skills and we organize with them to create social and economic justice.