The American Friends Service Committee's (AFSC's) 2022 gathering for artists and activists from the Middle East and North Africa began with a single question: how are art and culture part of making change in the region?
The answer to this, and many other questions, formed the foundation of much of the discussion during the event's official panels and presentations.
Presentations from philanthropic organizations were combined with sessions in which artists discussed their work and activists fielded questions. These were followed by informal conversations that gave participants opportunities to make new connections, talk about their practices, and articulate the purpose, goals, and impact of their work. See the program for our gathering.
Listen to the Assembly Podcast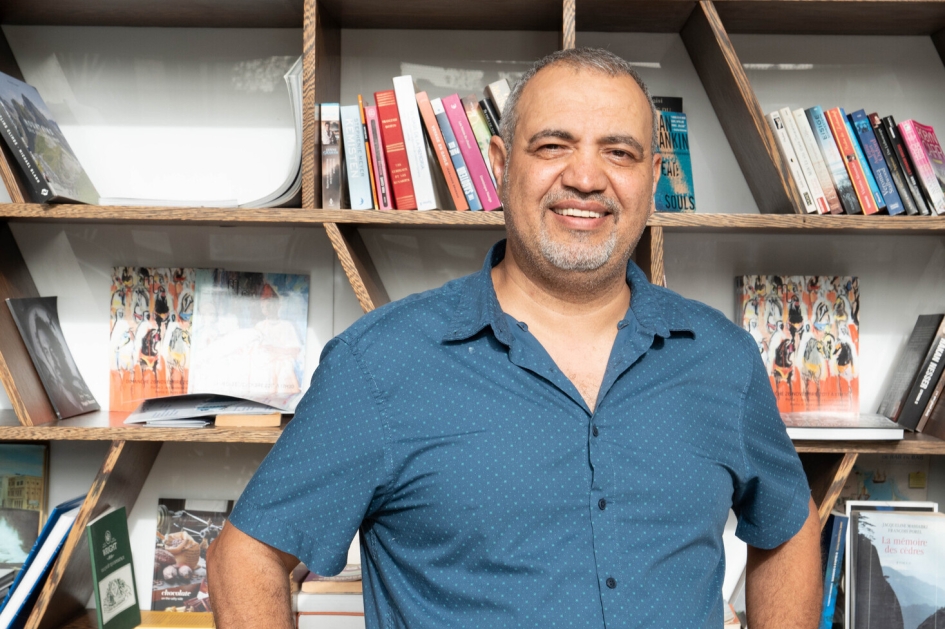 Part 1: Emad Hajjaj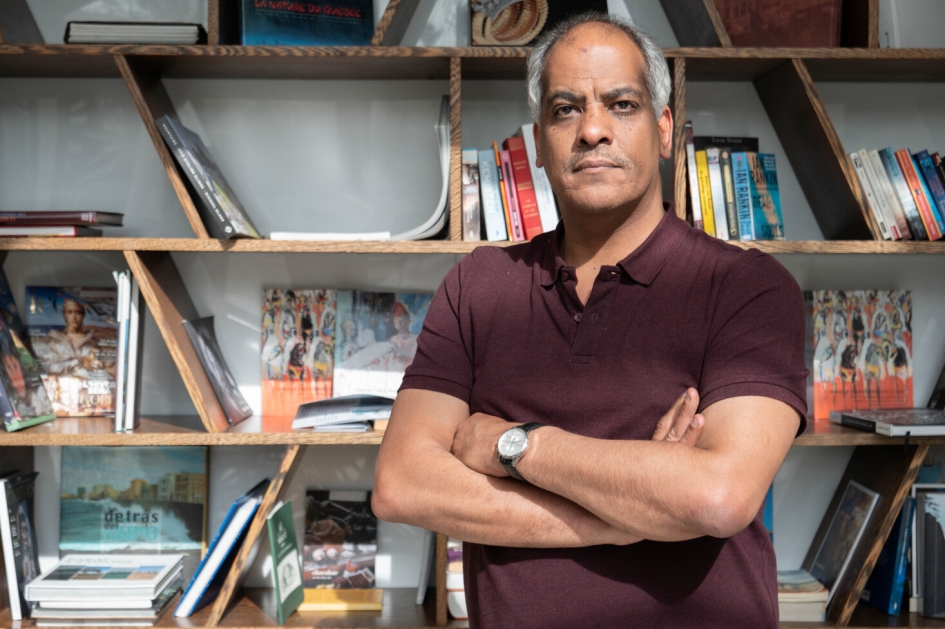 Part 2: Talal Afifi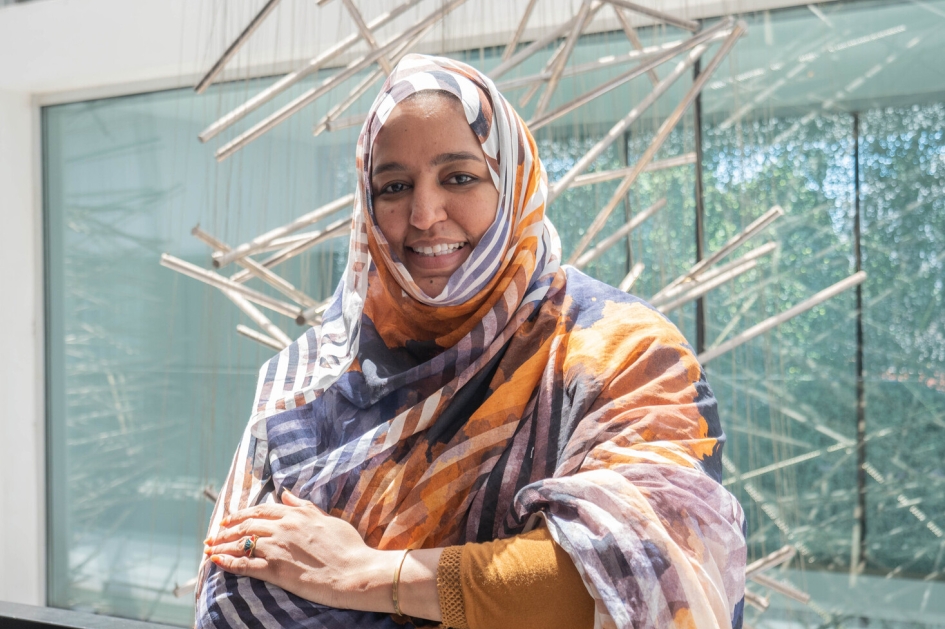 Part 3: Lalla Kaber